Meet L-Tron's newest team member, Skylar Peay.
This September, Skylar joined the L-Tron Team to assist with order processing. After graduating from SUNY Oswego this past May, she considered joining a large corporation before pursuing her Master's degree but thought L-Tron would be a better fit. Skylar is excited for the opportunity to work in an environment where she will know everyone at the company and will be working alongside lots of friendly faces, every day. She also appreciates how her new L-Tron team has a laid-back vibe, while remaining highly dedicated, hard-working, and professional.  
A Small-town Girl with Big Drive 
Skylar grew up in a tiny town in upstate New York – just outside of Albany – where she played every sport under the sun. Although her true passion was gymnastics, she stayed active in everything from soccer to karate, even wrestling! Unfortunately, she tore both ACLs in a sporting injury after high school and was unable to play collegiate sports. Despite her physical setbacks, Skylar continues to remain active in recreational sports, such as soccer, as often as possible. In her down time, Skylar likes to kick back and read or play video games.
Aside from hobbies, Skylar loves animals. So much so, that she graduated college with a degree in Zoology! Her studies took her as far as Tanzania, Africa, where she was able to view several species in their natural habitat.
Specific Favorites? Not So Much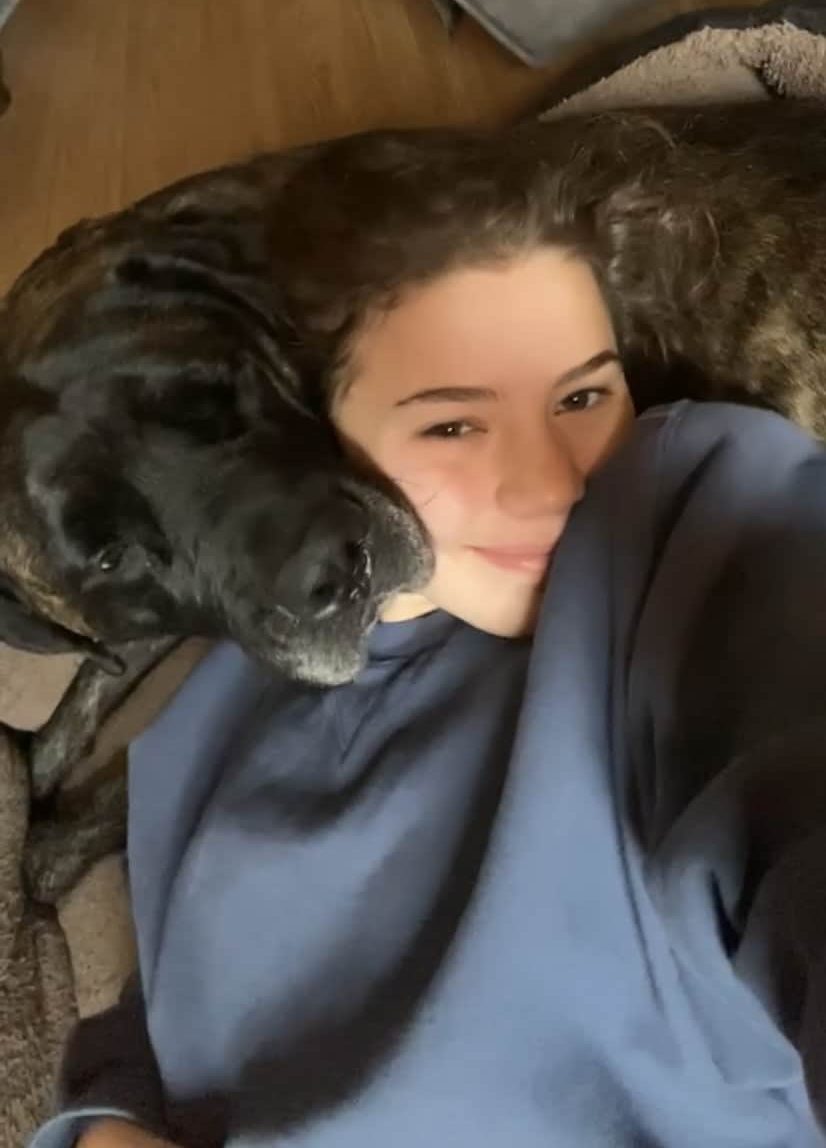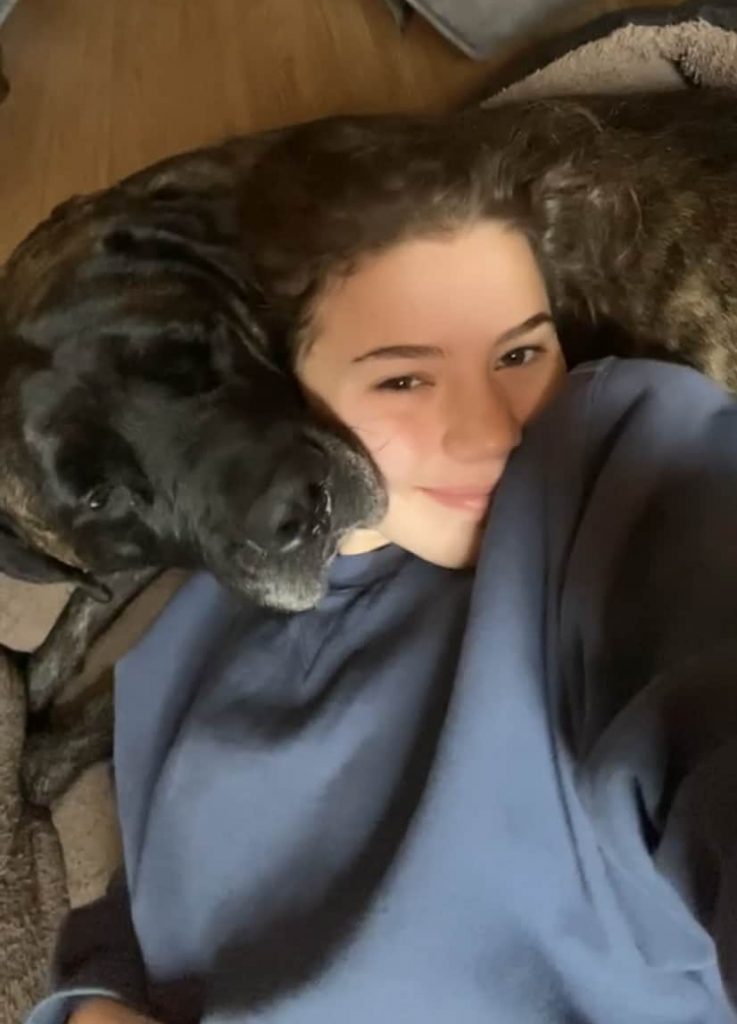 When I began asking Skylar about some of her favorite things, I didn't hear the types of responses I was expecting.
Favorite sports team? No.
Favorite color? Nope. 
Favorite movie? Not really.
Favorite…. anything? Not so much. As it turns out, Skylar likes lots of things, but isn't big on specific "favorites." She said that if she had to pick a favorite food, she does enjoy eating nachos, but she enjoys eating lots of different things. On the flip side, she made one point very clear. She hates seafood. Shrimp, scallops, clams, you name it. If it comes from the water, keep it far away from Skylar Peay!  
Skylar, welcome to L-Tron! We're so glad to have you on board!