STEM vs. STEAM Day: What's the importance of that A?
National STEM Day was yesterday, November 8, and as a leader of a technology & engineering company, this day has a lot of significance, both for my company and for my family. How did you celebrate the day?
What is STEM?
STEM stands for Science, Technology, Engineering, and Math. When this acronym is used, it is typically in reference to education and the importance of equipping the students of today with knowledge, skills and the experience needed to excel in STEM-related careers.
A Brief History of STEAM Day
About 20 years ago, studies and assessments were showing alarming results. American students were underachieving in STEM areas as compared to other students around the globe. Naturally, these findings raised some concerns about the future of the U.S. economy and raised the question, "Can America continue to compete in the worldwide economy when students are not equipped to compete in STEM careers?"
This conversation inspired conversations around education and the overwhelming need for students to become innovators and critical thinkers in the areas of science, technology, engineering, and math. Today, STEM Day honors the importance of educational efforts surrounding these subjects and encourages educational practices that promote creativity and innovation. 
STEM or STEAM?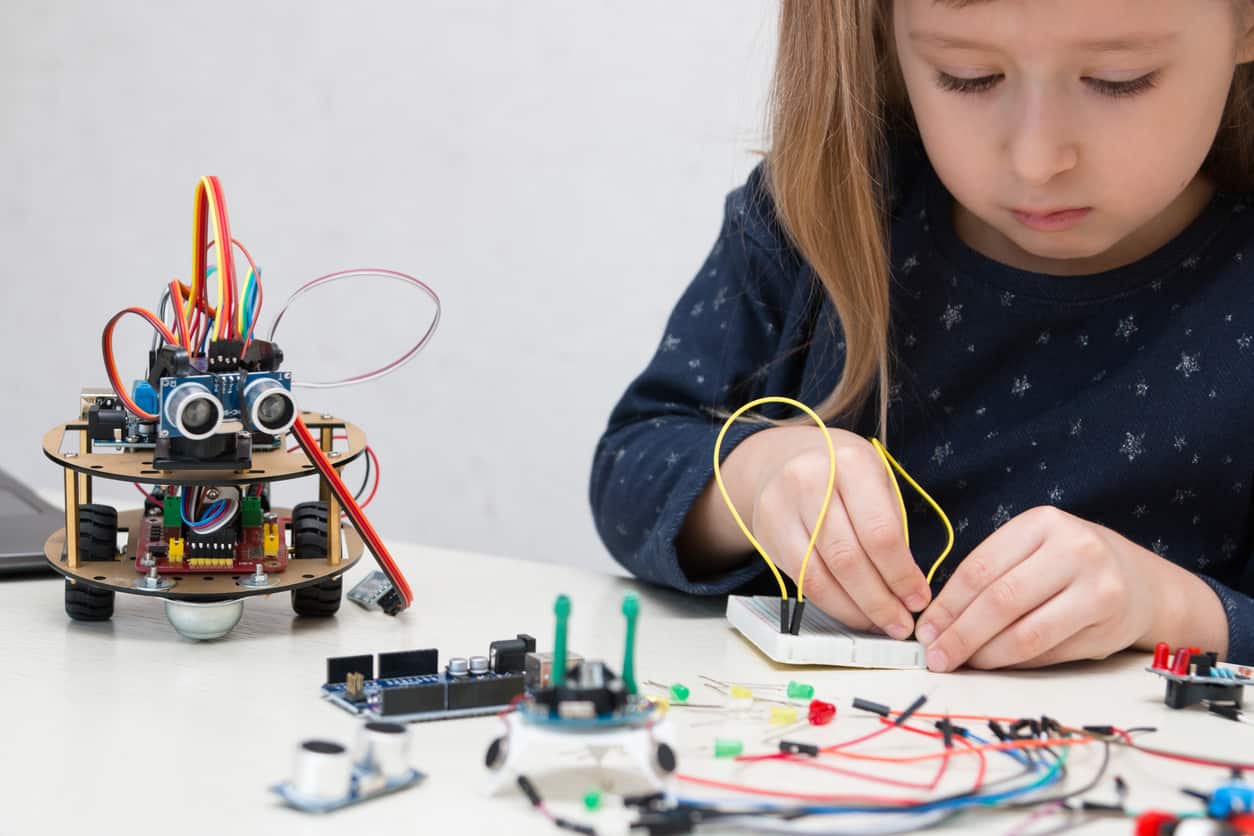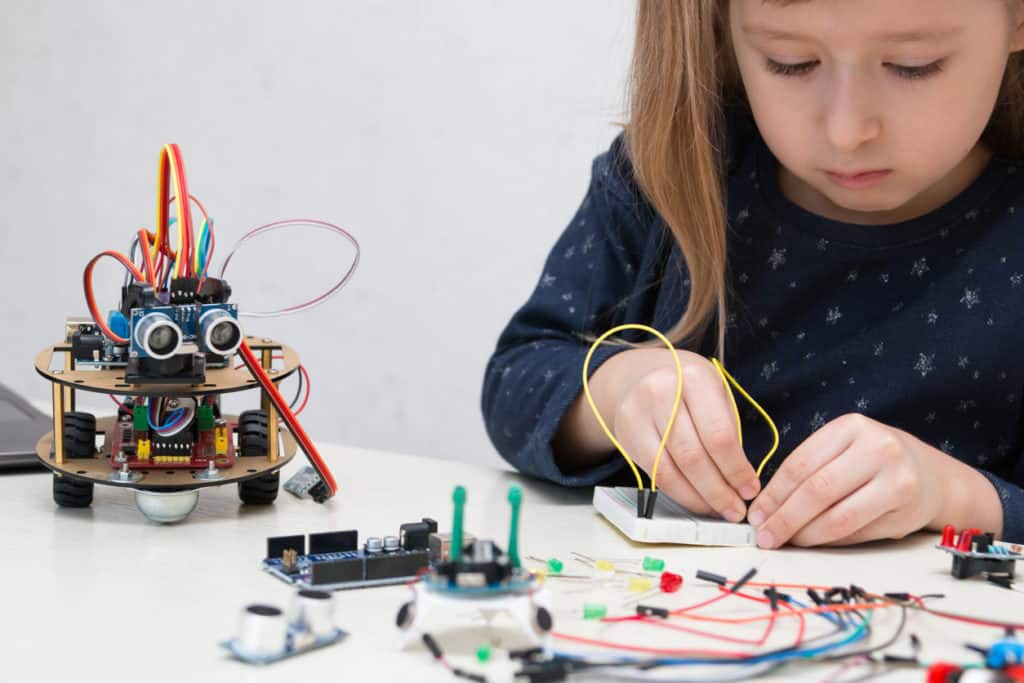 While the acronym was originally known as "STEM," in recent years many people have added the "A" to make "STEAM." The A stands for Art, and some believe it does not belong in the acronym. My thoughts? Creativity and design skills are absolutely critical to STEM-related fields. Think about the math behind making music, or the technical skill involved in painting a masterpiece. The A can stay!
The Gender Gap
As a female leader in a technology company, I recognize the importance of not only educating in STEM areas, but also working to close the gender gap as I mentor our female employees and encourage female leadership in our community. Historically, males had exceeded females in STEAM-related careers and I feel that we must provide the young women of today both education and opportunity to become leaders and innovators in technical fields. Together, we can embrace tough challenges to make our country – and our world – a better place.
A Personal Note
From the moment I became a mother (and later, a grandmother), I have believed in fostering every opportunity for growth in STEAM areas. My three grown children now excel in their competitive professional fields – optical engineering, educational leadership, and intellectual property and patent law. Each is comfortable with who they are and each positively contributes to society. I couldn't be any more proud of them.
Today, it's exciting to watch my children and their spouses raise my grandchildren. Each grandchild is learning to become an independent thinker. They're creative, confident in their unique abilities, hard-working, and innovative like you wouldn't believe. They are the STEAM leaders of the future!