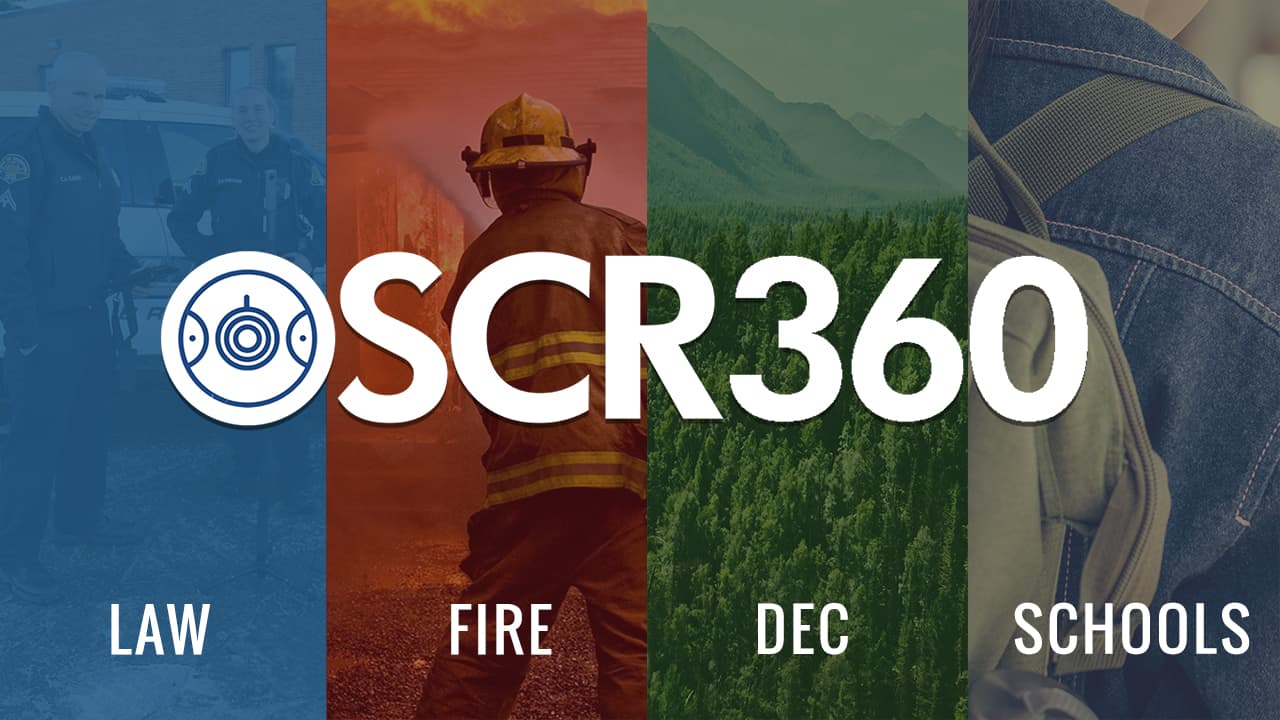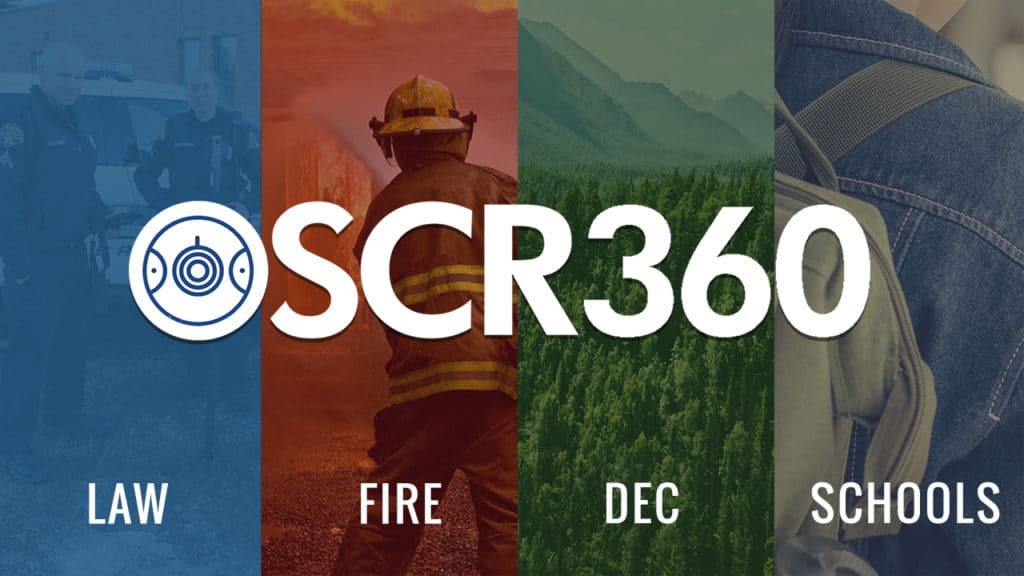 Investigator John Dobies (Ret.) & Director of Solutions Trevor DiMarco are confirmed to speak at the 2019 IAI Educational Conference in Reno, NV.
Overview of 2019 IAI Conference presentations:
"Case Study: How 360-degree spherical photography assisted in a hunting related shooting fatality investigation"
This breakout session examines the use of 360-degree spherical photography during a hunting related shooting fatality investigation. The primary presentation will be preceded by a brief overview of spherical photography, focusing on OSCR360. Presenter John Dobies will share how OSCR360 provided perspective and was able to show jurors how a hunter had a clear view of the woman he shot, when he believed her to be a deer at dusk in 2018. Dobies was a crime scene technician on the case and also testified at grand jury.
John Dobies is a retired NYS Department Environmental Conservation Investigator with over 28 years of experience. He spent 5 years as a DEC Bureau Investigator and has been a certified crime scene technician for 15 years. In addition to working at L-Tron, he works as an adjunct professor at Finger Lakes Community College, teaching a class on Wildlife Crime Scene Investigations & Forensics.
Look for John's presentation on Wednesday, August 14th at 10:00am.
---
"Tying together 700 pieces of Evidence: How case organization tools aided in the Rideout Murder Trial"
In July of 2016, Craig Rideout's body was found in a wooded are near Penn Yan, NY. At the time, he and his estranged wife, Laura Rideout, were going through a contentious divorce. Craig's two sons, Laura and her boyfriend Paul were all charged with Craig's murder. They were tried together in a large-scale trial with over 700 pieces of evidence, spanning multiple counties.
L-Tron's Director of Solutions, Trevor DiMarco, was pivotal in the development of OSCR360. During the Rideout trial, he trained the Monroe County DA's Office on the OSCR360 case organization software. The case ended in 2 convictions of manslaughter & 3 counts of tampering with evidence.
I thought it [OSCR360] helped consolidate all the information we had to consider and made things clearer. We wish we could have taken it to the deliberation room.

Rideout Trial Juror
Trevor received his Bachelor's Degree in Mechanical Engineering from the University of Rochester, and went on to complete his MBA at Babson College.
Look for Trevor's presentation on Tuesday, August 13th at 2:20pm.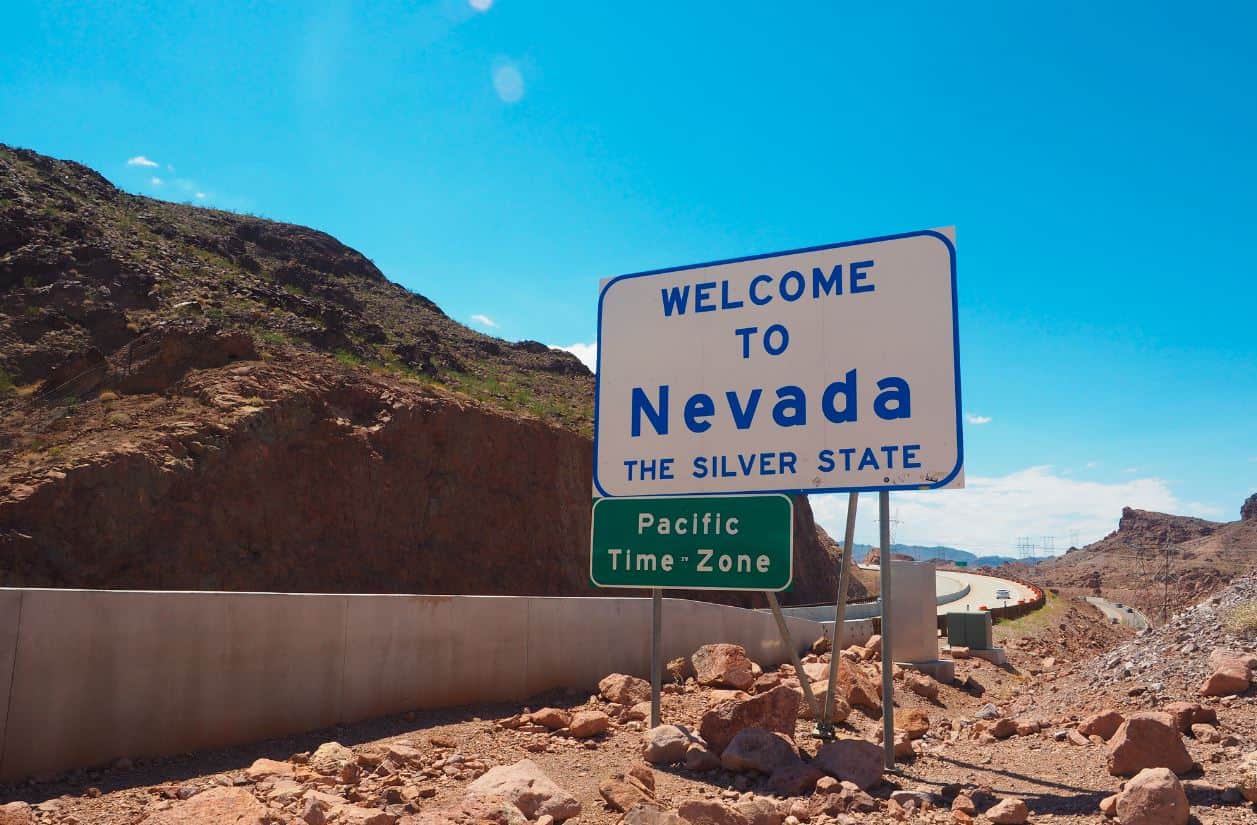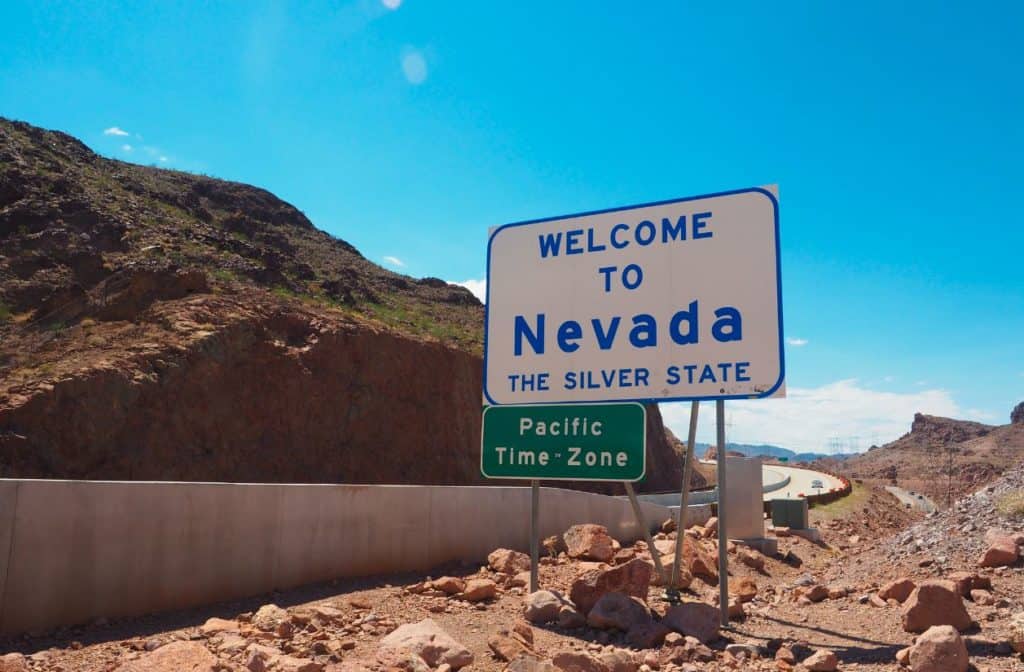 ---
Questions? Interested in learning more about the 2019 IAI Conference?
Get in touch with the L-Tron team.
Call 800-830-9523 or Email info@L-Tron.com