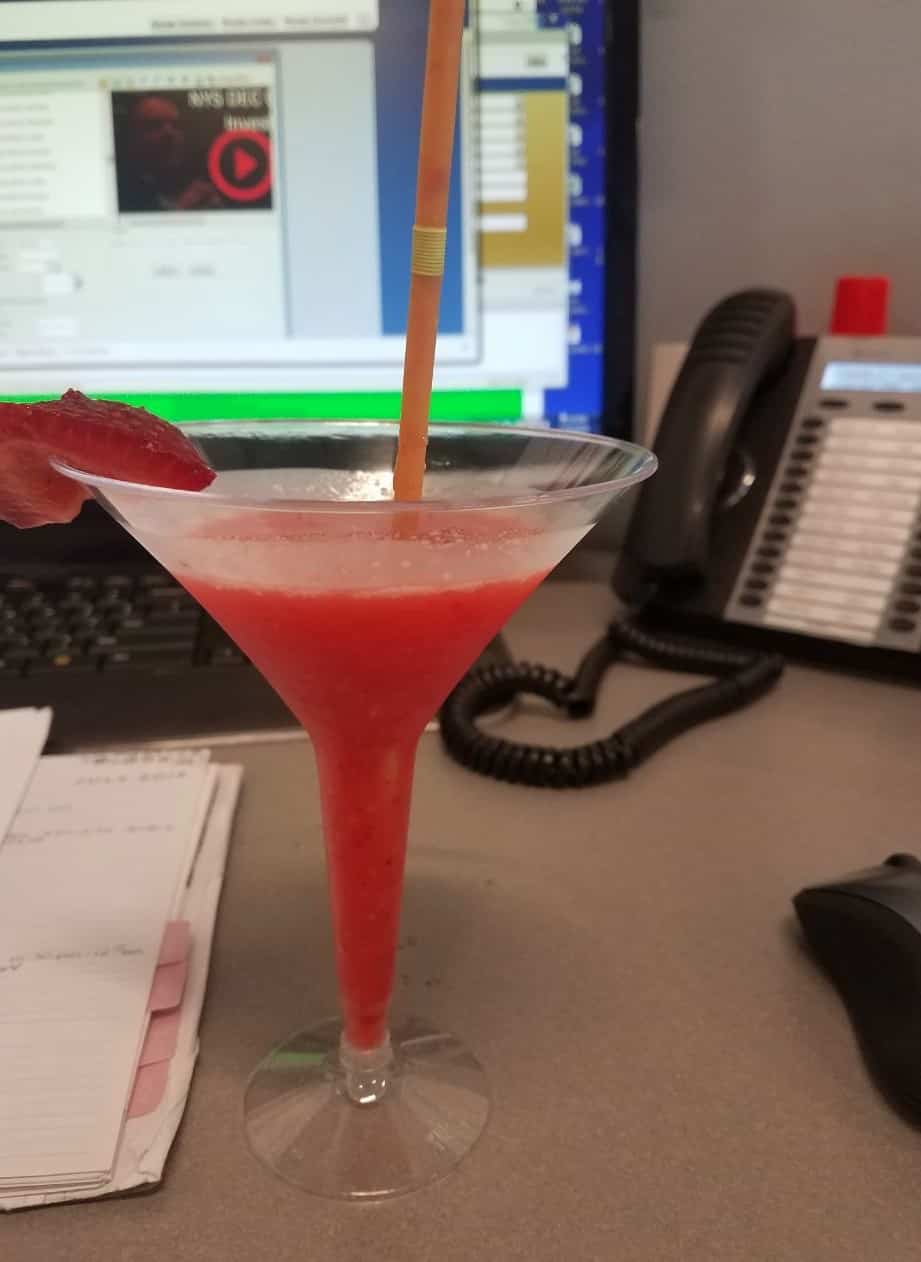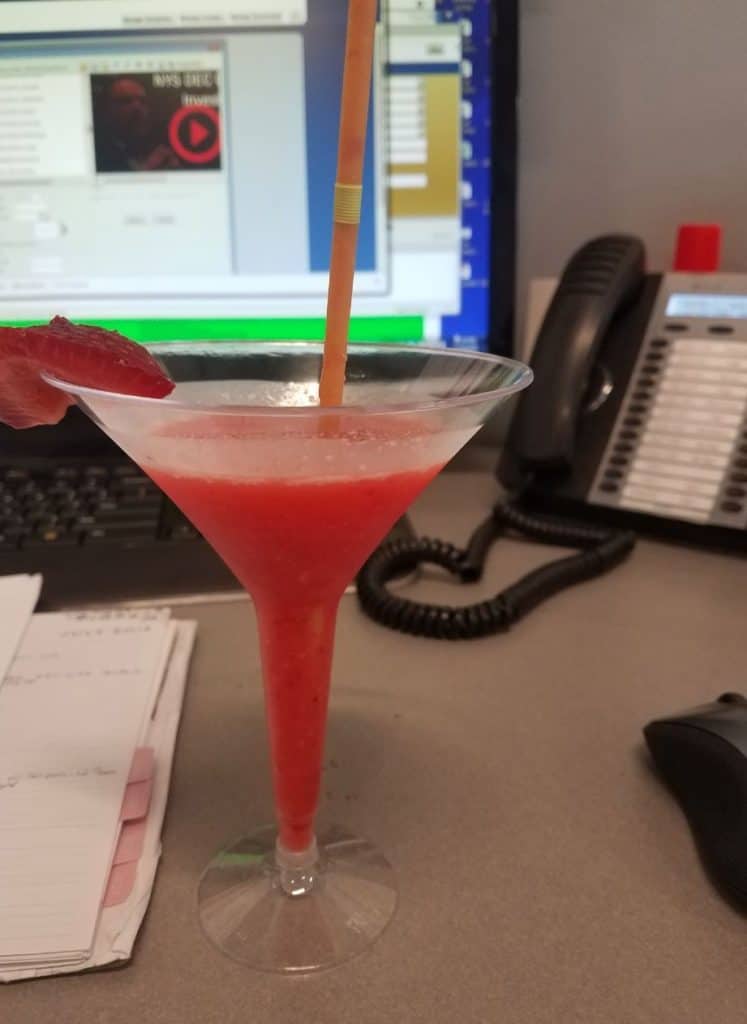 July is National Grilling Month! L-Tron celebrated National Hot Dog Day & National Daiquiri Day by firing up the grill and spending time together.
Fire up the grill and pick up some hamburger rolls – It's National Grilling Month! The month of July is dedicated to the beautiful summer weather, which is perfect for outdoor cooking. In honor of the cookout season, L-Tron's Operations team organized two barbecue lunches, including one that happened to fall on National Daiquiri Day. Our first celebration kicked off National Grilling Month with hamburgers, hotdogs, and chicken sausages. We also shared some chips, pasta salad, and fruit salad to compliment our lunch hot off the grill. The L-Tron team was lured into the kitchen by the delicious smell and given a chance to catch up before a restful weekend.
Our second lunch was in Honor of National Hotdog Day, which falls on July 18th every year. We decided to push the celebration back a day to Friday, July 19th so that we could also recognize National Daiquiri Day! Andy fired up the grill (despite the humidity being out of control) and cooked the hotdogs and the Operations Team made refreshing daiquiris for everyone. We sipped our Strawberry, Strawberry Banana, and Strawberry Mango daiquiris and loaded our hotdogs with a variety of different toppings. Everything was delicious!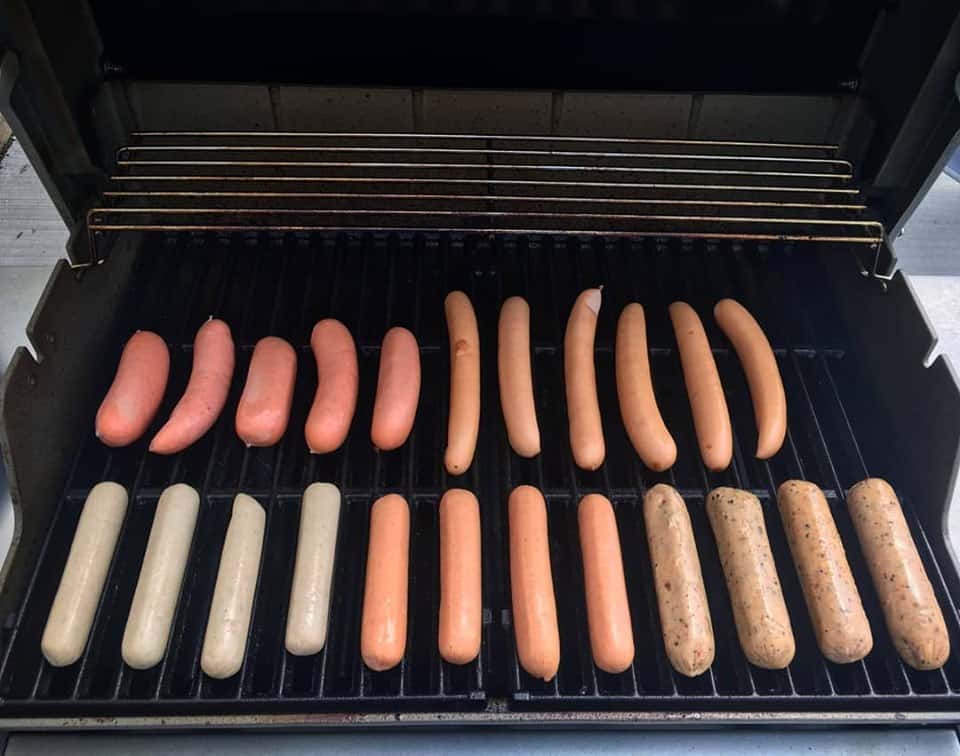 While the origin of National Grilling Month is unclear, it has been celebrated for decades during the month of July. How can you celebrate National Grilling Month? Cook dinner on the grill, have a family barbeque, or share grilling tips and tricks with your friends.
Thanks again to our Operations Team for sharing your grill skills with the office and putting together some amazing barbecue lunches for us!
---
Questions? Interested in learning more about our company culture?
Get in touch with the L-Tron team.
Call 800-830-9523 or Email info@L-Tron.com