Honeywell's CT60 mobile computer is a reliable handheld device with powerful barcode scanning capabilities, a future-facing platform, and numerous other productivity-driven features.
This dependable device boasts uninterrupted connectivity, whether you're inside the four walls of your company or out in the field. The CT60 is ideal for the distribution, warehousing, field service, retail, and transportation & logistics industries.
From the same product line as the CT40, the CT60 mobile computer features:
Efficient data capture.
Long-lasting battery life.
A lightweight, ergonomic design that maximizes user productivity.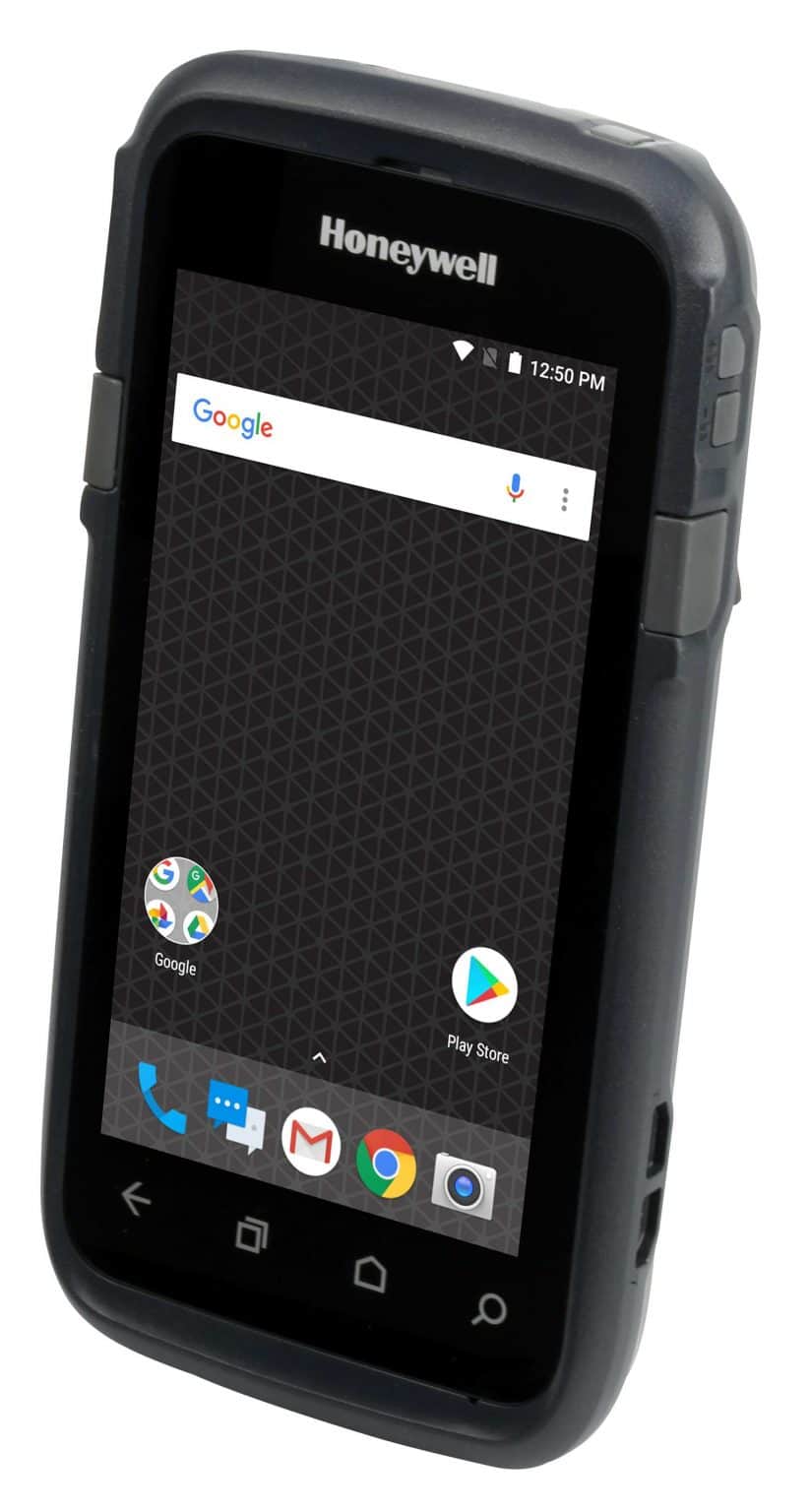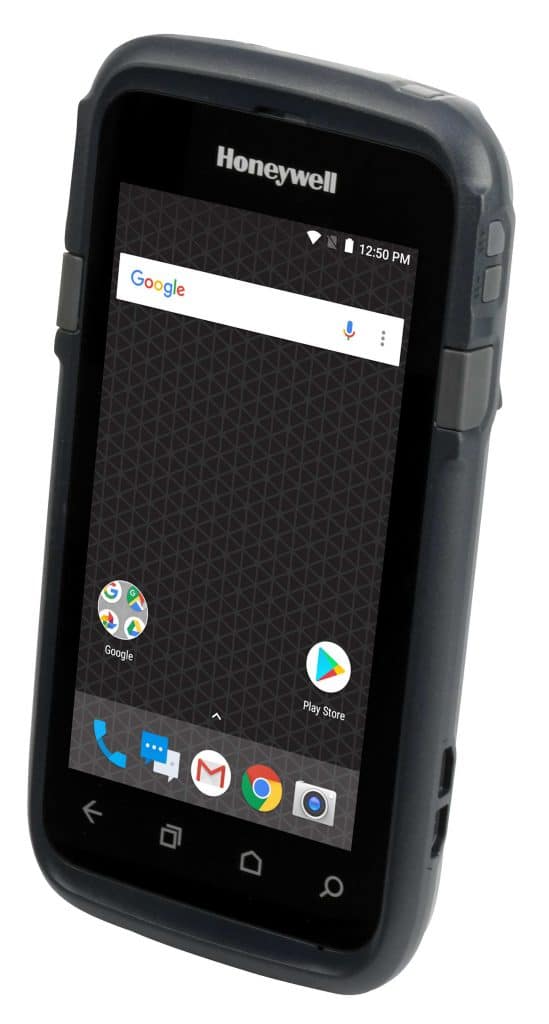 Like the CT40, the CT60 operates on Android™ and Honeywell's Mobility Edge™, indicating platform stability and security, as well as seamless operation among each device in your enterprise. Mobility Edge™ also increases device longevity, with five generations of Android™ upgrades.
How does the CT60 stand out from the CT40?
The CT40 and CT60 are very similar handheld computers. However, where the CT60 rises above the CT40 is found in its more robust design.
The CT40 has an IP64 rating, compared to the CT60's IP65 rating, making the CT60 more rugged with increased water protection. When it comes to drops and tumbles, the CT60 can handle drops from double the height, at 2.4 meters, and it can withstand twice the number of half-meter tumbles that the CT40 can. If sensors are important to your enterprise's operations, the CT60 has the same sensors that the CT40 has: ambient light, proximity, accelerometer, and gyroscope, as well as an added magnetometer and pressure sensor. One trade-off to keep in mind, is that with its bulkier housing, the touchscreen of the CT60 is 0.3 inches smaller than the CT40.
In short, the CT60 will likely be the preferred choice for any operation requiring increased durability and high-performance mobile computing.
What does a "Honeywell Platinum Elite Partnership" mean for me?
L-Tron has partnered with Honeywell for decades, and the Honeywell name has proven itself best-in-class, time and time again. As a leader in the AIDC industry, Honeywell Scanning and Mobility manufactures mobile computers and barcode scanners for retail, healthcare, transportation and logistics, and more.
A Platinum Elite Partnership with Honeywell means that L-Tron is equipped to provide our customers with a wealth of knowledge about Honeywell products, the best pricing available, and the highest levels of technical support. Not only are we here to answer your questions, help you compare products, and make recommendations, but we also offer the services of our highly experienced engineering team to implement customized solutions.