From order management to the sales floor, to inventory management in your warehouse and everywhere in between
Technology can help retailers and manufacturers stay agile, dependable, and in-touch with consumer demands, but too much technology can be difficult to manage. In a perfect world, one machine could serve multiple functions across all operations.
Enter the CT45XP Mobile Computer. 
The handheld CT45XP epitomizes everything that the Honeywell name is known for: exceptional all-around performance; fast, long-range scanning of QR codes and other barcodes; stylish, yet comfortable ergonomics; dependable connectivity, and more.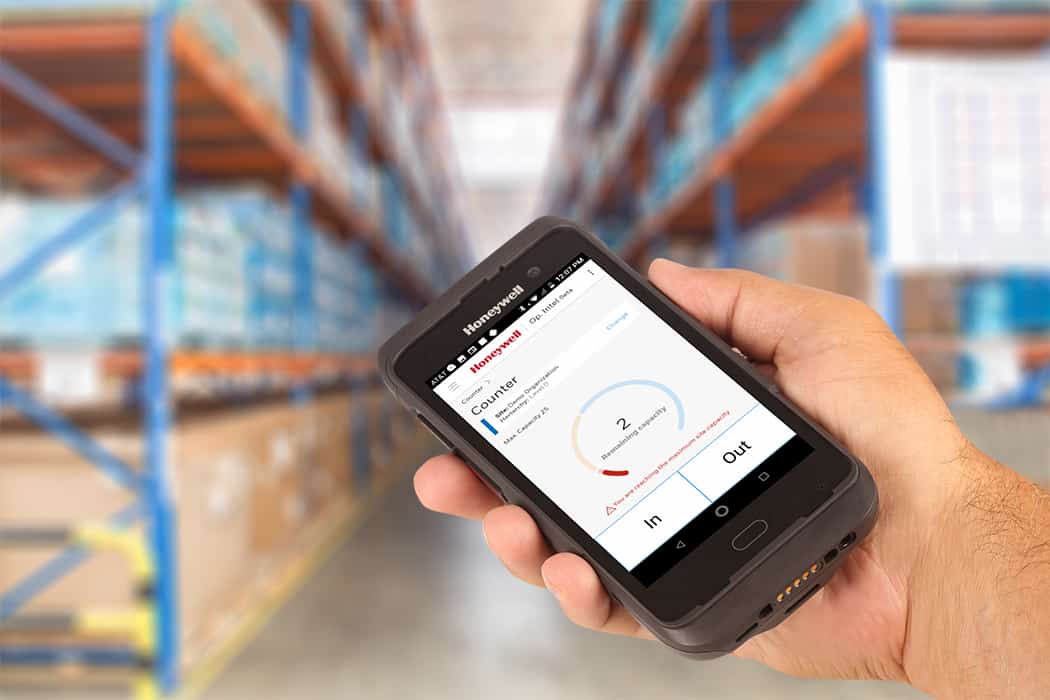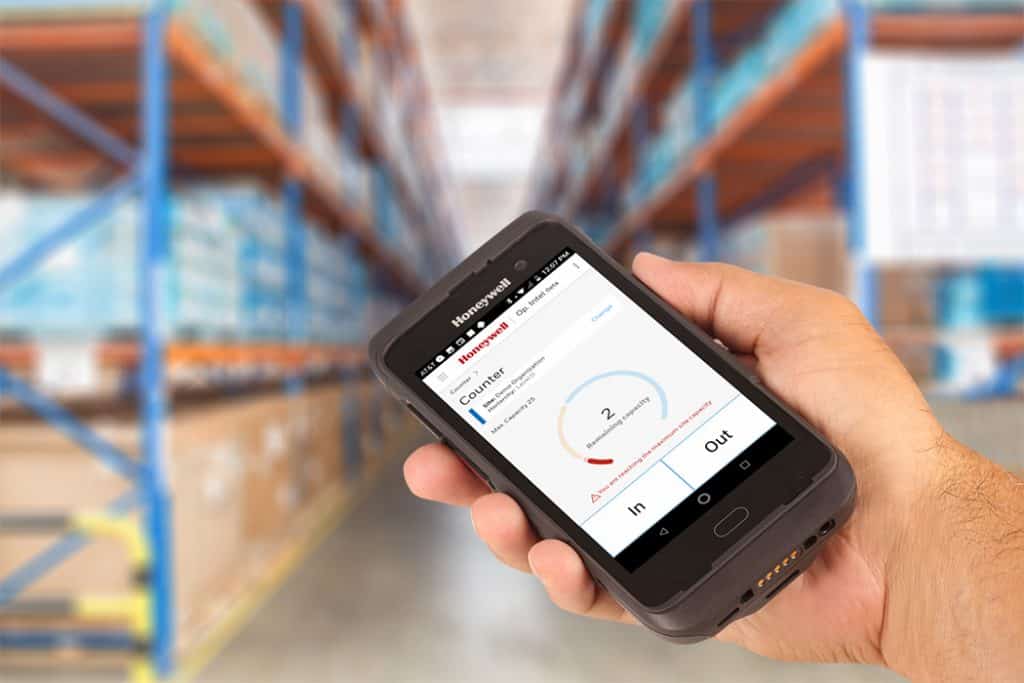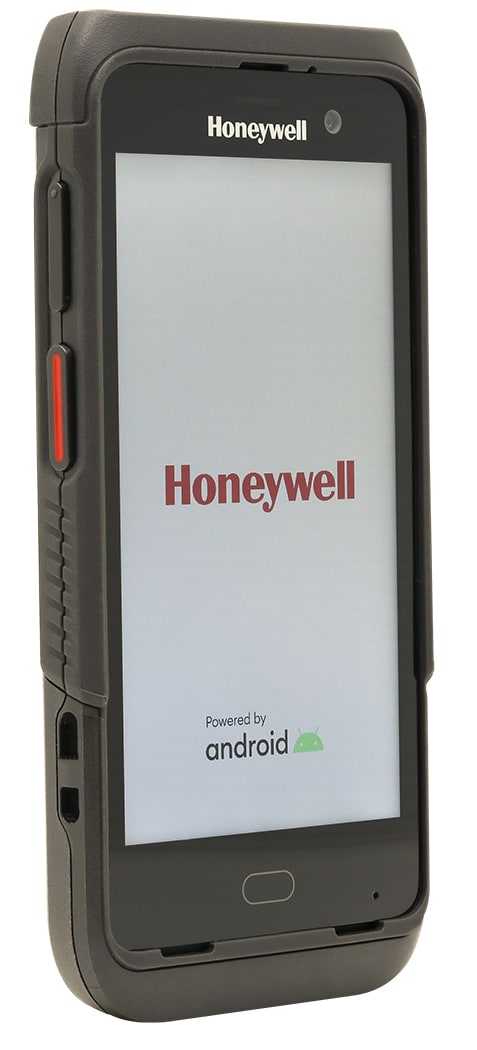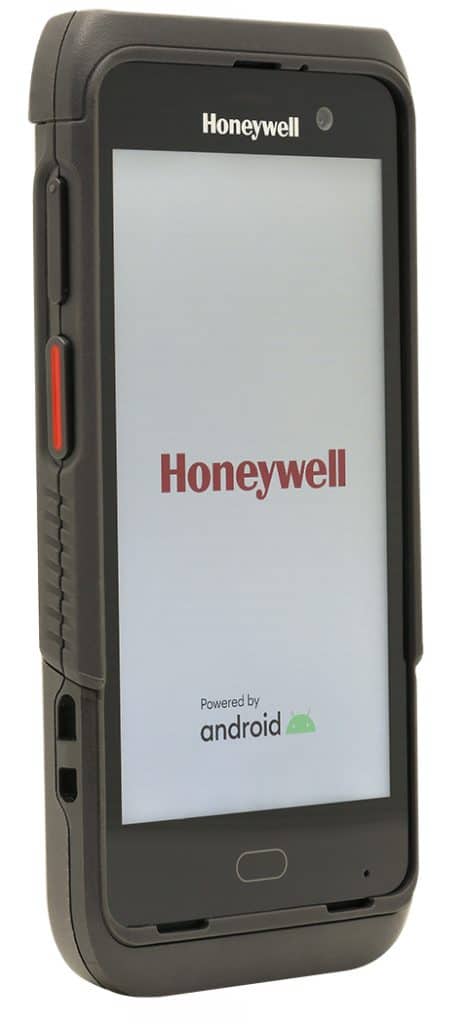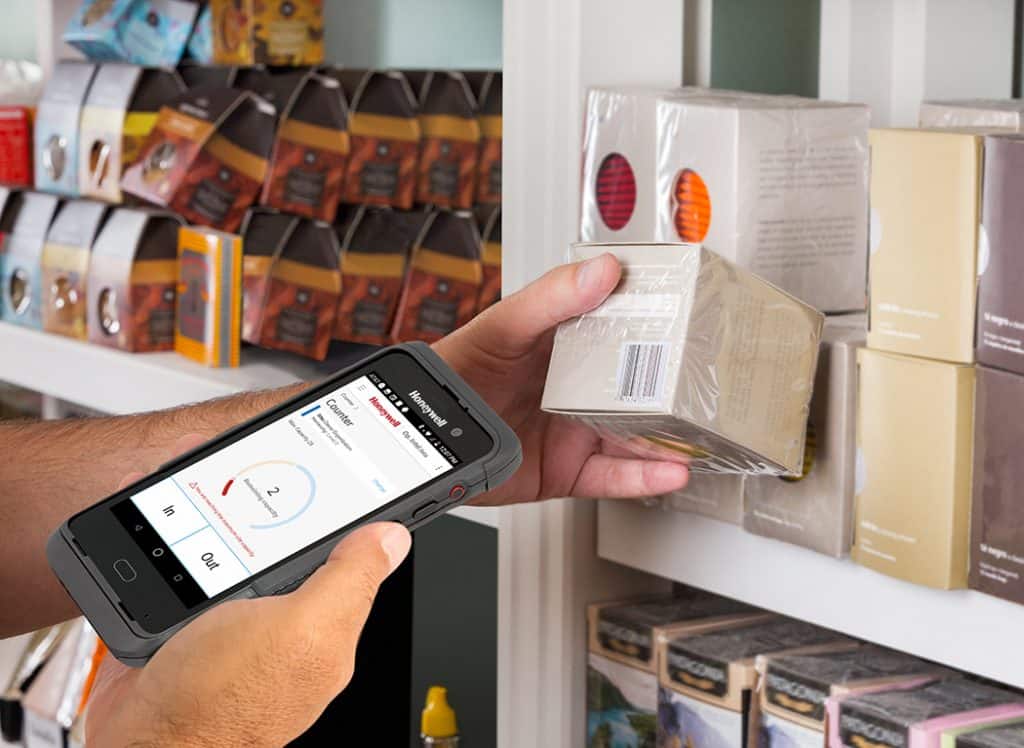 Connect Devices with One Seamless Platform
The CT45XP mobile computer runs on Android™ and Honeywell's Mobility Edge™. These are stable and secure, and also enable all of the devices running throughout your operation to perform in seamless conjunction with one another. Mobility Edge™ maximizes ROI, ensuring upgradeability across five generations of Android™, while Honeywell Sentinel provides up to five years of security after the last Google patch.  
Comfortable, Stylish Design
The CT45XP's award-winning lightweight design includes a large 5-inch touchscreen with responsive touch feedback to maximize user productivity and minimize fatigue. Its Corning® Gorilla® screen provides an extra layer of drop protection. While the battery boasts an impressive 12-hour span, the battery is also swappable, for an even longer device performance.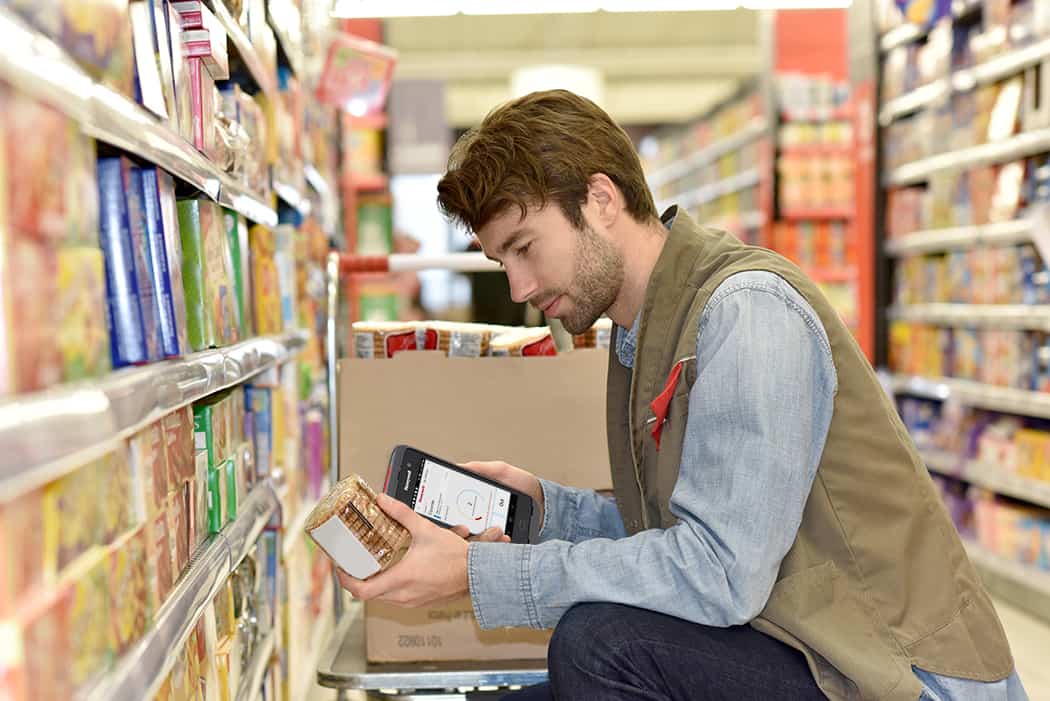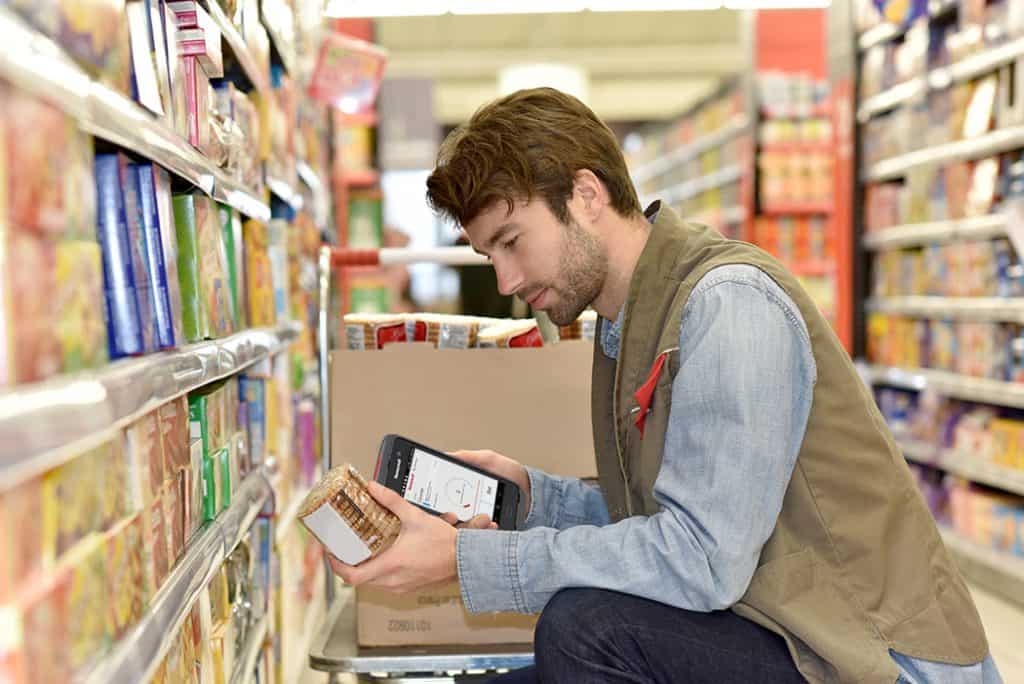 Your Retail or Manufacturing Floor… and Beyond
The CT45XP is ideal for a wide variety of applications including light transportation and logistics, and DSD. Connecting to the internet through Wi-Fi or via 4G LTE, the CT45XP ensures dependable access to online enterprise data and is well-suited for many light-duty applications requiring a great deal of mobility, such as:  
Distribution  
Order picking 
Placing orders 
Order management 
In-store merchandising 
Inventory checks 
Stockroom 
Retail floor 
Home delivery 
Honeywell & L-Tron's Platinum Elite Partnership
As a long-time Honeywell Platinum Elite Partner, L-Tron provides our clients with a complete line of Honeywell AIDC products, coupled with the best pricing, service, and support. We are well-versed in the Honeywell mobile computing and barcode scanner product lines, so give us a call if you would like to chat about product compatibility or receive recommendations on product models that are best suited for your operations. 
---