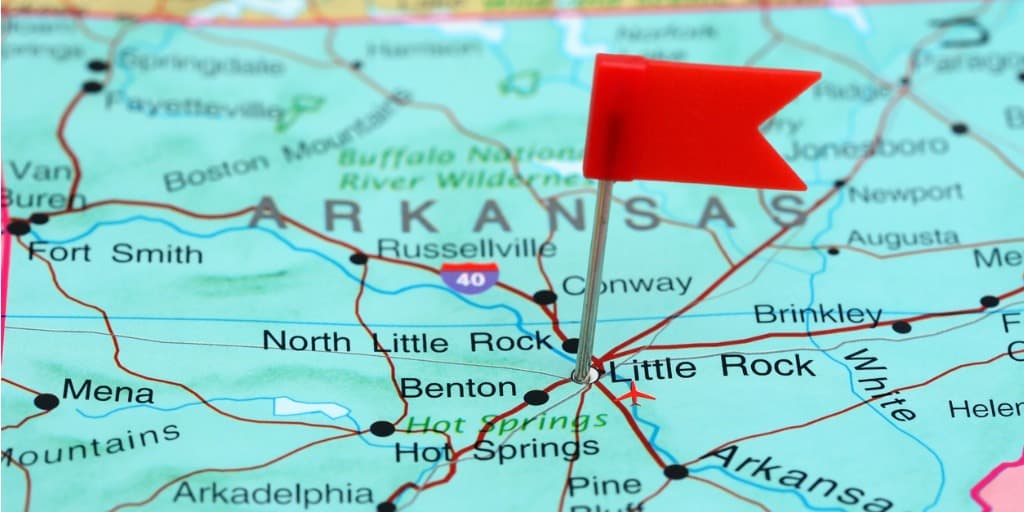 The Lawrence County Sheriff's Office in Arkansas purchased OSCR360 in early 2020. Since then, the system has assisted the department in all different types of cases. Our team recently had the opportunity to touch base with Sergeant Eric Cheatham to hear his feedback on the system. Cheatham, a twenty-year law enforcement veteran, began his career with the Arkansas State Police and currently serves as a Detective in Lawrence County SO's Criminal Investigations Division.
Lawrence County Sheriff's Department
Headquartered in the town of Walnut Ridge, Lawrence County Sheriff's Office is a small, rural agency located in Northeast Arkansas. Lawrence County has a population of over 17,000 residents and spans almost 600 square miles. The agency, commanded by Sheriff Jeff Yates, employs approximately twenty law enforcement officers, including road patrol deputies, school resource officers, detectives, and command staff. The Sheriff's Office prides itself in maintaining "a high standard of service to those we are sworn to protect" and aims to "keep Lawrence County a safe and secure place to live." (https://www.lawrencecountysheriffsoffice.com/)
The elusive search for effective and affordable crime scene investigation equipment
While working with Arkansas State Police, Sergeant Cheatham admired the department's expensive 3D crime scene scanners. Yet in a small municipality like Lawrence County, the budget would never be able to accommodate the initial purchase, let alone the high maintenance costs of the system down the road. Lawrence County Sheriff's Office needed a solution that got the job done, but wouldn't break the bank.
A few years ago, Lawrence County placed an order for L-Tron's 4910LR Driver's License Scanners. While on L-Tron's website, Sergeant Cheatham discovered OSCR360 and requested a demo. After seeing the system, Cheatham realized that, "OSCR360 did everything we needed it to, but it was a lot less pricey [than its competitor]. It does a really good job!" 
Now, two years after adopting OSCR360, we checked in with Sergeant Cheatham to see how things were going with the system. We were curious to hear how the agency has been using OSCR, and what kinds of cases OSCR had been helpful for. OSCR360 was built directly from the voice of law enforcement – and our team is always seeking feedback from our customers on how to improve the software to meet their specific needs.
Overall, the Lawrence County Sheriff's Office has been very happy with OSCR: "We're very, very pleased with it," states Sergeant Cheatham.
How is OSCR360 used in this small, rural community?
The Crime Scene Investigations Division of LCSO uses OSCR360 just about anytime they can. To date, the agency has used OSCR to document many crime scenes, including:
Suicides 
Unattended Deaths 
Documenting their schools (in case of an active shooter scenario) 
Sergeant Cheatham described one fatal crash scene where a firefighter was tragically stuck by a vehicle and killed while directing traffic. Cheatham's division was called in to investigate. "They left the vehicles where they were and we were able to take 360-degree photos of everything. [OSCR360] takes good quality photos. You can zoom in and see a lot of stuff. Also, with the GPS marking it out, that's a good quality we can use as well."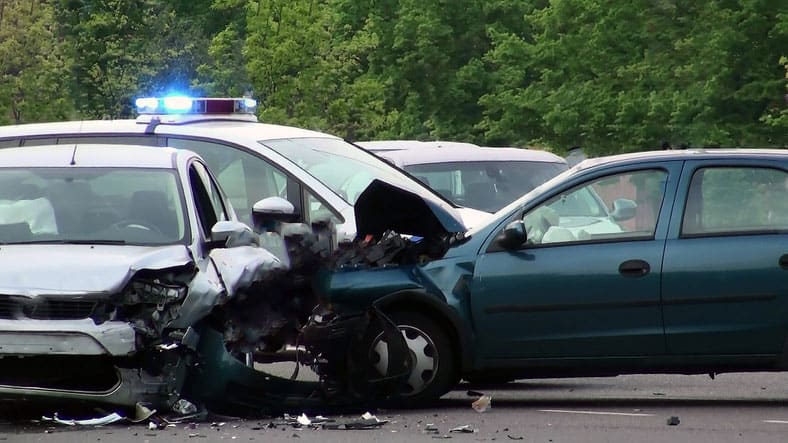 Partnering with the DA's Office
For Lawrence County, the positive effects of OSCR360 go far beyond the walls of just the Sheriff's Office. Sergeant Cheatham and his team work closely with the local District Attorney's Office to investigate and build strong cases. When prosecutors initially ask detectives about a case and inquire about what a crime scene was like, the detectives use OSCR to virtually walk the prosecutors through the scene to see every detail for themselves, almost as if they were there in person.
"We get asked, 'well what was the scene like' well come into my office and I can walk you through it – using OSCR360."

Sergeant Cheatham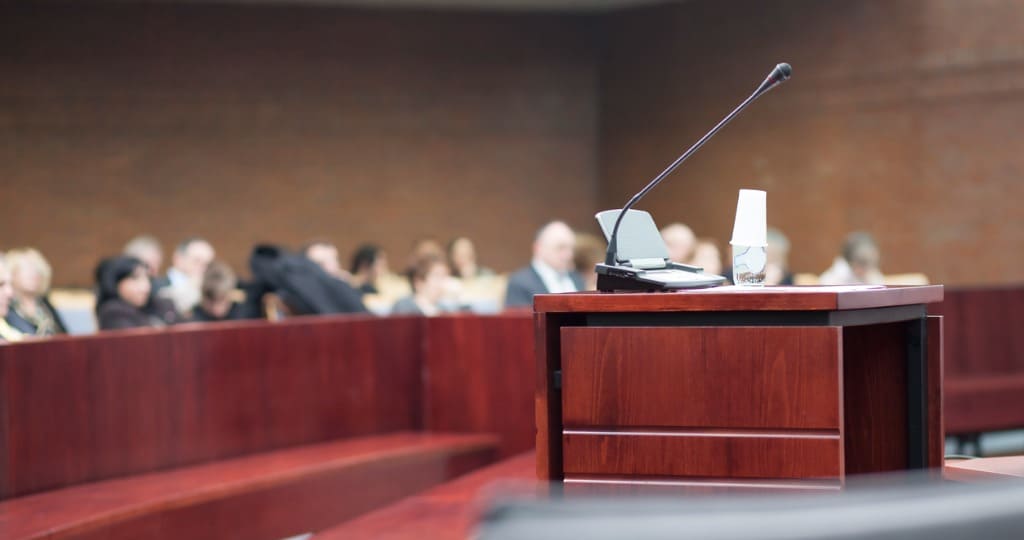 Prosecutors are able to grasp the intricacies of a crime scene far better than with only traditional photography. Then, in the courtroom, the jury gets to take a powerful, firsthand look at the scene while listening to the arguments and examining the evidence.
"I can take photos walking inside the homicide scene and it takes the jury through the whole scene and they can see everything. It makes it a lot easier to explain than having just still shot pictures. They can show OSCR photos on the big screen television that's in our courtroom and then I can walk the whole jury through the whole crime scene."
"Anything to help us save lives."
Aside from crime scene investigation, the Sheriff's Office has used OSCR360 proactively for active shooter pre-planning in their school district. They have used OSCR to document 360-degree walkthroughs of their schools and facilities. This will help them respond more quickly to incidents, help them prepare for the worst-case scenario, and train to save lives in the event of the unthinkable.
"We've taken it into our schools and marked that out – in case of an active shooter and stuff like that… Anything to help us save lives – that's the biggest thing."

Sergeant Cheatham
---
L-Tron would like to thank Sergeant Cheatham and the entire Lawrence County Sheriff's Office for providing us with valuable feedback.
---
Interested in more information on OSCR360? Or seeing how other departments are utilizing the system?