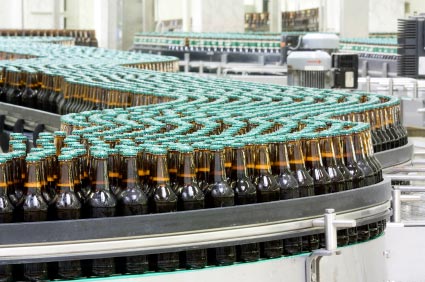 How are you celebrating International Beer Day?
At the end of a long work week, most 9-5 corporate employees want to kick off their shoes, relax and have a nice cold brew. Luckily at L-Tron, we have happy hour together every Friday – and since most of us have been working remotely, our shoes are already kicked-off.
This past Friday, our happy hour just happened to coincide with International Beer day. Which (according to internationalbeerday.com) is a "global celebration taking place in pubs, breweries & backyards all over the world." Our celebration took place over a zoom video conference – where many of our team members shared their favorite summer beers and raised a toast to another week of accomplishments.
Over the past few years, the craft beer scene has exploded. This is especially true in Rochester, NY – where our company is headquartered. Breweries have popped up throughout the city, and several of our team member consider themselves beer aficionados. I reached out to a few of our "beer experts."
Some of the LTC team's favorite summer beers (or drinks) include:
Genesee Brew House Ruby Red Kolsch
Did you know that the Genesee Brew House is also headquartered in Rochester? Genesee was established in 1878 and is one of the oldest and longest operating breweries in the United States. Julianne, a member of the LTC M-Team, loves their Ruby Red Kolsch. This grapefruit flavored, light beer is the perfect porch drink. Unfortunately, it can be very hard to find later in the summer. The brewery makes a limited supply and it goes fast!
Spaten Oktoberfest
Andy's favorite thing about mid-august is that the Oktoberfest beers start to arrive on grocery shelves. The past few LTC happy hours, he has enjoyed his favorite beer – the Spaten Oktoberfest. This German beer brings to mind fall & lederhosen. Oktoberfest is the largest Volksfest in the world, and celebrated annually in mid-to late September. Typically, the festival attracts almost 6 million people to Munich, Bavaria, Germany. Prior to this publication, Andy wanted to add that Guinness is also one of his favorite beers (really, he likes a lot of different beers).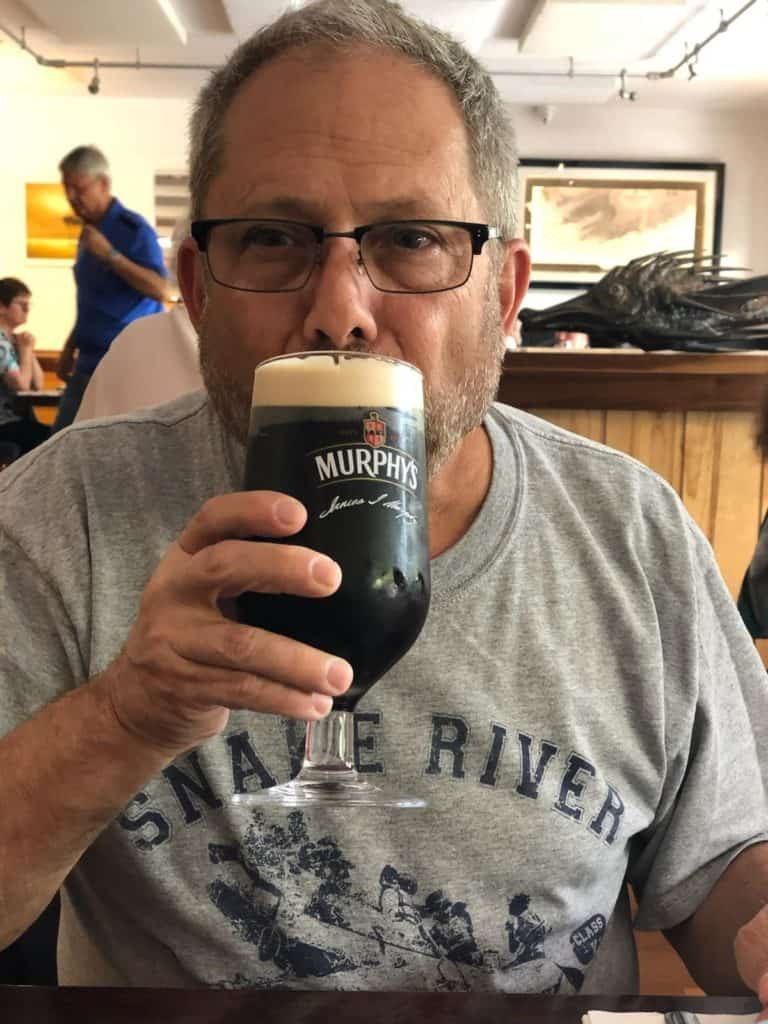 Three Head's Rochestafarian Wee Heavy Ale
This one is CEO RAD's favorite! Another local beer, the Rochestafarian is a malty, scotch ale with a slightly caramel flavor. The bottle features a lion on the label. RAD loves this beer so much, that we served it at our open house event last November. RAD also enjoys a nice cold Guinness, as well as a good whiskey or glass of red wine.
Whatever's in my glass!
No, that's not a beer – but Ken's mantra on his favorite drinks.
"It's true!" he says, "I try new ones all the time. Lots of them I like but that changes day to day. I'm not a fan of sours. I like IPAs but I also like Pilsners on a hot day."
---
Cheers to another week! Want to share your favorite brews for International Beer day?
Connect with us on social media @LTronCorp