The Internet of Things (IoT) sparked excitement as the next great thing in technology.
Learn more about IoT here.
Using sensors embedded in everything from home appliances to clothing, consumers are jazzed about what smart technology can do:
changing the temperature in your home when you're away
checking your heart rate
and letting you know what's in your refrigerator.
All this "smart" talk spread from the consumer world to business.
Well, actually, it probably began there. IIoT has been quietly evolving for years in the industrial world. Machines have been connected with one another for decades.
What's different now is the level of computing power, machine learning, and data that's available, in real time.
Big data. Data that can provide deeper insights.
Data that can prevent machines from missing a simple adjustment that would cost tens of thousands of dollars (and up) in downtime and delayed shipments.
Data that could tell one machine to redirect its operation to a different machine because it's going off-line.
And data that could prompt fuzzy logic to interpret a scenario without a human's intervention.
With this high degree of Machine to Machine (M2M) communication and IIoT analytics, plant managers aim to improve efficiency and reduce downtime.
They can monitor key issues, like energy use and worker performance along the production line, as well as the machine's performance.
With a steady flow of data, managers have the agility to adjust to changes. Even a month ahead, they can view a dashboard with scheduled and predictive maintenance so they can pre-emptively shift the workflow for greater efficiency.
As today's manufacturing operations continue to evolve, M2M and plant networks will convert to an IIoT environment. There will be challenges, like securing the data flowing across a broader network.
In addition, some legacy devices may not be Internet-enabled, so upgrades will be required. However, the long-term cost savings will far outweigh the investment in upgrading to the wealth of knowledge and efficiency that IIoT affords.
Talk to us for a forward look at your manufacturing plant's potential with our advanced technology solutions.

Questions?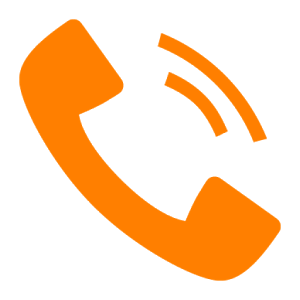 Call 800-830-9523 or

Email info@L-Tron.com