Women's History Month & International Women's Day: Equality shouldn't have to be a fight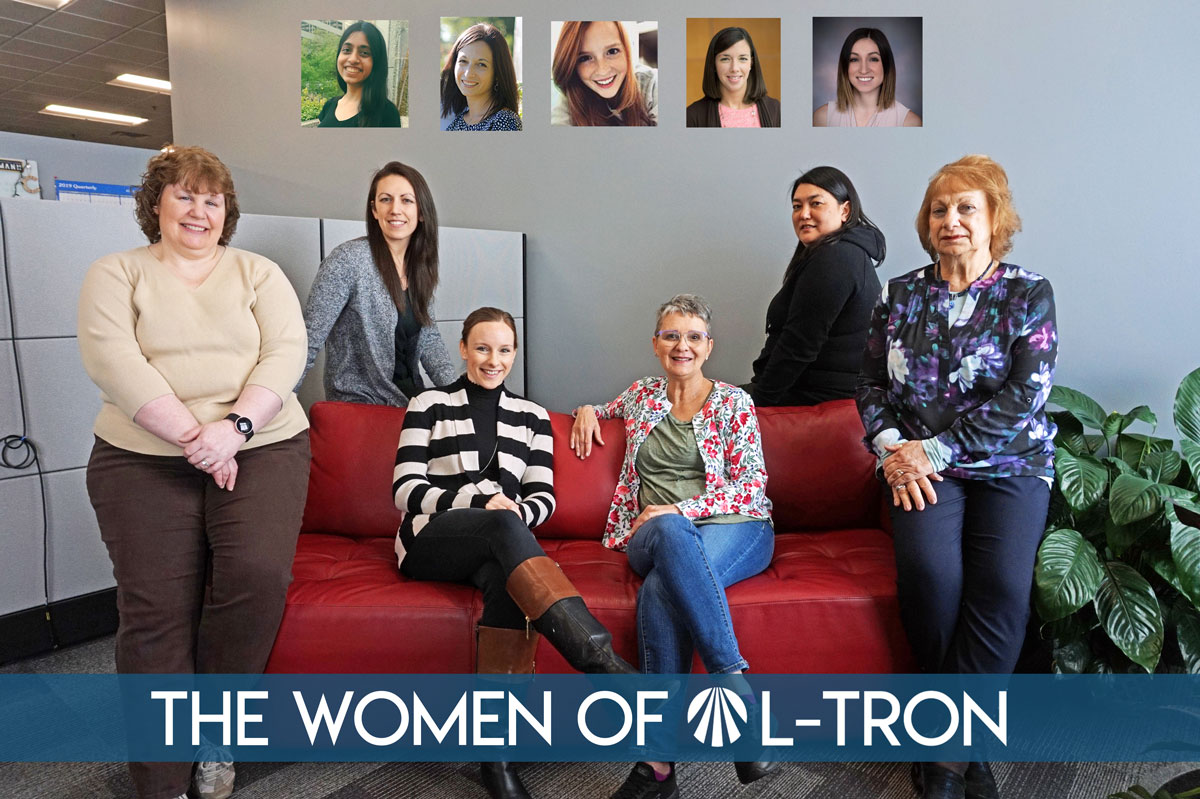 Grow up in a house full of women as a boy, you can't help but have sympathy for the cause.
Equality. A concept, a weight, a calculation, a size, a quantity, a value, an issue. Throughout time it's been debated, fought over, killed for, rejected, clouded, clarified, promoted, and ignored.
I grew up in the 60's and 70's with a mom and three sisters. The "second wave" of feminism was underway and everything from politics, work and sexuality was at issue. "Liberation" was the cry of the day, but not everyone was listening.
At that time, some men couldn't be bothered by the women's rights movement unless it upset the status quo. As long as they could keep their wife under their thumb by denying access to money and credit, she was right where she belonged – at home in the kitchen and the laundry room.
It didn't seem to matter then that my mother was equal, if not MORE than equal to my father. She had a college degree, training, and the potential of a career which would have rivaled his. That might have been the problem. It might be easy now to cast it aside and say, "It's just the way it was back then." But it's not. It wasn't fair then.
And it isn't now. Still.
March is Women's History Month. Friday, March 8th is International Women's Day – it marks the 108th anniversary of the first one. Both causes, Women's History Month & International Women's Day, are meant to celebrate women, their achievements, and contributions to our nation and the world. That's great, but the "cause" remains and is fought on so many fronts: human trafficking, sexual violence, workplace and pay equality, displaced peoples …
It's discouraging in a supposedly evolved world, women STILL have to fight for equality on so many issues, on so many fronts, in so many countries, including our own. Some are encouraged by the recent election of a record number of women to Congress (102 in the U.S. House of Representatives, 25 in the Senate). But even that victory is overshadowed by a current environment of extremist politics.
Interestingly enough, women make up more than half our population, but they don't even have half the representation.
Equality shouldn't have to be a fight. Particularly today. It shouldn't be a woman's battle. Or even a human battle. Unfortunately, continuing issues of gender parity still have a hard time just getting heard, acknowledged, or forcing action by governments, individual leaders, and corporations.
My boss started at L-Tron Corporation 31 years ago in 1988. At the time, she was the only woman employee. She (and her husband) now own the company. We have 28 employees, 12 of which are women. That's 46 percent. Being a data solutions company, my boss LOVES data. Yawn.
Turns out, L-Tron is bucking a trend, particularly in tech. Since 1991, when the number of women in computing jobs peaked at 36 percent of the workforce, their numbers have been in decline. That explains at least part of why we see a push for young women to go into STEM – science, technology, engineering, and mathematics. Similar downward trends are seen in all sorts of other areas, like investing, income and education, according to the National Center for Women and Information Technology.
Throughout my professional life, whether writer, photographer, or cop, I've worked for and alongside both women and men. Gender didn't matter. Individuality did.
I've had both good and bad bosses, both men and women; same with colleagues, peers, people I supervised, and suspects I arrested. Equality, objectivity, balance, and fairness are tenets in both professions. Whether arresting people or writing about it, I try to treat everyone the way I want to be treated. Until they treat me unfairly. Hell, I'm only human.
I realize some victory today, that despite my mother's struggles, she instilled the women's rights cause in my three sisters who honored her by cementing themselves in their lives as equals. They are smart, talented, strong individuals with successful careers and families – unafraid of making their voices heard.
Forty miles from L-Tron is the birthplace of our modern American women's suffrage movement, the Women's Rights National Historical Park. The park is where the first Women's Rights Convention was held in 1848. That convention produced the Declaration of Sentiments which put our country on notice, specifically men, that women were treated unequally and unfairly, and they'd had enough.  It was the "first wave" of feminism which focused on the right to vote and other legal rights.
I lived through the third wave of the 90's and early 2000's, critical of yet unaccomplished goals. Like my father, I married up. My brilliant and beautiful wife is a strong feminist who cowers to no one and continues to make me a better person today. She raised our likewise strong, talented, intelligent daughter to stand up for herself, for women's rights, and simply, for what is right. Unlike my father, I think I heard.
What we see now is considered the fourth wave – a push for greater representation in politics and business, and an elevating of marginalized groups of people. Advocacy for still-ignored cries for justice dating back to the first Women's Rights Convention continues today.
If, as a male, you cower a little (like I do) when you hear today's unending loud women's rights battle cries from the likes of the #MeToo Movement, Women's History Month, & the #BalanceforBetter, uncover your ears. You don't have to agree with every point, accusation, or tactic. It's a benefit of true equality.
Face it, we wouldn't be here if our male predecessors had really listened.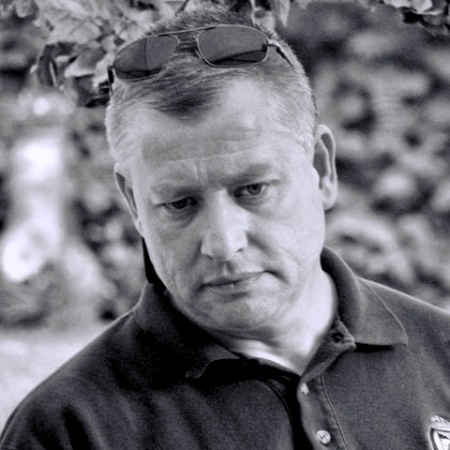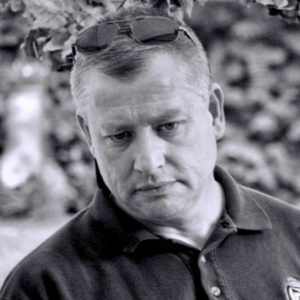 Sergeant Hank Kula (Ret.) from the Greece, NY Police Department
Hank Kula is a retired police sergeant with 26 years in law enforcement.  A certified crime scene investigator, crash reconstructionist, and former journalist, Hank works as a police instructor with recruits, veteran officers, and supervisors.  His instructional specialties are in crime scene management and investigation, photography, communications and public information.