L-Tron celebrated several team member's August Birthdays.
The L-Tron team had several birthdays to celebrate throughout the month of August. These August Birthday celebrations included cake, balloons and other sweet treats for the team.
Bill – August 11th
Jeremy – August 14th
Carmella – August 14th
Cathy – August 27th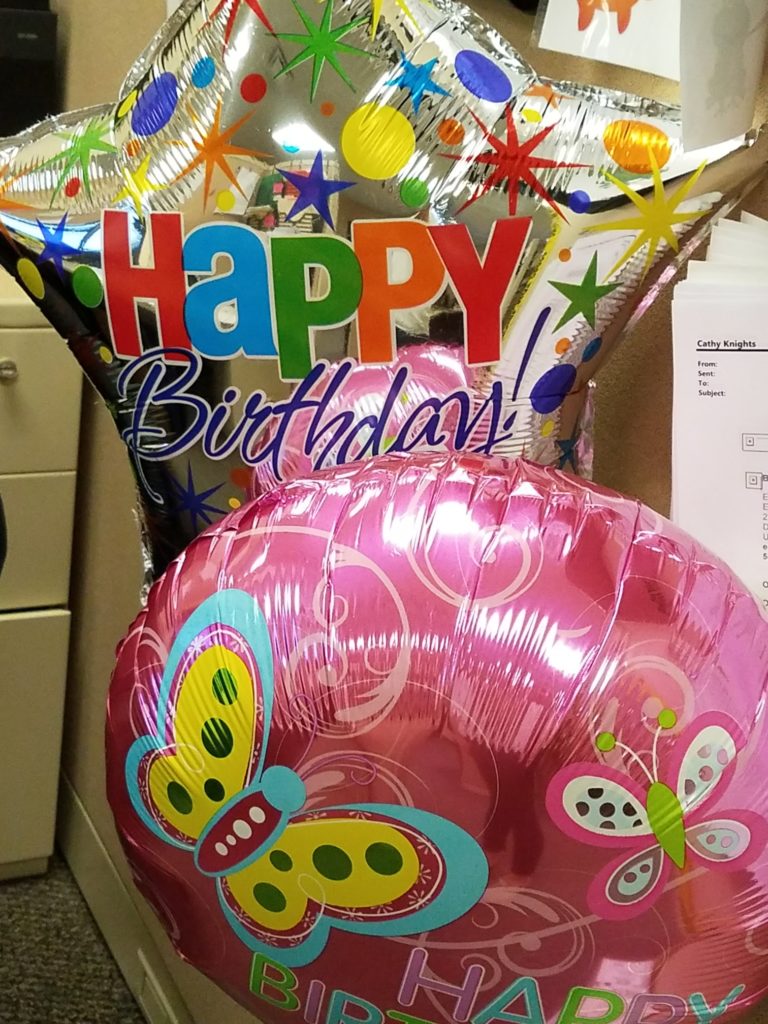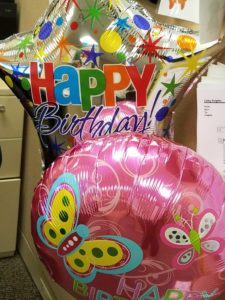 A little bit about our August birthdays team members:
Bill joined the L-Tron team roughly a year ago and is a member of the L-Tron sales team. He is our ChildFirst specialist, and works with our DVS offerings, as well as the OSCR360 Solution. Bill is an avid runner, and enjoys spending time with his greyhounds, cats, and lovely girlfriend, Jeanne. Bill is gearing up to run the Rochester MVP Health half marathon this September. He is also a big super hero fan and has several sitting around his desk.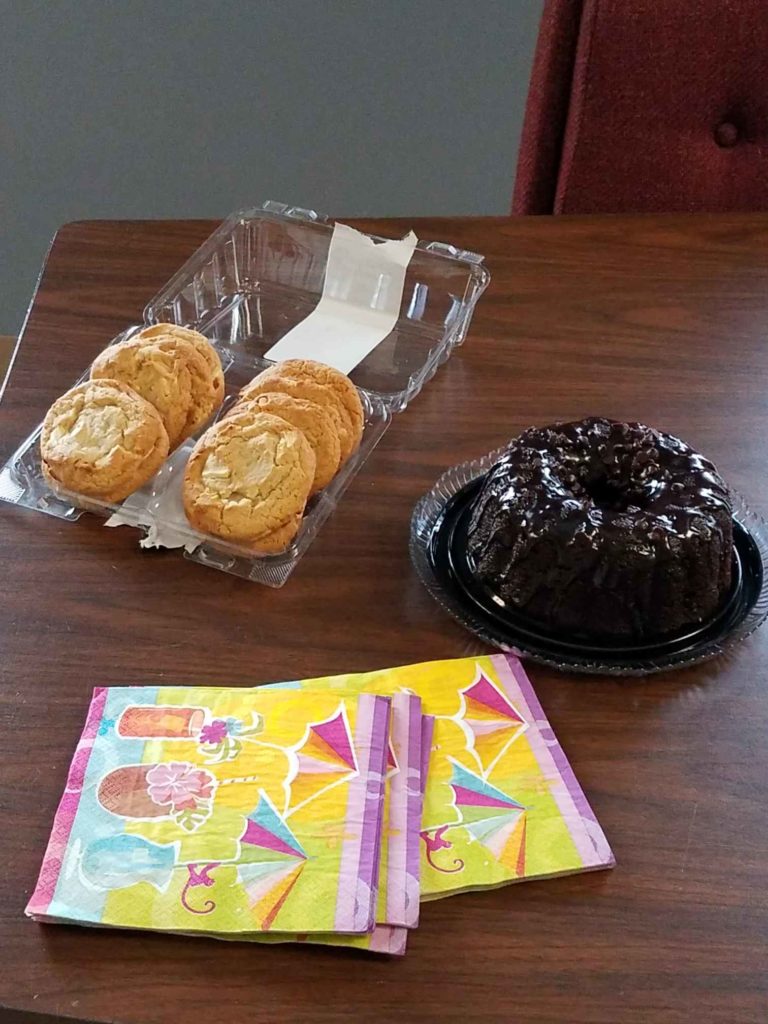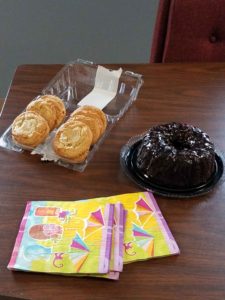 Jeremy is L-Tron's Industrial PC, Automation and Advantech Product Specialist. He brings over 10 years of industry experience in industrial control, data acquisition and test & measurement markets to the L-Tron team. Jeremy is also an avid (and highly skilled) fisherman. He loves chasing Trout and Salmon on Lake Ontario and throughout the North East. He loves his nieces and nephews and can be found spending time with family when he's not on the water. Earlier this year, Jeremy was named the Advantech IPC Salesperson of 2016.
Carmella is our PR and writing guru. She is L-Tron's Public Relations Specialist and Content Editor. When she's not working, she can be found in the kitchen channeling her Italian cooking skills. She also enjoys spending time with her husband, Rob, and her 3 children.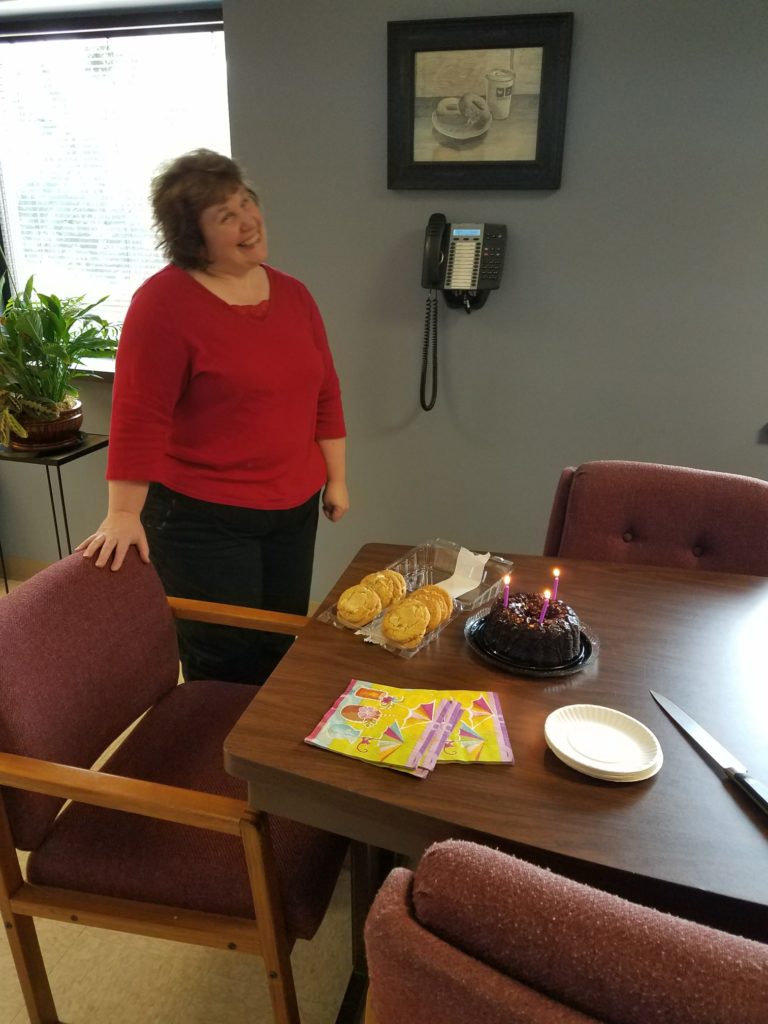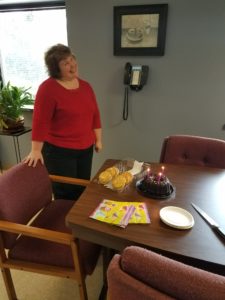 Cathy helps the operations team run smoothly and efficiently. She enjoys spending time with her husband, Larry and their perfect puppy, Bella. When's she's not wearing many hats in the L-Tron office, Cathy enjoys a good glass of wine and binge-watching some of her favorite tv shows – including The Walking Dead.