The L-Tron team is gearing up for the 31st Traffic Crash Reconstruction Conference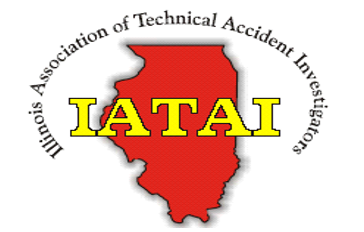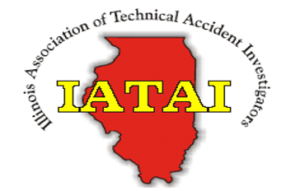 L-Tron is excited to both attend and sponsor the 31st annual Traffic Crash Reconstruction Conference. This conference is presented by the IATAI (Illinois Association of Technical Accident Investigations). The goal of the IATAI is to provide continuing education and networking opportunities for professional crash investigators and traffic reconstructionists. They provide discounted classes and training throughout the year, including online training opportunities.
This year's Traffic Crash Reconstruction Conference will be held at the Crown Plaza Hotel in Springfield, IL from October 3rd through October 6th. The IATAI is partnering with the NAPARS (National Association of Professional Accident Reconstruction Specialists Inc.) to provide additional opportunities for connecting and learning. This is a new conference location for 2017 and the IATAI is hoping to provide members with the best experience, training, and accommodations at the lowest cost.

Some of the conference breakout sessions include:
Adaptive Intersections and Light Timing
Modern Motorcycle Technology and Techniques
Animations: On Scene Data Gathering for Animations and Analyzing Opposing Animations
Evidence Data Recorder Updates
Occupant Kinematics and Crash Reconstruction
L-Tron will be sponsoring the evening reception on Tuesday night. Stop by between 6:00pm and 8:00pm for a chance to meet Trevor and Chuck, and to see our OSCR360 Solution in action. There will be drinks and hors d'oeuvres available. The team will be hanging out to answer questions about OSCR360, and attendees are welcome to complete their conference registration prior to the training sessions and opening remarks on Wednesday.
The OSCR360 Solution will also be used in a crash test on Wednesday, with a presentation summarizing the testing (and findings) on Friday, October 6th.
The OSCR360 Solution is a crime and crash scene solution built from your voice. The solution allows crash reconstructionists to save time and prevent scene contamination. Clear the road faster after an accident, compile your ancillary evidence in one place and have the data to support the true story in court.
To register for the IATAI Traffic Crash Reconstruction Conference, click here.
Questions? Suggestions?
Call 800-830-9523 or Email info@L-Tron.com