L-Tron is proud to announce that one of our employees has been honored with the "Top IPC Salesperson of 2016" award by our partner, Advantech.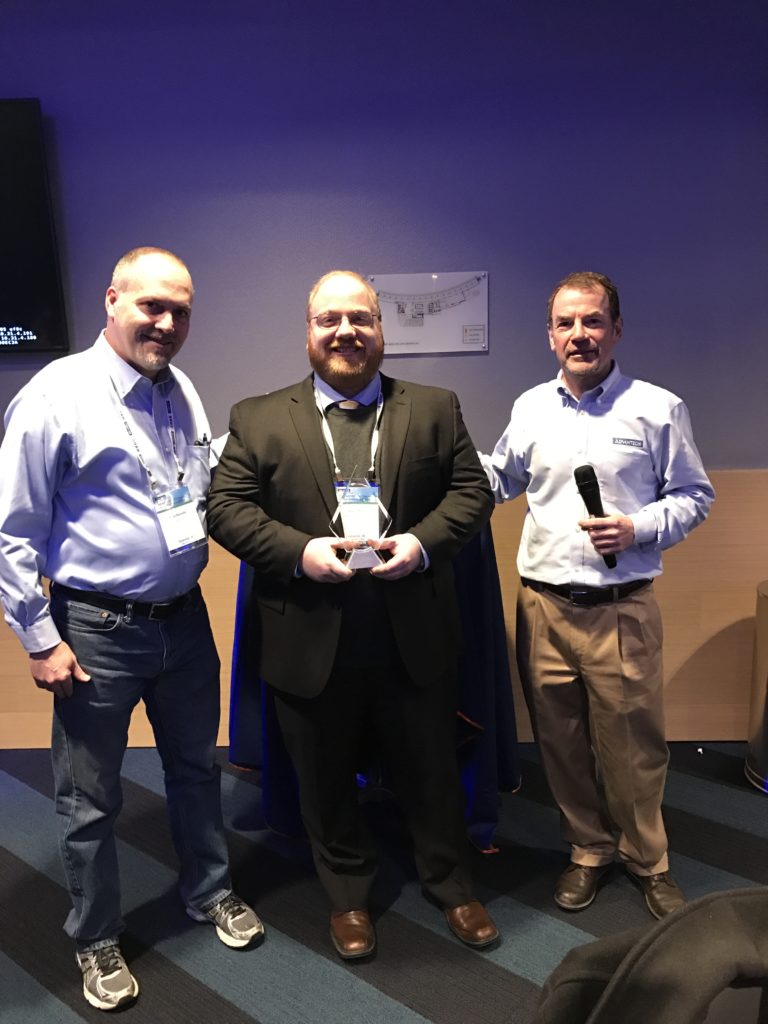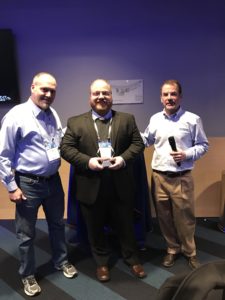 Last month, several of our team members traveled to the Advantech corporate offices in Ohio to assist with training and to learn about what's new for Advantech in 2017.
The Advantech brand mission is to "enable an intelligent planet" by empowering innovative technologies and solutions. Advantech was founded in 1983 and is a leader in embedded and automation products and solutions. They are an internationally-recognized manufacturer of Industrial Computing products & peripherals. Advantech has worked with government, manufacturing, mass-transportation and food and beverage industries. We are proud to be an Advantech premier partner and honored that one of our own has been recognized as the 'Top IPC Salesperson of 2016.'
Advantech's range of products includes;
– Fully configured Industrial PC's
– Ethernet Switches
– Human-Machine Interfaces (HMIs)
– I/O Modules
– Automation Software
– Programmable Automation Controllers
– Peripherals
For more information on Advantech products & offerings, call us or visit our L-Tron Direct Store here.
Advantech Questions?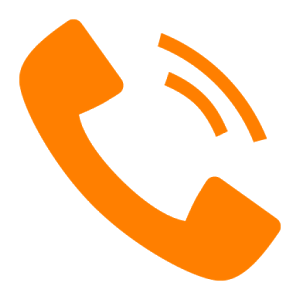 Call 800-830-9523 or

Email info@L-Tron.com