L-Tron celebrates St. Patrick's Day – despite setbacks from winter storm Stella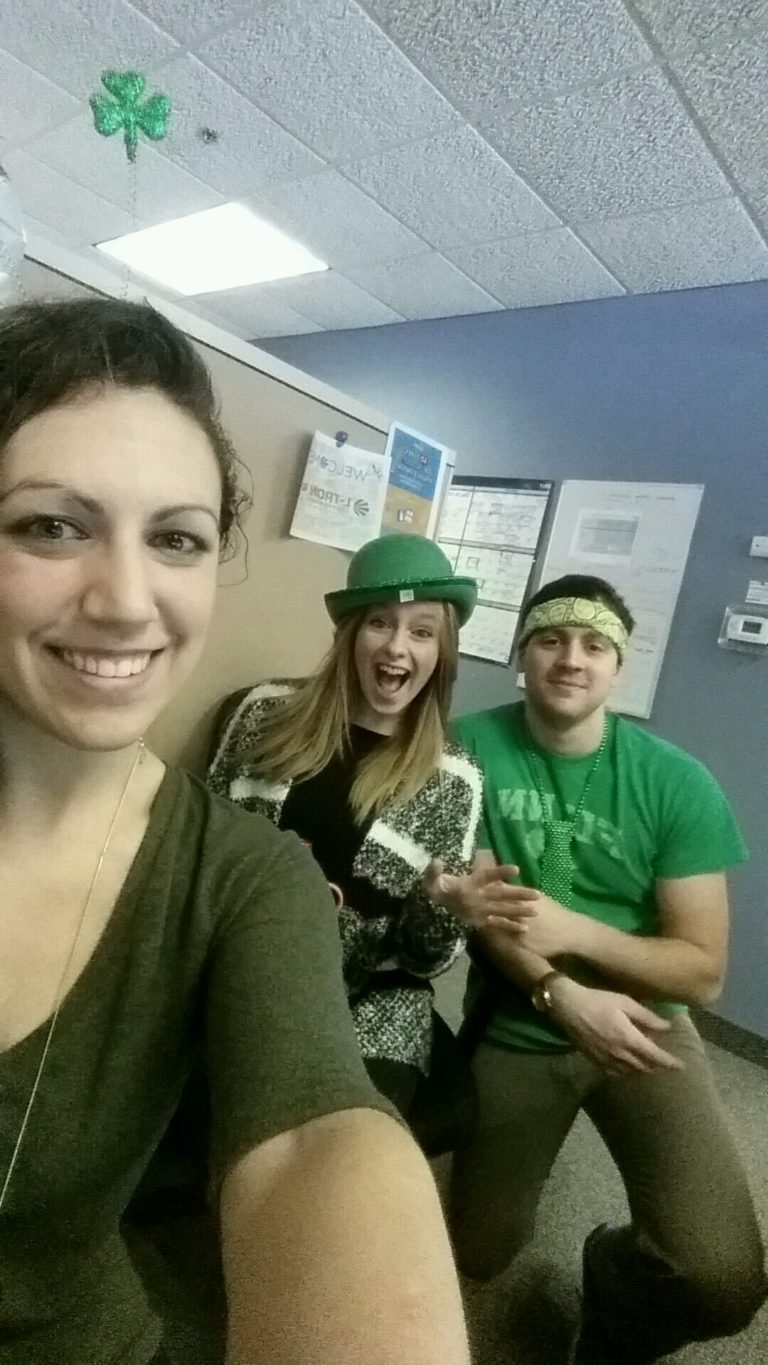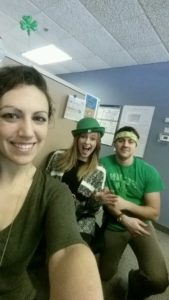 Despite an office closing on Wednesday due to the 28″+ of snow from winter storm Stella, L-Tron still made time for St.Patrick's Day fun! L-Tron shook the winter blues by celebrating the St.Patrick's day holiday in the office. Several employees brought in snacks and treats to share, including green bagels and Irish cheese! We also shared pizza and wings (not Irish- but still delicious), along with some girl scout cookies and cupcakes. Employees also wore their best green attire and shared a few Irish drinks in the afternoon.
Winter Storm Stella was our biggest snow storm of 2017 so far. Headquartered in Western NY, the L-Tron employees are no strangers to severe winter weather. Check out the mountain of snow that was plowed in our parking lot! We are hoping Stella brought the last of winter weather and that all our snow will melt soon.
Check out some of the pictures from last year's St Patrick's Day festivities here.