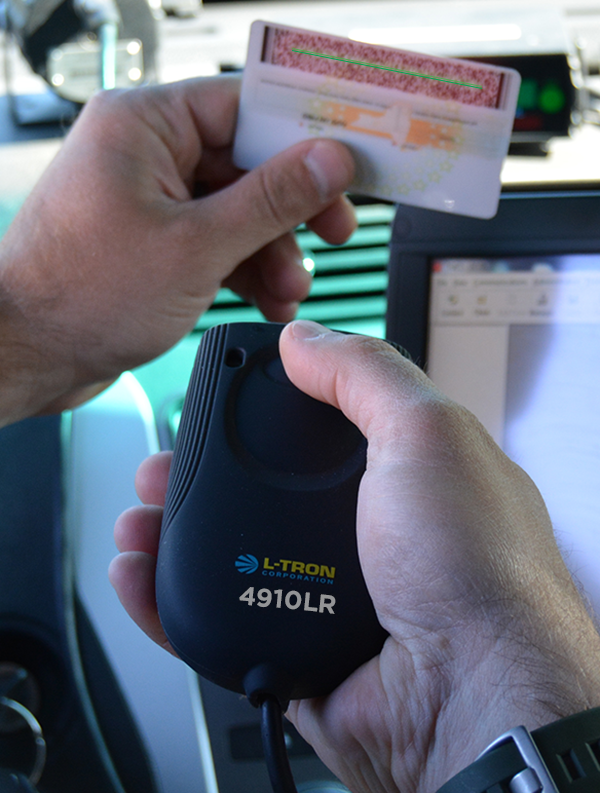 In a few weeks, my family will be taking a road trip from New York State to South Carolina. With 3 kids under the age of 6, you may be thinking that my husband and I are crazy…and I'd have to agree. But we're hoping that once we reach sunny skies and warm weather, we'll be able to put the craziness of the road behind us and enjoy the company of relatives.
One of my least favorite states to drive through is Pennsylvania, just because it takes so long. Between our frequent rest stop breaks with the kids and the shear distance that it takes to travel from north to south, it is very tempting to put the pedal to the metal to make up some of the time, yet we know that it is better to put safety first than save a few minutes. Plus, who wants an expensive speeding ticket? Not us!
State Police in Pennsylvania recently stepped up their game with hundreds of new 4910LR driver's license readers.
Designed specifically for use in Law Enforcement patrol vehicles, here are 5 reasons why Patrol Officers are loving L-Tron's 4910LR!

1. Instant (yes, instant) data capture of barcode information from driver's licenses and vehicle registrations.
2. Scans well in all lighting conditions with its red LED backlight and visible green LED aiming beam.
3. Gray scale image capture photographs signature capture, accident scene sketches, fingerprints, false ID presented, driver's license in frame with speed results, and more.
4. Radio mic form factor for user comfort and easy storage on a mic clip when not in use.
5. It's certified by more than 20 independent software vendors, plus configurable with TraCS, MOVE, eCWS, KYOPS, SECTOR, and E-TIX public e-citation/accident reporting software applications.  Click to learn more.
Guess what? Pennsylvania isn't the only state making use of 4910LR e-Citation technology.
New agencies in Wisconsin and New Mexico have just come on board – and thousands of municipalities across more than 40 states are already using driver's license reader technology. Curious who else is using them? View our our client list here.
In this video, a Patrol Officer from Upstate NY answers some questions you might have.
[Video]: An Officer's Perspective on the 4910LR DL Scanner

4910LR Driver's License Scanner - An Officer's Perspective
If you still have questions or would like to
request a test and evaluation unit
, please reach out today!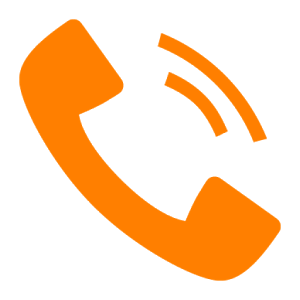 Call
800-830-9523
or  

Email
info@L-Tron.com