One-of-a-kind.
Usually when we hear this phrase, it's a good thing. It indicates something special. Something of value. Something to be proud of.  
But sometimes, one-of-a-kind can mean "more expensive." The replacement part for your antique vehicle. A product that doesn't come standard. A piece of clothing that has to be tailored. A unique property that is hard to come by. 
In business, companies all have unique features that set us apart from our competitors – and that's a great thing. But sometimes, our distinctiveness can lead to unforeseen costs.
An area where we've seen this time and time again is barcode labeling. For many jobs, 4×6 standard labels are easy-to-use and readily available. Yet for those of us with unique or tricky labeling needs, it can be difficult, time-consuming, and expensive to find exactly what we need. Trial and error is not always the best approach to determining your needs, especially when label failures can results in losses for your business. L-Tron can supply you with Zebra test labels to streamline testing and make your label purchase process smoother.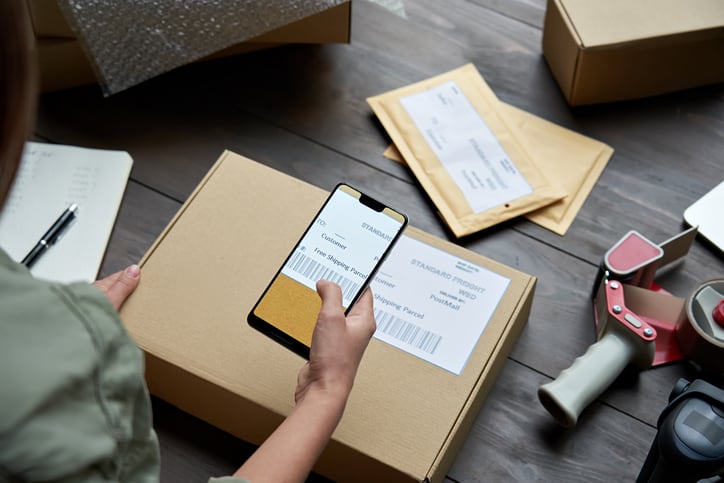 There are many, many unique labeling applications out there, but a few examples might include: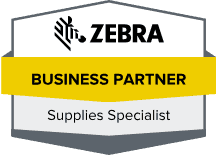 Withstanding hot or cold temperature extremes (or both).
Maintaining readability and function after exposure to harsh cleaning solvents.
Long-term durability against general wear and tear, or rough treatment.
Quick-dissolving adhesive for short-term labels.
Specific combinations of size, color, font and durability.
Environmentally friendly options.
Working with L-Tron on your unique barcode labeling requirements means: 
The L-Tron team of experts are certified "Zebra® Supplies Specialists." They understand the in's and out's of barcode label printers, supplies and media. Our team will listen to your needs and make a recommendation based on your business.
As a Zebra Technologies partner & supplies specialist, we have access to Zebra test labels. Our partnership allows us to sample various materials and ribbons to make sure that you have a label that will hold up to your environment. Whether you are using specific cleaning supplies, or need a label that will hold up to extreme temperatures, L-Tron will source the Zebra test labels and send them out to you. Cut the labels down to the size and shape you need. No need to place an order before you determine that the labels will work.
We hold ourselves to a 100% quality standard. Your success is our purpose. We will take our time answering any and all of your questions, listening to your concerns, and asking you clarifying questions to ensure that we fully understand your processes and needs.
Avoiding issues with product quality and vendor support. Both L-Tron and Zebra are ISO-certified and stand by our products and service. A call to L-Tron gets answered by an attentive, friendly employee who wants to help. 
Do you have a specific barcode label need? Or are you interested in testing Zebra labels at your organization? These two businesses both addresses their unique label needs with help from the L-Tron team: