What are Traceability Solutions?
Traceability solutions, or track and trace solutions, allow businesses to document data about the physical movement of parts and products, both internally and throughout the supply chain. As each piece, large or small, progresses through the manufacturing and shipment process, traceability solutions use barcoding or RFID technology to identify and "follow" them every step of the way.
Ultimately, traceability collects and shares data that answers the five W questions – the "who," "what," "when," "where," and "why," of the supply chain, from manufacturing to logistics and everything in between. For example, a traceability solution would provide information on who supplied a particular component, when and where it was delivered, who received the shipment, and more.
What industries can utilize "track & trace" or traceability solutions? 
Track and trace solutions factor into virtually every industry these days, in one way or another. You are most likely to hear about supply chain traceability in the food & beverage, healthcare, logistics, manufacturing, retail, and warehousing industries. 
How can traceability improve your business and delivery to your customers? 
One may wonder if the collection of all of this data is redundant. It's not. From day-to-day operations to crisis response, the data collected using a traceability solution is highly beneficial. Consider the following examples of areas in which traceability solutions can make a positive impact: 
Customer relations – Keep your clients well-informed about their orders with real-time data 
Quality control – Have better insight into each piece of your day-to-day operations 
Regulatory control – Maintain compliance with government and industry regulations 
Error correction – Identify the cause of errors to prevent a reoccurrence  
Product recall – Respond quickly and effectively to recalls by accurately identifying and resolving the problem 
Some questions you may want to ask when you reflect on your business:
Are we prepared to pass an SQF audit with our current process?
Can we trace our raw materials and ingredients to their sources?
Do we know where our products are in the supply chain?
Have we added hierarchy management into our workflow, complying with serialization at the pallet and itemized level?
Are we looking at new ways to lower our costs by adding additional barcode technology to decrease human time and errors?"
How can L-Tron help with AIDC & barcode scanning applications for traceability? 
At L-Tron, we have been providing our customers with AIDC solutions for almost 50 years. By closely collaborating with our manufacturing and warehousing clients, we have implemented small workflow changes that yielded big results. Our knowledgeable, experienced team can recommend the best products and solutions to improve your operations and provide custom engineering services as needed. We partner with the best names in the industry, including Zebra, Honeywell, and Advantech, to offer a wide traceability product portfolio, including: 
Barcode printers 
Barcode labels  
RFID readers 
RFID printers 
Handheld mobile computers 
Industrial computers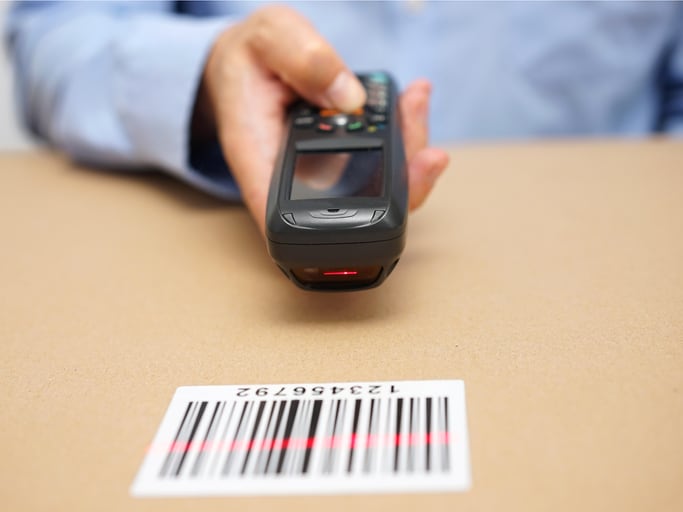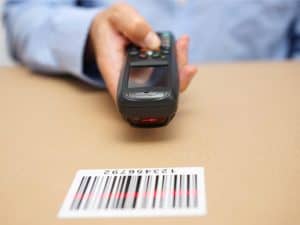 Interested in more information on traceability, barcode scanning and our AIDC Solutions? Check out the following resources: