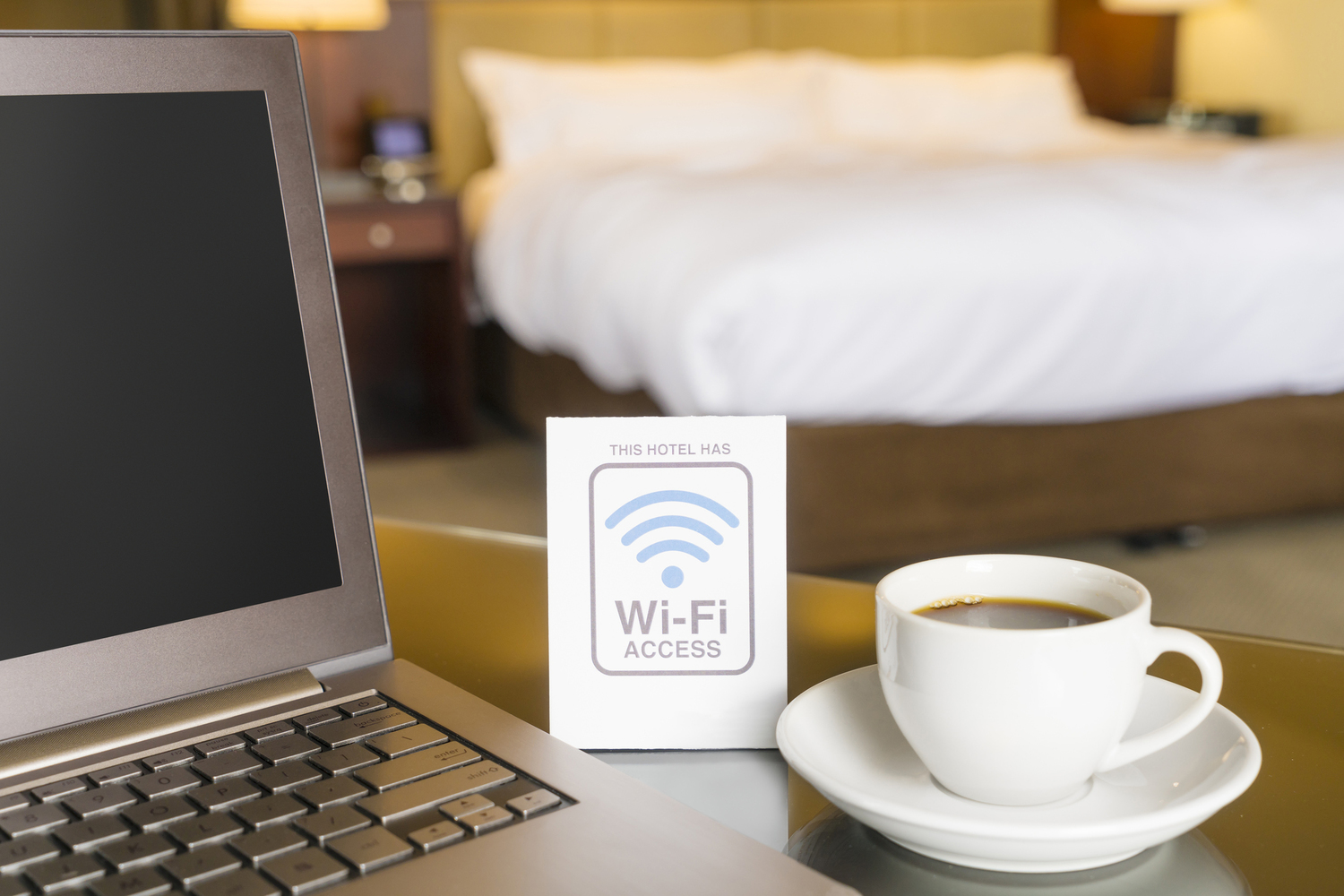 (A 2 minute read…)
Travelers are hitting the road and surrounding themselves with smartphones, tablets, laptops, electronic readers, smartwatches, etc. You see, Generation-Y and Generation-Z members grew up surrounded by technology. Some even say their cell phones act as a "third limb" and they cannot live without technology. Many of these now adult travelers were playing with their family tablet before they could even walk and talk.
In today's high-tech society, adults who particularly enjoy traveling have high expectations when they do. As a result, businesses are working to accommodate these individual's tech-based needs and manage potential disappointments if unmet.
Let's face it, today's tech-savvy travelers expect more technology and more integrated tech-solutions from the hospitality industry.
For example, have you been to a hotel recently that didn't have complimentary Wi-Fi? The chances you have been, are slim. For many travelers, wireless internet isn't a bonus, but rather, a deal-breaker. In fact, according to The 2016 JD Power North America Hotel Guest Satisfaction Index Study, free Wi-Fi was ranked among the most important amenities at during a hotel stay.
Furthermore, mobile concierge apps are now making it easier for customers to streamline their experience with a hotel. Guests can now use their mobile phone when booking a room, scheduling a spa appointment, or making dinner reservations as well as checking in, extending their stay, or checking out – all things that overall increase a travelers' level of guest experience with a hotel. Due to the level of convenience mobile apps provide, the hospitality industry has seen an increase in sales as guests become more willing to pay for an extended stay (including early arrival or late departures).
What are Hotels Doing?
Many hotels are starting to install bandwidth boosters in their hotel rooms to accommodate the variety and sheer volume of devices that guests carry. Hospitality Technology found that 56% of hotels surveyed had made a commitment to upgrading their technology in their guest rooms. As previously mentioned, free wireless internet is among one of the biggest priorities of guests. You can imagine that this commitment to technological improvements truly impacts a guest experience and is starting to change industry standards.
Guests are also looking for other technology benefits in their rooms during their stays. For example, Smart TVs with free Netflix and Hulu access has proven to increase customer satisfaction.
Technology Strides in Hotel Online Security
As mentioned, more guests are beginning to opt for mobile payment. This means that hotels, resorts, cruise lines, casinos, and restaurants need to ensure their users' security with these various transactions. In our modern-day culture, hackers are in boundless pursuit of vulnerable targets in which they can access and steal their data. For many scoundrels, large brands who leave their customers' data unprotected are attractive options. The average cost of a data breach to a business is approximately $7 million – not to mention the damage undoubtedly done to your brand image (which, of course, isn't covered by your insurance).
Why does this matter? Hotels need to take proactive measures in securing their customers' data. This investment by the hospitality industry does not go unnoticed. By investing in network security for mobile apps and the like, generates a new, diversified revenue stream for businesses in the hospitality industry.
Hotels, resorts, cruise lines, restaurants, and the like have a 5-star opportunity to not only increase customer engagement and satisfaction but to boost sales as well. If you're interested in learning more about mobility and technological integration for your industry, shoot us a note at info@L-Tron.com.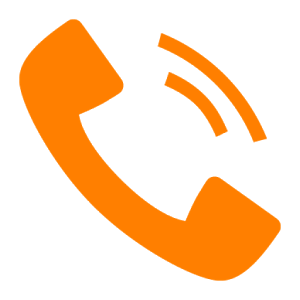 Call 800-830-9523


Email info@L-Tron.com