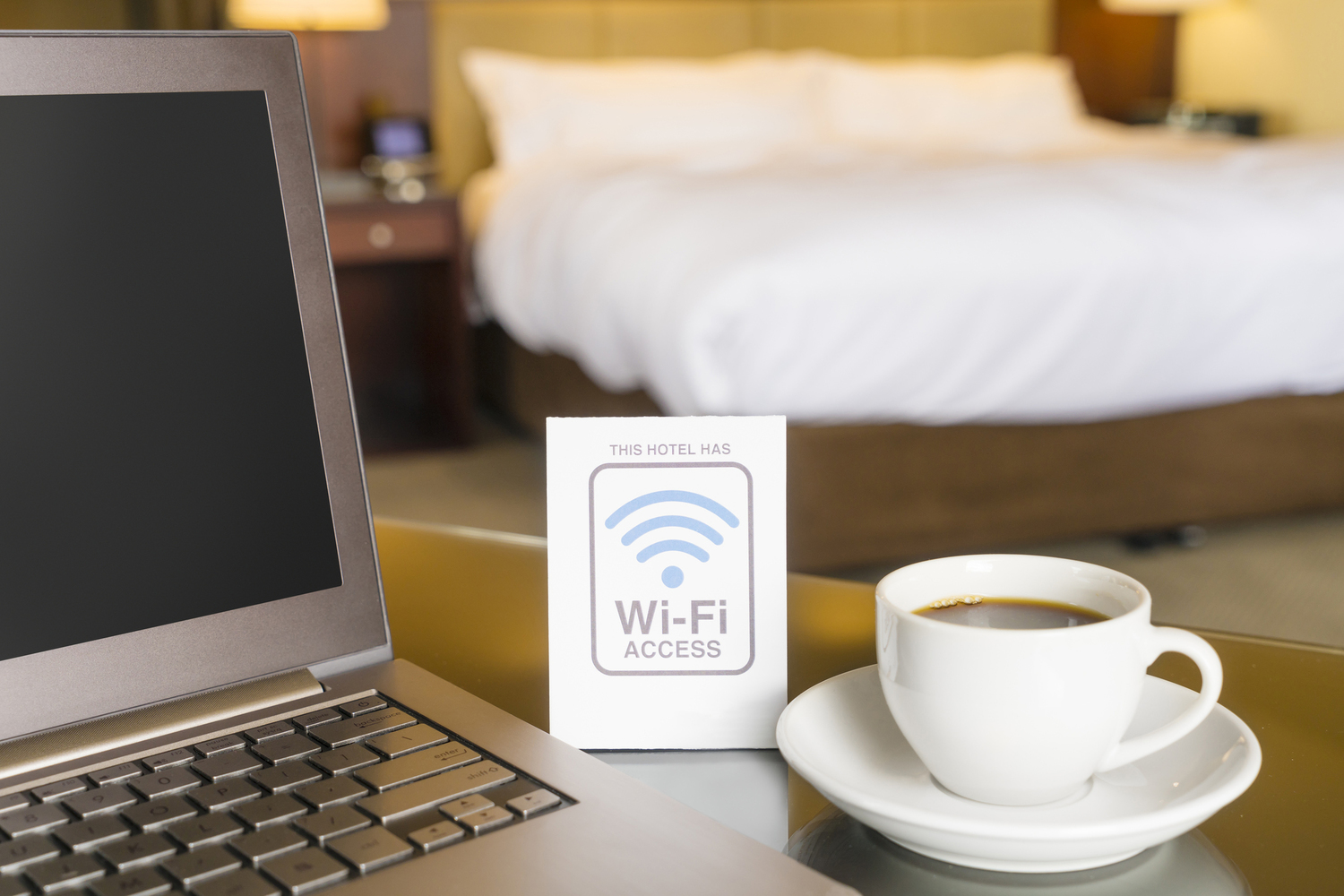 (A 2 minute read…)
Summer is approaching, which means vacationers will be hitting the road, accompanied by their ubiquitous technology—smartphones, tablets, laptops, readers, and wearables (e.g., smartwatches).
Millennials were raised with technology. Many of them were playing with Mom's tablet before they could walk. As adults who particularly enjoy travel, they have high expectations that the businesses they patronize meet their needs for tech-based convenience.
Today's tech-savvy travelers expect more technology from the hospitality industry.
Wi-Fi isn't a nice bonus, but a deal-breaker for many hotel guests.
The 2016 J.D. Power North America Hotel Guest Satisfaction Index Study ranked free Wi-Fi among the most important amenities at a hotel.
Conversely, a mobile concierge app that makes it easier to book a room, spa appointment, dinner reservation, and tee time at a resort—as well as check in, extend their stay, and check out—can positively influence travelers who appreciate this level of guest service. These businesses have found an increase in sales when customers can access them with a mobile app. More guests will pay to extend their stay—including early arrival or late departure—when the app gives them the offer.
Many hotels are starting by boosting the bandwidth in the rooms to accommodate the numerous devices that now access the network from one room.
Hospitality Technology estimated that 56% of hotels surveyed were committed to improving guest room technology upgrades in 2016. Adding bandwidth was one of the biggest priorities.
Guests are also looking for other technology benefits in their rooms.
Smart TV and free Netflix or Hulu increase customer satisfaction. When guests are used to these features at home, it makes sense that they would want them on the road.
Security is another area where the hospitality industry is making strides with the help of technology.
As more guests opt for mobile payment, the hotels, resorts, cruise lines, casinos, and restaurants need to ensure these transactions are secure. We're in a culture where hackers are boundless in their pursuit of targets. When the average cost of a data breach is $7 million to the business—plus untold damage to your brand (which isn't covered by your insurance) – it is important to invest in network security that offers optimum protection.
Personalized guest experiences can go a long way.
The investment in hospitality technology also enables management to access essential customer data. Armed with information you retrieve from loyalty programs and mobile apps, you can create that personalized experience your guests want. You can identify their past buying habits to target special offers.
The hospitality industry has a five-star opportunity to embrace the power of technology to increase customer engagement and boost sales. If you're interested in learning more about mobility for your industry, contact us!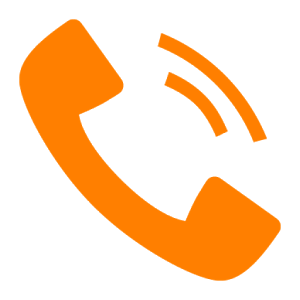 Call 800-830-9523


Email info@L-Tron.com
About the Author: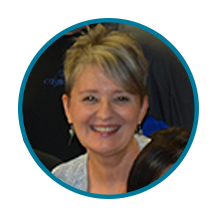 Gayle DeRose is proud to be the COO and Marketing Director for L-Tron. Her passions are serving customers, all things creative and her family. She has been with the company for over 20 years, continuously developing her expertise in operations & marketing, as well as the strategy, implementation and ongoing training required to deliver the exceptional service standard L-Tron models today. Want to get in touch with her? Call 800-830-9523 x118 or email Gayle.DeRose@L-Tron.com.