There's a great big cloud overhead. And enterprises seem to be shifting their data there.
A recent Forbes article predicted that more than 60% of enterprises will move at least half of their infrastructure to the cloud by 2018.
While some C-level executives are concerned about the security of putting their critical data and applications on the cloud, they still accept that the cloud presents definite value for their enterprise.
If you're contemplating whether to stick with your in-house server or shift to the cloud, here are 10 reasons to make the move:
1. Cost containment
Save on the capital expenditures required to acquire the hardware and purchase the licenses, as well as the labor to maintain and support the in-house servers. Instead, you pay a predictable monthly subscription to cover everything.
2. Security
While some enterprises fear the security of the cloud, these vendors are dedicating more money and time to heightened security than most businesses could possibly afford. They spend more, but the economics of scale provide you an affordable rate.
3. Agility
In the event of a disaster, you can recover more quickly when your enterprise is functioning in the cloud. You don't have to scramble to buy new hardware and handle the time-consuming damage control, so you save money and downtime.
4. Integration and compatibility 
A cloud platform doesn't care what operating system you're using. Interoperability is built in. It's all about the data.
5. Speed
A cloud vendor needs to deliver speed, security, and reliability to stay competitive. You're paying for fast service ad uptime, and that vendor is in the business of delivering it.
6. Scalability
As your business grows, so do your server needs. With a cloud platform, you don't have to upgrade or add to your in-house server.
7. Instant back-up.
How often do you remember to back up your data? How about each of your employees on the network? With a cloud server, your data back-up is automatically done up at pre-set intervals. Set it and forget it.
8. Accessibility for remote workers
If you have a significant percentage of employees who work outside the boundaries of your office, a cloud server provides easier access to the information and applications they need to maximize their productivity.
9. Elasticity
With a cloud server, you pay for what you use, rather than commit to more than you need.
10. 24X7X365 monitoring
Your server is the hub of your business. You can't afford for it to go down. A cloud server has dedicating monitoring, so you get instant notification of a problem, and don't have to wait until someone comes into work the next morning.
There are pros and cons to both sides of this debate of on-site server versus cloud server. For some businesses, the benefits of the cloud server far outweigh any disadvantages. You must assess your unique demands and challenges in order to determine the best fit for your enterprise. To learn more about clouds for your enterprise read 'Public Cloud vs Private Cloud: Which is Best for your Enterprise?'
About the Author: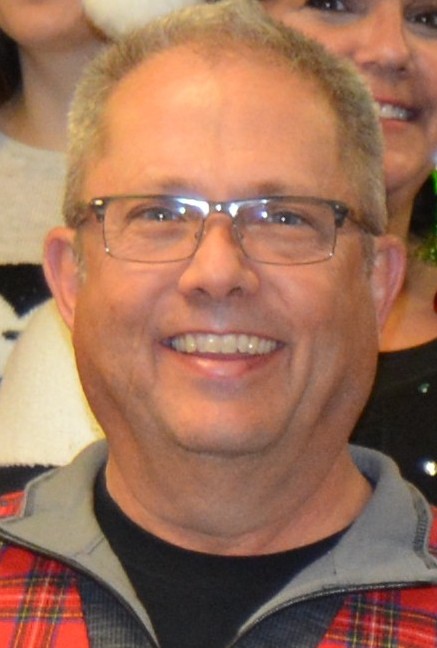 RAD DeRose is the President & CEO of L-Tron Corporation. He has over 30 years experience in industrial automation and data collection technology solutions and brings a deep industry knowledge-base on the challenges faced in the commercial and public safety sectors. RAD can be reached at 800-830-9523 ext 114; rad.derose@L-Tron.com.