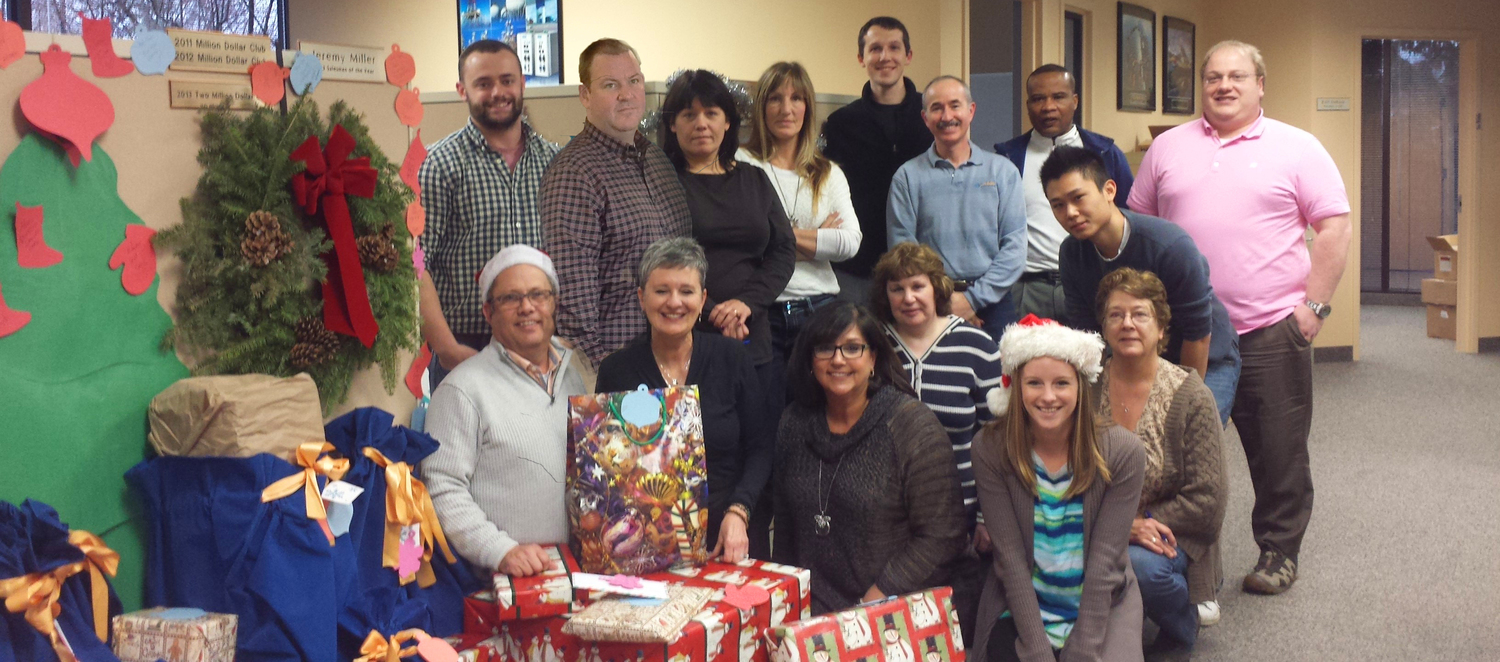 Giving back to the community is a strong value L-Tron holds close to its heart. This year, L-Tron sponsored a local family in need this Christmas.
A team member at L-Tron is a teacher in the area, and one of her students and the family were perfect recipients. Mom, a 9 year old boy, a 7 year old boy and a 16 year old girl had a Christmas they will never forget.
The second the idea was brought to the team, discussions surrounding the children's interests and what great gift ideas may be were the talk of the office.
There was a giving tree set up with gift ideas for the children and for mom, and the tree was empty in a matter of minutes. Additional gifts were added, and you wouldn't believe the gifts that came pouring in.
The family received:



We all wish we could have been a fly on the wall with the family Christmas morning; we wish them the best for the New Year!
Click to learn about our other community partnerships.