Congratulations to the L-Tron Marketing Team – Winner of the 'Best in Print Advertising' AMA Pinnacle Award
L-Tron is proud to announce that their internal Marketing Team is the winner of the 2018 American Marketing Association (AMA) Rochester Pinnacle Award for 'Best in Print Advertising!'
The AMA Pinnacle Awards honor marketing teams that generate winning results. Award winners are chosen based on the real results that their marketing efforts produce – nominees must show data that demonstrates the success of their marketing campaigns. Award winners are chosen based on results, creativity and execution. L-Tron won 'Best in Print Advertising' for their spread published in the March 2017 edition of Law Enforcement Product News Magazine. In addition to the 'Best in Print Advertising' category, other awards categories include; 'Most Improved Marketing Tactics,' 'Best Collateral,' and 'Best Social Media Initiative.'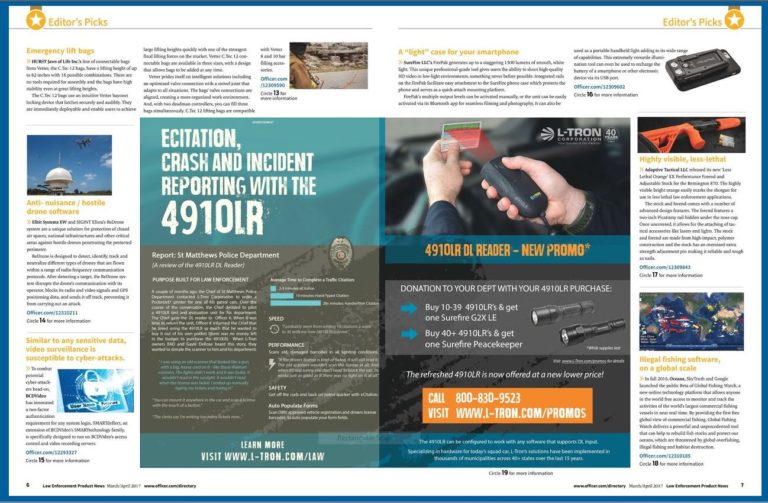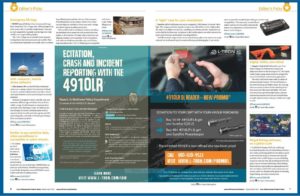 "It is an honor to be recognized as a winner of the 2018 AMA Pinnacle awards. Our marketing team continues to develop innovative ideas and remains ahead of the curve – which is why we are able to compete with the top agencies in Rochester. I love working for a company that hears my voice, fully supports their customers, and values the work the marketing team puts forth everyday"

– Julianne Pangal, L-Tron Marketing Team member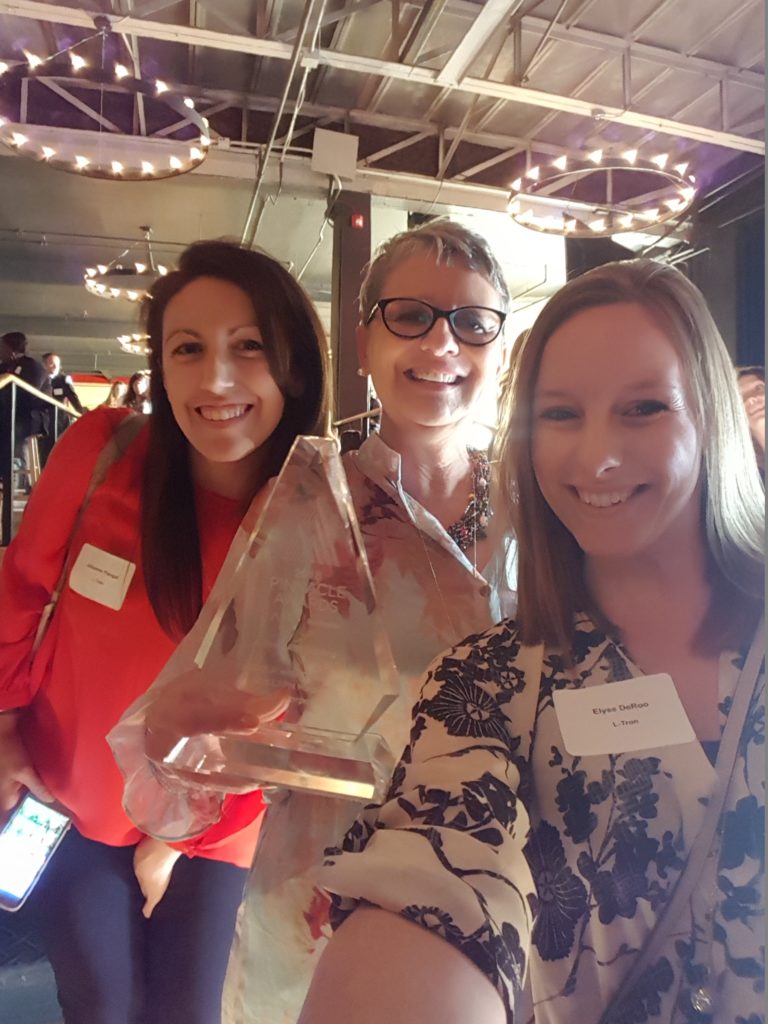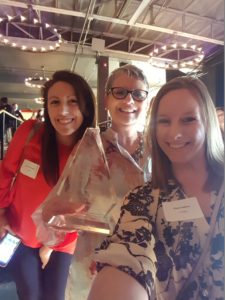 The Pinnacle Awards showcase members of the Rochester, NY marketing community. This year's event was held on Thursday, May 17th at Anthology off of East ave. The ceremony celebrates large and small marketing agencies, as well as the marketing departments at various local businesses. The AMA went all out for this event, which featured a happy hour sponsored by Martino Flynn. Congratulations to all of the Pinnacle award winners including Excellus Blue Cross Blue Shield, Dixon Schwabl, and Partners & Napier.
Thank you to the Rochester chapter of the AMA for putting on a great event!
"Our Pinnacle Awards Event is an annual celebration that brings together the Rochester marketing community, represented by large agencies, small agencies, small businesses and local corporations, to celebrate a collective body of work that is as impressive as it is effective."

– AMA Rochester, www.ama-rochester.org
Click here to see all of this year's finalists & to learn more about the Pinnacle Awards:

About the American Marketing Association

The American Marketing Association (AMA) is considered THE essential community for marketers. The AMA strives for marketing excellence and brings together marketers from around the world to elevate the role of marketing in business. The AMA has various regional chapters throughout the United States (like the Rochester AMA). Their mission statements includes "striving to be the most relevant force and voice shaping marketing around the work" (American Marketing Association).
Congrats to all of this year's Pinnacle Awards winners! #ResultsRule

Questions? Interested in learning more?
Get in touch with the L-Tron team.
Call 800-830-9523 or Email info@L-Tron.com