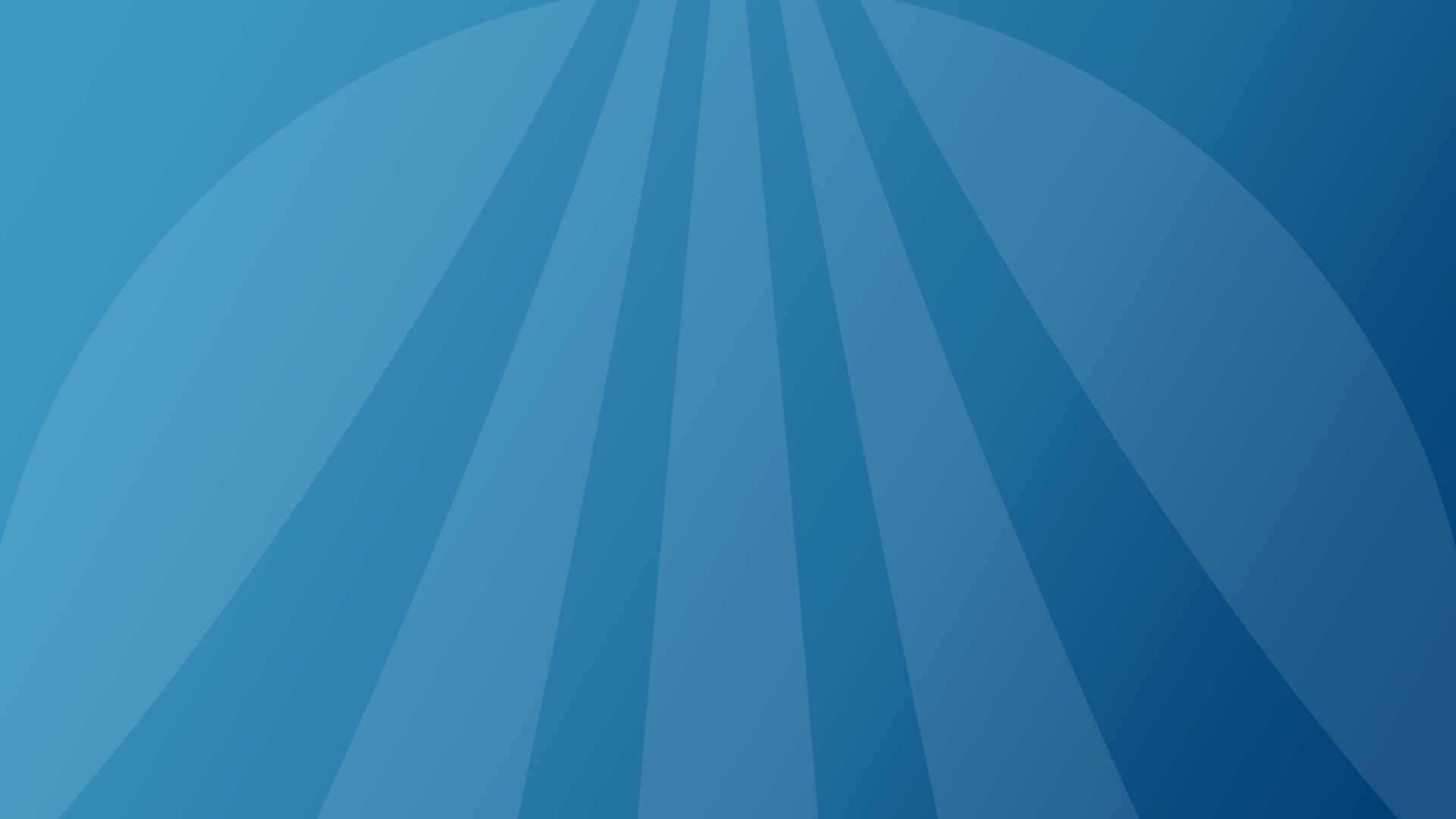 Carson City Sheriff's Office OSCR360 Use Case
[Use Case] How is the Carson City Sheriff's Office using OSCR360 to Document Kidnapping Investigations and Homicide Scenes?
This downloadable use case explains how this Nevada Sheriff's Office documents and investigates crimes using the OSCR360 system. Download the PDF to discover more, including how the agency used OSCR360 to document kidnapping investigations and a homicide scene.

---
What's included in this PDF? 
Carson City Sheriff's Office (CCSO) routinely investigates crimes with their OSCR360 system. They build demonstrative views of scenes within OSCR to collaborate with their local District Attorney's Office.
This downloadable PDF includes:
Background information on the Carson City Sheriff's Office 
Why CCSO wanted OSCR360 at their department. 
How CCSO uses OSCR360. 
How OSCR360 was utilized to document a kidnapping investigation.
What is OSCR360? 
Built from the voice of law enforcement, the patented OSCR360 is a multi-purpose investigative tool that captures scenes in 360-degrees, organizes and stores digital images and evidence, and creates a compelling virtual walkthrough of the scene. OSCR360 is currently being used by investigators, prosecutors, and is viewed by courtroom audiences across the country. OSCR allows investigators to process scenes quickly and efficiently, and then build a powerful digital walkthrough of the scene in 360-degrees, for the ultimate purpose of serving justice and protecting communities.
Not only is OSCR360 an effective crime scene investigation and prosecution tool, agencies nationwide are using OSCR for vehicle crashes, fire scenes, environmental scenes, active shooter preparation, and first responder trainings.
Your Partner for Every Investigation, Large or Small 
L-Tron has partnered with public safety agencies for over two decades to provide purpose-built technology. With input and feedback from our clients, we developed OSCR360 and the 4910LR Driver's License Scanner to help officers serve and protect their communities. We are proud to support our law enforcement clients with round-the-clock technical support (24/7/365) and by sponsoring various law enforcement organizations, conferences, and events. "Your Success is Our Purpose."
Questions? Get in Touch with the L-Tron Team
---
Fill out the contact form by contacting us here.
For immediate assistance, please call 800-830-9532 or email info@L-Tron.com.