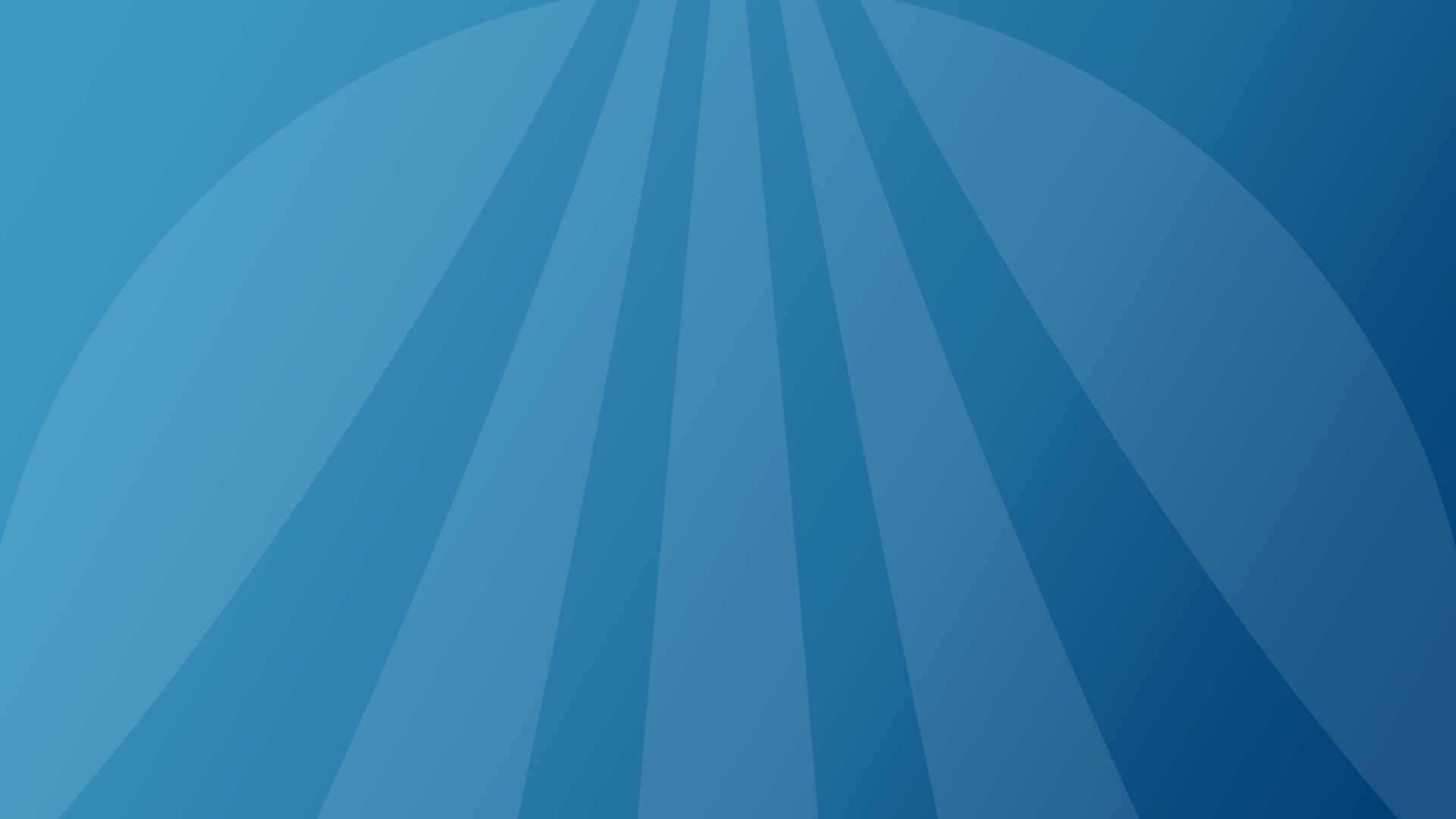 OSCR360 School Safety & Emergency Preparedness References Sheet
[One-Pager] OSCR360 School Safety & Emergency Preparedness References Sheet
This resource shares a list of testimonials from current OSCR360 clients who are utilizing their system for emergency preparedness. These users have documented their schools, colleges and universities to prepare for an emergency.
Check out their feedback and let us know if you'd like to further connect with any of our current OSCR360 users.

---
OSCR360 for Emergency Preparedness Feedback
Law Enforcement agencies & school administrators from all over the country are partnering together to pre-plan for any critical incident, including an active shooter scenario. Check out testimonials from these agencies:
A College Security Team
A New York Sheriff's Office
A Rhode Island Police Department
A West Virginia Police Department
An Arkansas Sheriff's Office
Our team can put you in touch with any current OSCR360 users for additional feedback.
What is OSCR360?
Utilizing OSCR360 for Emergency Preparedness empowers first responders and school leadership by creating detailed, visual plans to prepare for the unthinkable.
An OSCR project includes a 360-degree virtual walkthrough of the campus, inside and out, including labels for each "point of interest," such as exits, emergency equipment, security features and locations of individuals. An OSCR virtual walkthrough is a highly effective, yet practical means of training and familiarizing law enforcement officers, first responders, and school staff with the campus environment, without disrupting student learning.
Provide first responders with the tactical advantage needed to facilitate efficient and effective emergency response in situations where every moment matters.
Partnering with you
L-Tron has teamed up with first responders for over twenty years to provide equipment, technology, and training to keep your communities safe.
We developed OSCR360 and the 4910LR Driver's License Scanner with the input and feedback of law enforcement officers, investigators, and prosecutors. We recognize the challenges of the approval and funding process and understand that your time is valuable. We're here to partner with you through the challenges you face every day on the job because your success is our purpose!
Questions? Get in Touch with the L-Tron Team
---
Fill out the contact form by contacting us here.
For immediate assistance, please call 800-830-9532 or email info@L-Tron.com.