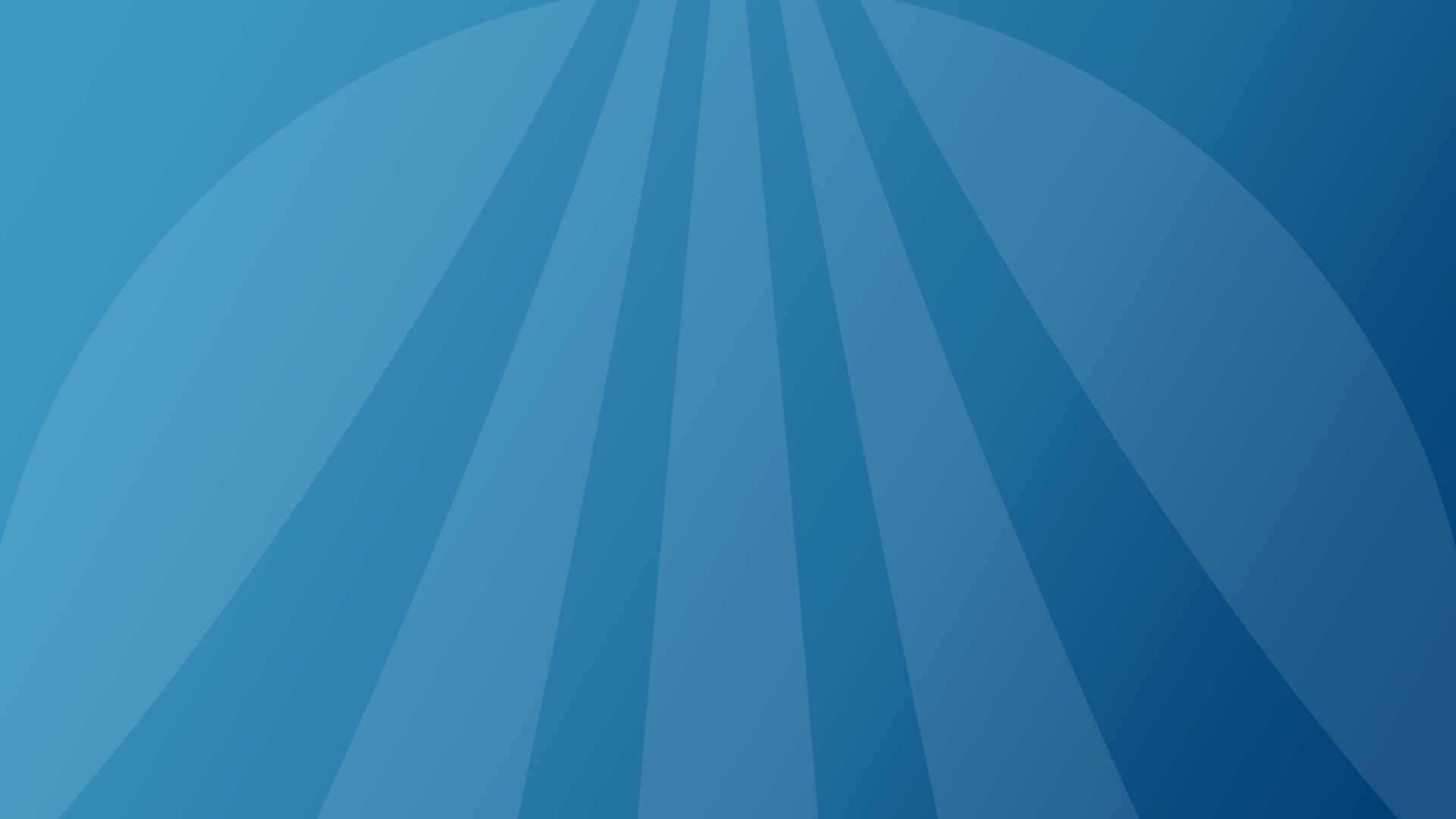 Brattleboro Police Department OSCR360 Use Case
[Use Case] How is the Brattleboro Police Department Investigating Bank Robberies and other Crimes with OSCR360?
This downloadable PDF explains how a northeastern police department has used OSCR360 in investigating bank robberies and other crimes, and in organizing case information. Download the PDF to see why Vermont's Brattleboro Police Department chose OSCR360 and how they regularly use OSCR to serve and protect their community.

---
What's included in this downloadable PDF resource?
The Brattleboro Police Department in Vermont is using OSCR360 to document, organize, investigate, and present crime scene investigations in their community. OSCR360 has significantly improved Brattleboro PD's crime scene investigation process, saving the department time and resources and yielding results.
The downloadable PDF includes:
Background information on the Brattleboro Police Department.
Why the agency wanted OSCR360.
How was Investigating bank robberies and other crimes using OSCR?
How does OSCR360 facilitate cooperation with prosecutors?
What is OSCR360?
The patented OSCR360 system is a multi-purpose tool that captures scenes, organizes and stores digital evidence, and creates a compelling visual presentation to use throughout case investigation and prosecution. With OSCR, investigators are able to process scenes quickly and efficiently in 360-degrees, incorporating each piece of digital evidence into a comprehensive virtual walkthrough of the scene. OSCR360 is built from the voice of Law Enforcement to help agencies protect their communities and serve justice.
In addition to partnering with law enforcement agencies for crime scene investigation, OSCR360 is used for fire, crash and environmental investigation, courtroom prosecution, school emergency preparedness, and first responder education and training.  
Your Partner for Crime Scene Investigation
For over two decades, L-Tron has partnered with law enforcement agencies nationwide, providing purpose-built technology developed from the voices of our customers. We are the proud creators of OSCR360 and the 4910LR Driver's License Reader and we are pleased to offer our law enforcement clients technical support anytime, day or night 24/7/365. L-Tron is proud to "back the blue through educational conferences and training opportunities. "Your Success is Our Purpose."
Questions? Get in Touch with the L-Tron Team
---
Fill out the contact form by contacting us here.
For immediate assistance, please call 800-830-9532 or email info@L-Tron.com.