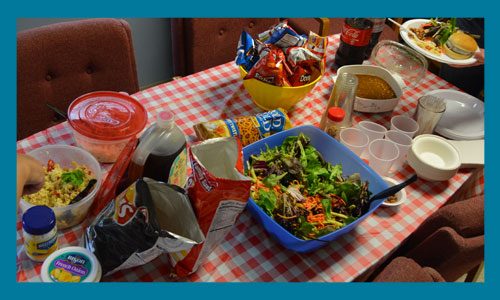 Staying Safe this Labor Day Weekend: How to mitigate travel risks
Labor day weekend has always been a fun few days to enjoy time with family and friends.
I certainly look forward to holidays…but, as with all of us these days, there is a shadow of question lurking in the background. I ask myself questions like:
How can we enjoy the holiday without putting ourselves and others at risk?
Is it possible to safely spend the holiday with loved ones?
What is our travel plan for the weekend?
With Labor Day weekend quickly approaching, we prepare to enjoy a final hurrah and say farewell to summer. It may be a bittersweet day for some, especially those who have enjoyed the warm and sunny weather as a respite after weeks or months of isolation indoors. As for my family, we plan to enjoy the holiday weekend to the max! Here are some of my favorite ideas on how to celebrate while keeping safety top of mind.
1. Get Outside.
The nice weather will only last so long (well, at least that's true for those of us in the northern states!) Swimming, yard games, biking, hiking, or even just sitting outside in the sun for a dose of immune-boosting Vitamin D will do your body –and psyche – good!
2. Spend time with loved ones.
If you're still concerned about COVID or social distancing – it is definitely possible to enjoy an outdoor space and one another's company while safely. Just be sure to make your expectations clear to those around you before the gathering.
3. Be adventurous.
Labor Day weekend could be a great time to explore a new outdoor venue, such as a state park, local hiking trail or nearby fishing hole. Be sure to bring your masks and hand sanitizer along, just in case you come into contact with others.
4. Order takeout or stock up on some special treats.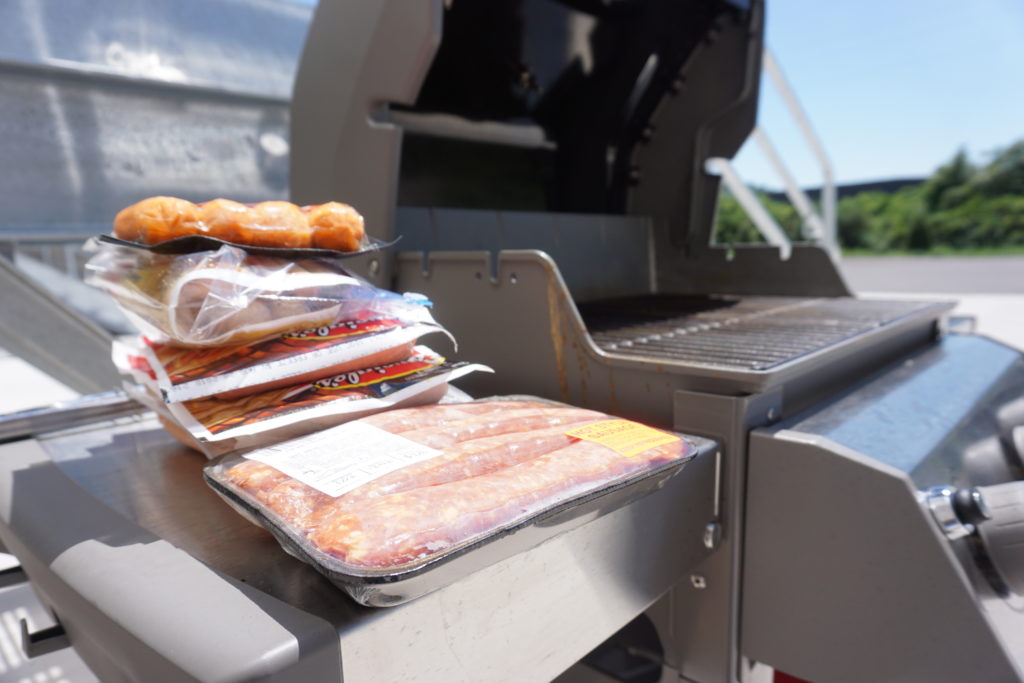 Food is always a delicious way to spice up a holiday celebration. Whether you support a local restaurant with your takeout order or grill up some burgers and hot dogs for one last taste of summer, don't skimp on the menu. S'mores over an evening bonfire are always a hit too!
5. Planning to travel? Prepare before you go
Be aware of any travel restrictions. Labor Day weekend typically has a higher risk of car crashes. Never drink & drive, wear your seat belt and be mindful on the road. This blog is a great resource for safe travel during the holidays.
6. Think positive.
As the weather begins to change and fall is in the air, it could be easy to shift your mindset and start to feel discouraged. Don't worry about what may or may not be coming in the future. Instead, focus on feelings of thanks and embrace all of the good things in life right here in the NOW.
Happy Labor Day to all! Stay safe and well!
---


Questions? Want more information on our company culture?
Get in touch with the L-Tron team.
Call 800-830-9523 or Email info@L-Tron.com