Hold Up.
Wait a Minute!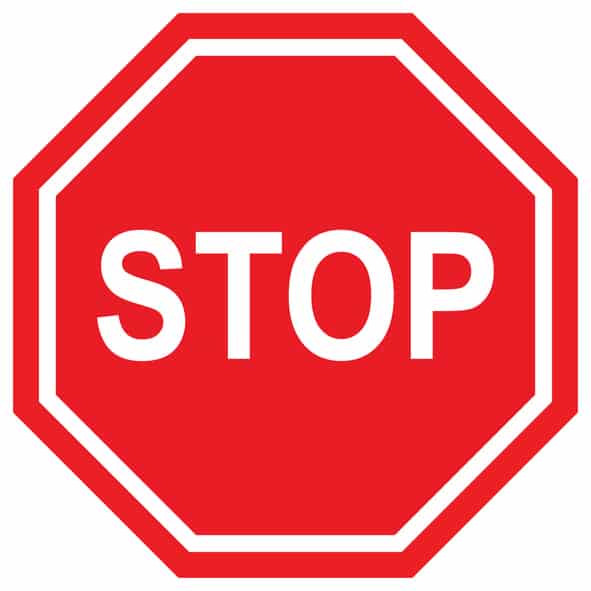 Do NOT head to the grocery store for your Independence Day shopping until you've read this!  
Do you know the best hot dogs for fourth of July celebrations? Our resident hot dog connoisseur and (minor detail) Company CEO, RAD DeRose, is here to shed some light on what is arguably the most important food item on the Fourth of July menu…
The Hot Dog.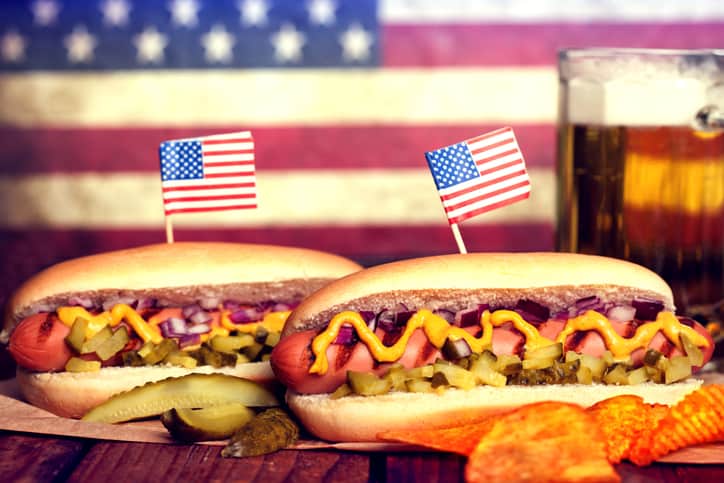 What makes RAD the expert above all experts? 
Well, for one, he has traveled the globe tasting all of the hot dogs from all the places. Yes, he takes time to see the sights…but we're pretty sure he travels for the primary purpose of sampling hot dogs. 
I asked RAD for a list of his favorite hot dog stand locations from his escapades and the list was certainly diverse…although four of the nine locations do happen to be in New York State. Hot dog capital of the world? Perhaps! 
All street – and airport – vendors in Chicago, Illinois (Chicago Dogs!!)
 Any NYC street vendor 
Ebenezer Grill in Rock Hill, SC 
Hot Dog Charlie's in Troy, NY 
Ted's Hot Dogs in Buffalo, NY 
Hoffman's in Syracuse, NY
Unnamed street vendor in Paris, France 
Unnamed street vendor in Amsterdam, Netherlands 
Cabana Dog at Kaanapali Beach, Maui
He has yet to discover an award-worthy hot dog in Asia or the Middle East, but I'm sure that if there is one to be found, RAD will find it. 
---
RAD is so in love with hot dogs, that he didn't even notice a brawl occurring in a restaurant around him. He was enjoying some hot dogs during a trip to Hot Dog Charlies in Troy, NY when a large fight broke out. He was so excited to have his hot dogs that he was still sitting there, enjoying his meal, as if nothing was going on around him. Gayle DeRose, our COO and CMO, made him get up (with his hot dogs in hand) so they could safely leave the restaurant. 
---
Ok, so now that we've established RAD's knowledge, experience, love of and total authority on all things hot dog, it's time for your Fourth of July Shopping List. First off, I recommend selecting your meat from one of RAD's favorite brands.
 RAD's Top Five Hot Dogs for fourth of July:
Then, don't forget the extras! RAD recommends ditching the ketchup bottle and instead grabbing some:
Chili mustard 
Freshly chopped onions
Coleslaw
Dill pickle spears
New England-style hot dog buns (don't forget to toast them!) 
A side of salty and delicious French fries
and of course.. a nice cold beer to wash it all down.
Anyone else feeling hungry now? What does your favorite hot dog for fourth of July look like? 
Although our celebrations may be a little different this year, one thing will remain the same. Great food! 


L-Tron wishes you all a safe, happy, and healthy Fourth of July. Enjoy the long weekend! 
---


Questions? Want more information on L-Tron's company culture & love of hot dogs?
Get in touch with the L-Tron team.
Call 800-830-9523 or Email info@L-Tron.com