New Year Reflections 
Now that we are well into a new year, many of us are busy working toward achieving goals, both personally and professionally. Some of us are exercising more, some are eating healthier, while others are working toward career goals, or spending more time with our loved ones.
As a company, we have sales goals to hit, shipments to send, networking to be done, and new hires to acquire. However, one of our most important goals carries over from year to year: giving back to our community. We've found that collaboratively connecting with the broader community and supporting groups in need is incredibly meaningful and important.
While we set new goals and put plans in place for the upcoming year, we've found it helpful to reflect on our giving initiatives from 2022. Our corporate social responsibility is an important part of our company culture, and we believe strongly in supporting the causes close to our team.
Giving back this holiday season
Just like we've proudly done in previous years, the L-Tron team came together at the end of 2022 to share our generosity with others. Historically, our team has supported several specific company-wide charities that were suggested and voted upon: C.O.P.S., PADI AWARE, and World Concern, to name a few. Our 2022 giving initiative, however, took on a slightly different spin.
Employees were each given the opportunity to select 501(c)(3) non-profit charities of their choice, and L-Tron matched their contributions, of up to $500 per employee. It was exciting to watch the donations pour in and to see the variety of causes our employees felt passionate about supporting.  
Giving back this holiday season, we donated to the following Western NY and national organizations:
First formed in 1984, Best Friends now runs the nation's largest sanctuary for homeless animals, also providing adoption, spaying and neutering, and educational programs. Originally based in Utah, the society now operates six regional programs and partners with countless communities nationwide.
Known to Rochesterians as "Gilda's Club" in years past, the newly named Cancer Support Community of Rochester (NY) serves thousands of lives impacted by cancer each year with supportive and encouraging programs.
This ocean conservation foundation will always have a special place in our hearts. The company continues to donate in honor of our former colleague, Jason, who passed away a few years ago. Jason was a passionate SCUBA diver and supporter of PADI AWARE, an organization dedicated to protecting vulnerable marine ecosystems.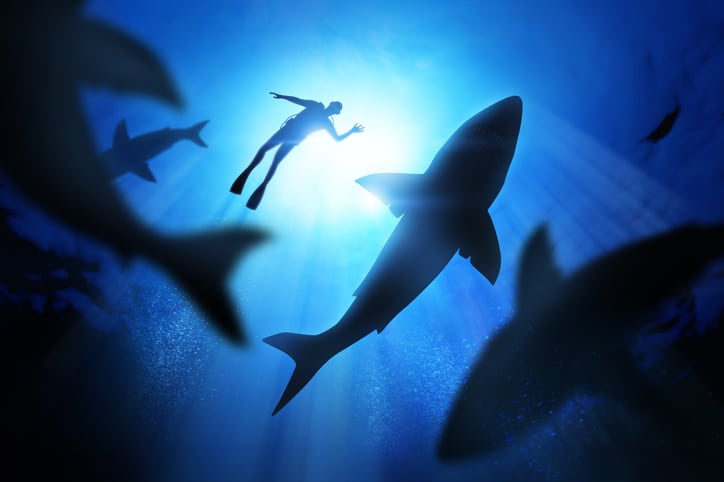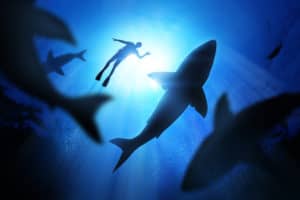 The volunteer-based "Pets Stop Here" organization provides safe and secure shelter for abused, unwanted, and neglected animals in the Rochester, NY area while they await foster care and adoption. 
Every year, thousands of participants ride bicycles and motorcycles from New Jersey to the National Law Enforcement Officers Memorial in Washington, D.C. during National Police Week. The four-day trip is intended to raise public awareness about law enforcement officers who have lost their lives in the line of duty. The challenging annual journeys have raised over $33 million in donations for the National Law Enforcement Officers Memorial Fund since 1997.  
This unique volunteer-based organization is devoted to keeping the streets of Rochester, NY clean by picking up thousands of pounds of litter throughout the city. WFR not only organizes group cleanups to eliminate litter, but also provides convenient volunteer opportunities for those in need of volunteer hours, such as local half-way house residents and those coming from the Monroe County court system.
Providing comprehensive hospice care to the terminally ill with a prognosis of three months or less, the Webster Comfort Care Home is free of charge to its residents and relies solely on the generosity of donors. Volunteers at the Webster Comfort Care Home deliver physical, emotional, social, and spiritual support to residents, as well as love and support for each resident's grieving family members.
It's certainly inspiring to think about how many lives we were able to touch by giving back this holiday season, human and animals alike. What's even more moving is that giving back plays an integral role in the L-Tron culture year-round. Throughout the year, L-Tron employees collectively support not only these organizations, but many more, with their time and financial resources.  
We're excited to see what lies ahead for us in 2023.