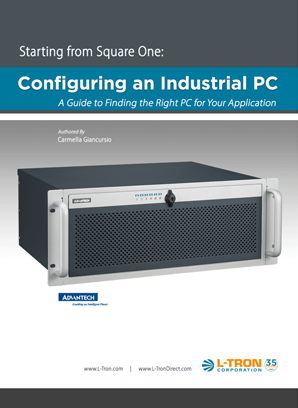 Starting from Square One:
Configuring your Industrial PC
The ultimate guide on how to configure your industrial PC and find the right Advantech IPC for your application.
In the "How to Configure Your Industrial PC" guide, you will learn: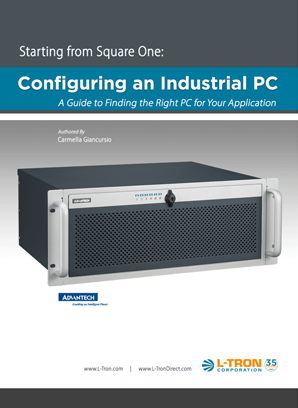 Configuring an Industrial PC
Fill out this form to download your copy of this eGuide.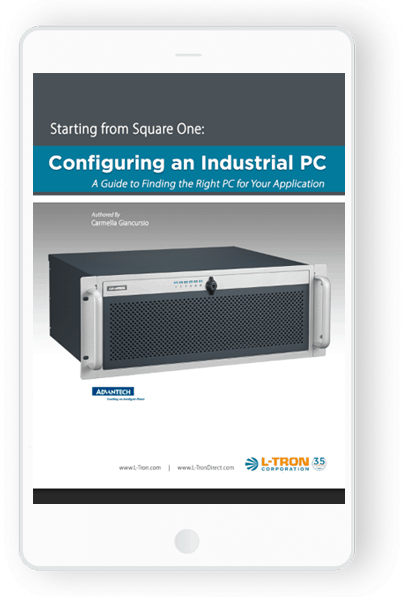 Get this guide on any of your Devices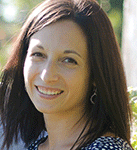 Carmella Giancursio has been a technical copy writer for seven years, learning more and more about the industrial automation world every day with the help of her great team of tech experts! She specializes in writing and editing blogs, eBooks, whitepapers and more.
What our Clients have to say
"My experience with your company was outstanding. From the customer service for help in ordering and shipment info- to the rapid receipt of the product once I ordered it. Your organization should be one others imitate. Many thanks for the fantastic service. " 
"We have been very pleased with the support and service from L-Tron and the systems we've been purchasing. We are looking to grow the business we do together and expand our PC excellence to other areas within our company."