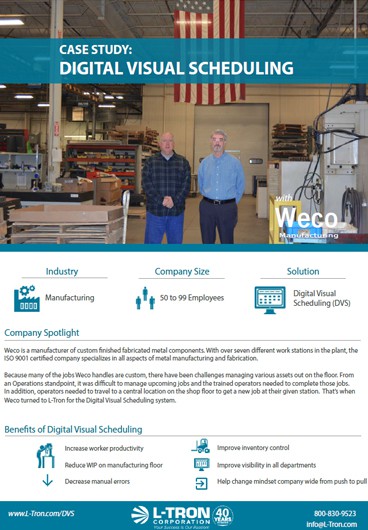 [Case Study] Digital Visual Scheduling with Weco Manufacturing
In this case study, you will learn the challenges Weco Manufacturing had with manual scheduling processes, why they chose to move to the Digital Visual Scheduling (DVS) system, and the benefits they are seeing.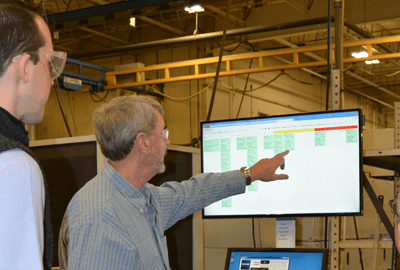 In this case study, you will learn:
Weco's Production Schedule Challenges
Why they moved to Digital Visual Scheduling
Weco Manufacturing's benefits with Digital Visual Scheduling including increased worker productivity, reduced WIP on the floor, real-time production visibility
About Weco Manufacturing
Weco is a manufacturer of custom finished fabricated metal components. Weco specializes in all aspects of metal manufacturing and fabrication. They are an ISO 9001 certified company. Because many of the jobs Weco handles are custom, there have been challenges managing various assets out on the floor. Learn how the Digital Visual Scheduling system helped transform many aspects of their day to day operations with real-time visibility and tracking.
Digital Visual Scheduling Feeback from Weco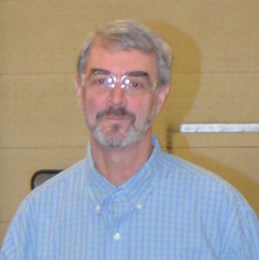 Don, Weco President & CEO
"Working with L-Tron to implement this solution was very effective, as this project showed how they understood the concept of what we wanted to accomplish and had the technical ability to deliver a finished product. The digital visual scheduling board has made us much more efficient, allowing us to manage the shop while saving time, which is one of the most precious resources in manufacturing today."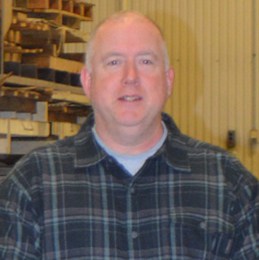 Mike, Weco Operations Manager
"DVS has helped immensely from trying to manage the jobs to keeping track of the jobs. We can log on and see who has been clocking in or who hasn't. It will how operations that have possibly been skipped too."
DOWNLOAD CASE STUDY
Fill out the contact form. Once the form is successfully submitted, the case study will be sent to the email address provided.
Questions?
Contact Julianne 800-830-9523 x115
or Email info@L-Tron.com