HHS and CPS caseworkers need relief from paperwork.

Every job requires paperwork, but professionals who work for Health and Human Services (HHS) and Child and Protective Services (CPS) spend too much of their time completing and filing forms and reports.
It is extremely difficult to find the time to work with the children and families that need their help.
The paperwork burden is a time drain.
There simply isn't enough time to get out in the field because the required paperwork is keeping caseworkers in the office. Liquid Personnel, a social work recruitment firm, asked more than 600 social workers how they divided their time. On average, they reported spending only 15% of their week working face-to-face with their clients—even though they also admitted to working longer hours.
In a recent compliance study, 64% of human services directors, program managers, and supervisors surveyed said that collecting and reporting the data to meet compliance mandates limits the time they can commit to serving families because of the paper-driven process.
According to an article in Social Work Helper, "Automating Social Worker's Documentation: If it's not documented, it didn't happen" (May 14, 2015):

"Social workers need a tool in the field that works the way they work & follows their natural, proven methods to gather information and connect with families. It should provide the ability to access and capture key information, such as referral forms for community services, law enforcement reports, or individual education plans."
What can be done?
We want to provide relief so that passionate social services professionals can, in turn, provide relief to families. In fact, we have teamed up with technology leader Zebra Technologies to mobilize the HHS and CPS reporting systems.
The ChildFirst Solution combines the ChildFirst software platform and Zebra's rugged handheld computers (TC70/75 and TC55). The customizable software is easily tailored to integrate any agency's forms.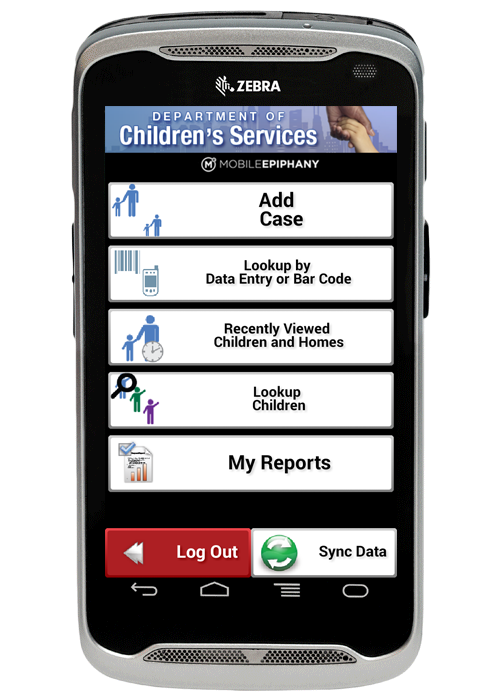 Using the Zebra mobile computer, a caseworker can access the agency's database, including:
case history
court records
medical records
police reports
Reports can be completed right on the mobile device in the field. Dictation and voice-to-text will also help with your Progress Notes and all information can be transmitted to your databases.
Mobile reporting eliminates the delays in processing reports and the redundant manual entry. Critical information is accessible in real-time, while also improving the case worker's productivity by as much as 45% allowing for a quicker turnaround time for cases. Learn more about the solution here.

Contact us with your questions, we're ready to help you!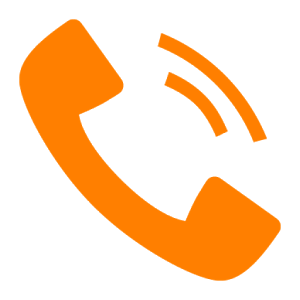 Call 800-830-9523 or

Email info@L-Tron.com