If you were to step onto the floor of an auto manufacturing plant, you would be surrounded by technology.
Today's auto makers take advantage of the latest industrial PC and AIDC technology, including:
Vision Systems
DPM (Direct Part Marking)
3D Glasses Introduced into Volkswagen Operations
In this industry that is filled with automation and innovation, it comes as no surprise to see that auto makers in Europe are pioneering ground-breaking measures to help eliminate errors along the manufacturing line.
Plant logistics operators from the Volkswagen plant in Wolfsburg, Germany were recently introduced to a technology that uses augmented reality, which many are referring to as "3D Smart Glasses."
When VW workers wear the glasses, they are able to view project part numbers and other key information about the auto parts they are handling to increase accuracy and eliminate costly errors in the vehicle assembly process. Augmented reality glasses are hands-free, allowing wearers to utilize voice-control throughout the part-picking process.
My favorite feature of these smart glasses is the ability to scan barcodes!
Green barcodes alert the wearer that the parts are correct
Red barcodes indicate errors
I'm interested to see if smart glasses take off in the AIDC world as a popular form-factor for barcode scanners. So, let's say your enterprise is not quite ready to jump aboard the Smart Glasses train.
Here are some simple ways you can improve your Efficient Operations Processes:
Barcode Scanning – Whether in manufacturing or another industry, barcode scanning takes the guesswork out of data collection, eliminating manual data input errors and storing all relevant data in one, organized location.
System Integration– Increase your bottom line and streamline your operations by implementing a solution that may incorporate barcode scanners, mobile computers, printers, and software to reduce manual processes and increase operating efficiency. Connect with us to learn more about our off-the-shelf and customized data capture solutions!
Signature Capture – Nothing is worse than an enormous stack of papers waiting to be signed. Signature capture pads eliminate paper waste, allow filing staff to be better utilized elsewhere, and protects confidential information. Plus, think of all of the storage space that can be saved when you go paperless.
Why not start this New Year out right? As efficient as possible!

Questions? Discover how you can improve your efficient operations processes.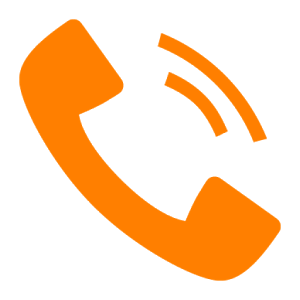 Call 800-830-9523 or

Email info@L-Tron.com