Save the Date! L-Tron is sponsoring a Refresher Forensic Photography Course
Save the Date!
When:
Thursday, April 12th 2018
10am to 3pm
Where:
To be announced
Rochester, NY
Cost:
Free for Law Enforcement Officers
Lunch included

Course Description: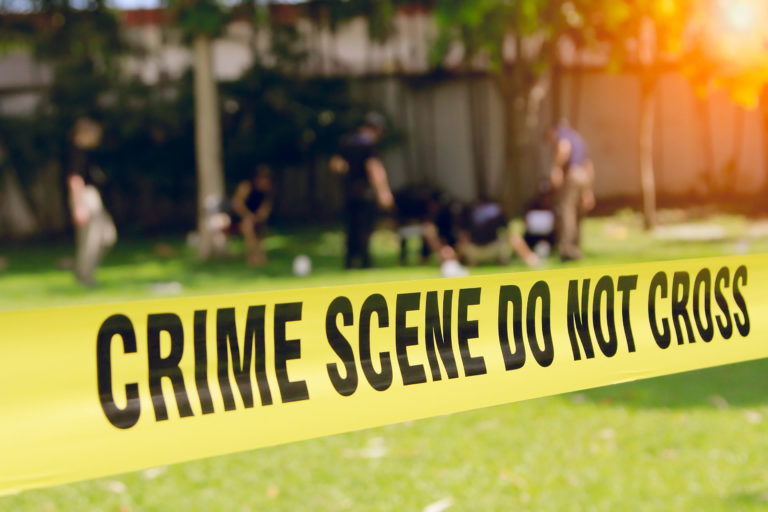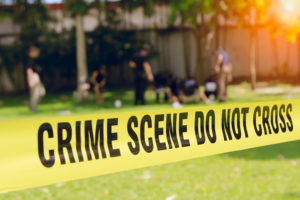 This is a five-hour refresher forensic photography course. Photography is often your primary forensic documentation tool. It underscores the production of "true and accurate" images of scenes and specific evidence. This training will encourage and enable you to control your camera – instead of having your camera control you.
Topics we will cover include: exposure values, camera settings, crime scene procedures and macro photography. The training will conclude with an introduction to the benefits of using spherical imaging to integrate, organize and relate traditional photography and other digital evidence for investigations and courtroom presentation.
Attendees will follow simulated cases using OSCR360 developed by L-Tron Corporation.
Why send your techs to this Refresher Forensic Photography Course?
Stop letting your camera control you – control your camera and break out of the auto mode rut.
Gain a true and accurate representation of your scene by reviewing crime scene photos. Learn basic evidence photography guidelines, proper lighting techniques, and the use of markers & scale.
Gain an introduction to spherical imaging and how it assists with case organization and courtroom presentations.
Free Lunch on us!
End Goal: Get your crime scene pictures right the first time you take them.
Training will be conducted by:
Retired Sergeant: 26 years in Law Enforcement, a NY state certified crime scene technician, crash reconstructionist and Police instructor.
Sheriff's Deputy: 20 years in Law Enforcement, an ACTAR-accredited collision reconstructionist and IAI-certified senior crime scene analyst.
**Basic photography skills recommended**
**Please, bring your camera**

Questions? Interested in learning more?
Get in touch with the L-Tron team.
Call 800-830-9523 or Email info@L-Tron.com