Happy Holidays from LTC!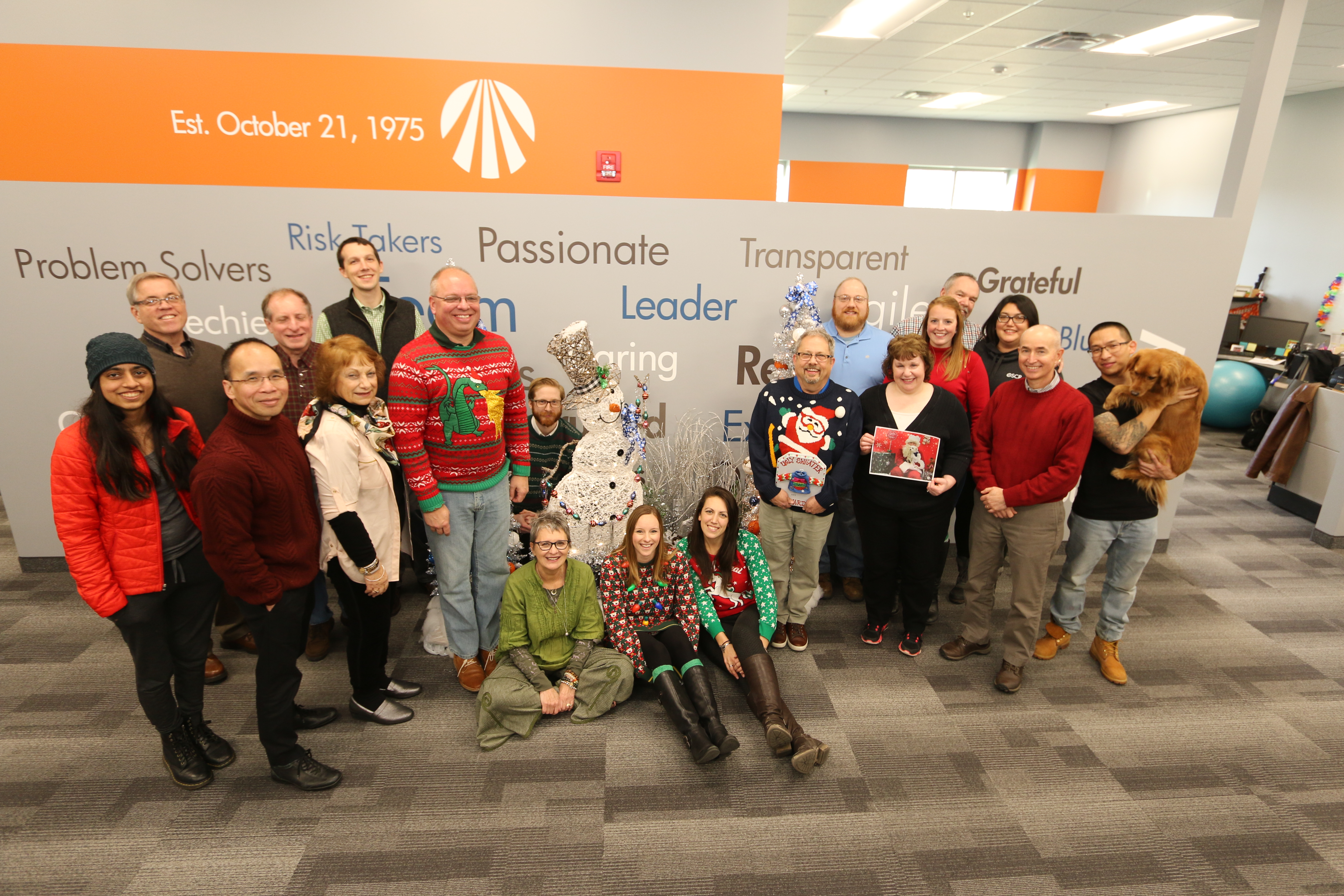 The L-Tron team kicked off the holiday season with a week focused on company culture & fun activities. On Monday, we celebrated National Maple Syrup Day with a pancake breakfast. Wednesday, we held our annual holiday party, and Friday the team celebrated National Ugly Christmas Sweater Day.
The LTC Holiday Party
The L-Tron staff had a blast at our holiday party and grazing day. Gayle and RAD treated the entire team to lunch from Gourmet Goodies and decorated the office with snowmen & reindeer. Everyone chipped-in and contributed additional deserts and snacks to make the day special. Jeremy brought in cheesecake, Elyse baked cinnamon buns in the morning, Doris made her special broccoli cheese casserole and Tom brought in breakfast pizza. We also enjoyed several holiday treats from our partners and vendors – everyone is in the spirit of giving this time of year. Special thank you's to Bluestar, Divine Design, Image360 and our neighbor Surmotech for the sweets and gift baskets they dropped off.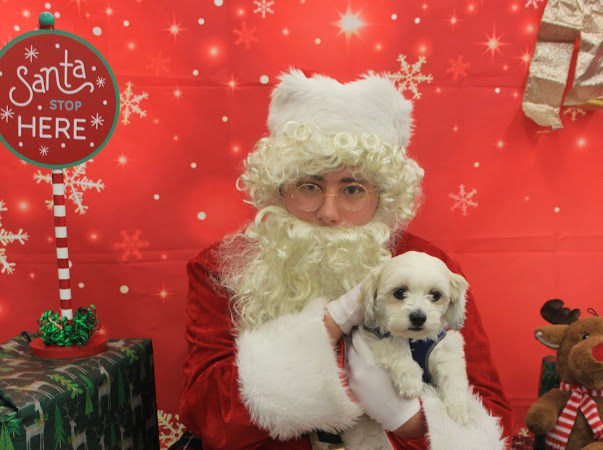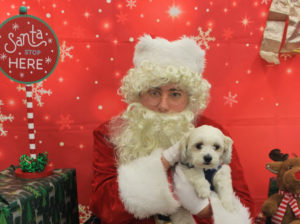 Some other holiday season highlights from the day included;
A team picture in our holiday sweaters.
A gift exchange/white elephant.
Enjoying a beer thirty with the team.
The team shared some of their pictures with Santa (including Bella!).
Listening to holiday tunes throughout the office.
The holiday party gave the team some time to decompress and connect after an eventful year. This year, OSCR360 traveled to over 200 agencies, the team celebrated our new space with an open house, and we launched our photography training program (just to name a few things). We were also honored to win the 2018 Pinnacle Award for 'Best Print Ad.' We are excited for 2019 and can't wait to see what the new year has in store for us.
What did your office do to celebrate the holiday season? Share your pictures with us via social media @LTronCorp & @LTronTeam
We wish you a happy holiday season & best wishes for the new year!


Questions? Interested in learning more about our company culture?
Get in touch with the L-Tron team.
Call 800-830-9523 or Email info@L-Tron.com