This promo has ended.
Brighten up your Holiday with the Light Grenade
This Cyber Monday, purchase 5 Light Grenades or more & receive a SureFire G2XLE Flashlight Donation to your Department. 
*While supplies last* *We will call you to get your shipping address for your Surefire G2XLE


About the Light Grenade
Available in Infrared (IR) and White Light, the Light Grenade is a down-range, deployable 360 degree light source purpose-built from the voice of Law Enforcement.
The Light Grenade was created by a former Police Officer to increase Officer safety and provide them with the tactical advantage when pursuing a suspect.
The Light Grenade is NOT a distraction device, but was made to light the way for Officers and eliminate traditional flashlight tunnel vision. Easily detect shadows and movement in dark rooms, alleys, hallways, basements, stairs and abandoned buildings. This non-lethal tactical light comes with a 1 year warranty.
Beat the lines, save on shipping and order a Light Grenade from the comfort of your couch.
Receive free shipping on the Light Grenade for Cyber Monday 2017.
The Light Grenade Kit includes one (1) Light Grenade, a remote control FOB and USB charging station.

The perfect gift for the Officer in your life – the Light Grenade makes a great stocking stuffer.
Additional Cyber Monday Savings
Cyber Monday savings start now. The L-Tron Corporation is running several additional promotions for Law Enforcement, including deals on our 4910LR Driver's License Reader and Thermal Paper.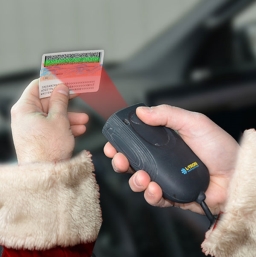 Scan your way into savings.

L-Tron is offering a $25 instant credit on each Driver's License Reader trade-in. Upgrade to the 4910LR DL Reader.

Last chance for Thermal Paper.

This is your last chance to buy Thermal Paper (perforated and non-perforated) at our discounted price. Prices will increase on December 18th 2017. Don't get left out in the cold.

Free Shipping on L-Tron Direct.
About L-Tron Corporation
L-Tron specializes in data collection and workflow process hardware and software solutions. We collaborate with our clients to develop the best solutions that are created to solve customers' unique pain points. Our Law Enforcement equipment is purpose-built from the voice of the Patrol Officer and has been deployed in over 2,000 municipalities across 48 states nationwide. Click to view all of our Law Enforcement equipment.
Proud to Back the Blue
L-Tron loves to give back to Police Officers and the Rochester, NY community. Throughout the year, including the Holiday Season, we make an effort to support Law Enforcement with initiatives such as Cookies for a Cop, Thank a Police Officer Day, and the Rochester Books & Bears Program.
The L-Tron team hopes you had a Happy Thanksgiving, and wishes you a wonderful upcoming Holiday Season.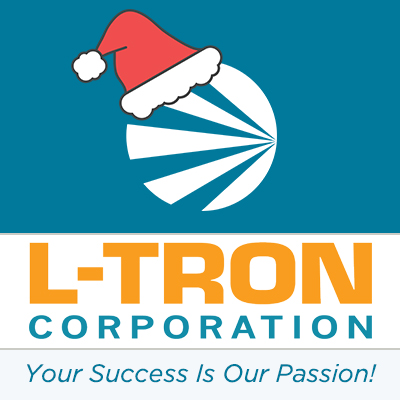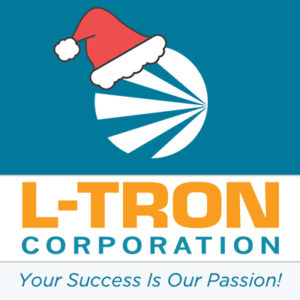 Questions? Interested in learning more?
Call 800-830-9523 or Email info@L-Tron.com