#ROCtheday Initiative Supports Local Non-Profits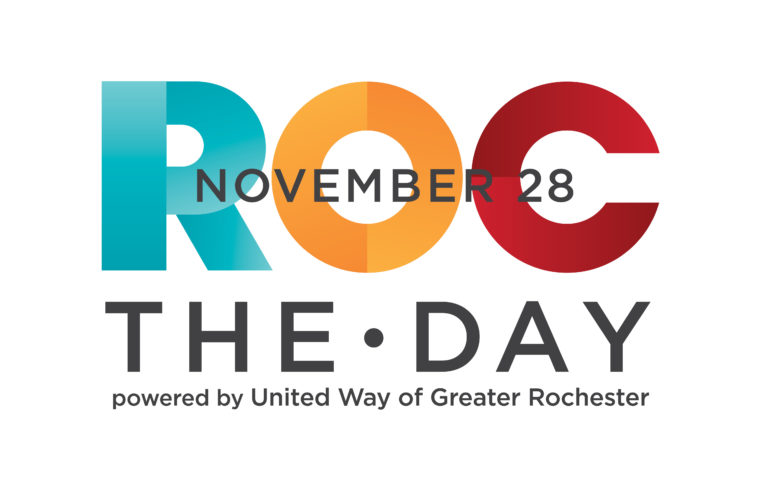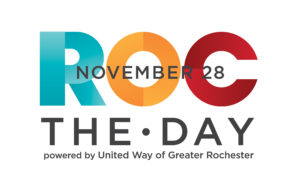 #ROCtheday is an annual 24-hour event that gives the Rochester community the chance to support local non-profit organizations. Individuals and businesses are encouraged to visit ROCtheday.org to make a secure online gift to any non-profit organization that has registered for the online event. #ROCtheday has been going strong for 7 years and celebrates organizations within the 9 counties that make up the greater Rochester area.
Community members, individuals, businesses and more can make a difference by giving to local organizations, to support their personal philanthropic passions.
Categories of non-profits include; animals, arts and culture, education, health, the environment, human services or community benefit.
Donors can "fill their carts" with the causes that matter most to them.
If you are unable to make a monetary donation, simply spread the word of the #ROCtheday message. Support the organizations that you believe in via social media and try to #ROCtheday with your friends and family members.
This year's #ROCtheDay begins at 12am and will end at 11:59 pm on November 28th, 2017.
About the Badge of Honor Association (BOHA)
Among the non-profits listed in the area, we would like to highlight one that is in the hearts of the Law Enforcement community.
The Badge of Honor Association (BOHA) was founded in 2007 by a Rochester Police Department Officer, Justin Collins. The Badge of Honor Association's primary mission is to unite the Law Enforcement community and provides services to 25 counties within western NY.
"The Badge of Honor Association focuses on supporting the families of Police Officers in the event of a line of duty death, and those Officers involved in critical or serious accidents while on duty."
The BOHA provides financial support in addition to awareness, counseling, education and recognition to Officers and their families when they are involved in a critical incident. BOHA provides the children of fallen Officers with support and events, including an annual weekend family retreat, and the BOHA 'Shop with a Cop' program during the holidays. The BOHA recently created the "Books and Board" program, aimed at helping the children of fallen Officers in attending college. The Books and Board program provides funds for college books and housing to the students.

To participate in #ROCtheday and to donate to the Badge of Honor Association (BOHA) click here.
---
Additional Non-profit organizations that you can consider a donation to:
Blue Star Mothers ROC
The Badge of Honor Association (BOHA)
The Victor Farmington Library
Lollypop Farm, the Humane Society of Greater Rochester
FoodLink
EquiCenter, Inc.
Writers & Books
The Villa of Hope
The Bivona Child Advocacy Center
Make-A-Wish of Western NY
The CURE Childhood Cancer Association
The Child Advocacy Center of the Fingerlakes
To donate to the non-profit of your choice, visit ROCtheday.org.
Don't forget to share the word on social media using the hashtag #ROCtheday!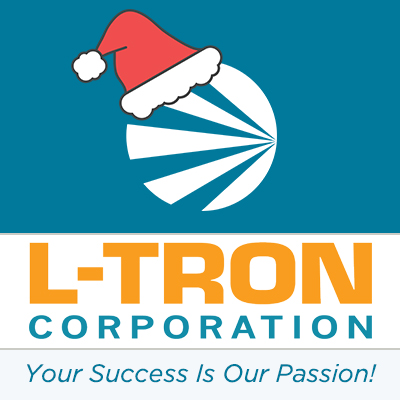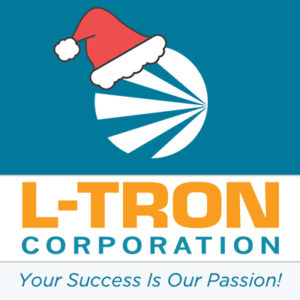 Questions? Interested in learning more?
Call 800-830-9523 or Email info@L-Tron.com