ISO 9001 is a set of worldwide standards for managing quality control, established by the International Organization for Standardization.
Since 1946, the standards have been developed, reviewed, and updated as needed, by experts in their respective areas, from around the world. ISO 9001 is specifically for Quality Management.
Other popular standards include:
ISO 9001 certification is provided by an independent group that carefully assesses every aspect of an organization's quality control practices.
ISO International Standards ensure that products and services are safe, reliable and of good quality.
We made the decision as a company last year to seek ISO 9001 certification, a process that can take from a few months up to two years.

Let the process begin! Here's where we are:
Our current quality control system and manual has been reviewed.
Our QC training program has been reviewed
We are ready to subject the company to the scrutiny of an audit.
We are looking forward to the gap analysis, a 37-page checklist that shows where we need to improve, because we don't see any issue as a flaw, but as an opportunity to become even better at quality service and delivery.
Will all of the time and effort be worth it? The answer is absolutely!

For starters, ISO 9001 certification shows our commitment to excellence.
Our clients will benefit from the extensive work we've undergone in dedication to delivering the highest quality standard. Anyone can toss around the word "quality", but we prefer to deliver it. We walk the walk.

We focus on quality at every opportunity
From the moment we interact with you, through to completion and ever-after. Our mission is to deliver a proactive, high-quality experience every step of the way. We have a head start on an ISO 9001 certification because we currently operate using documented procedures under watchful eyes of our Quality Team.
Read our Quality Promise here.

We know that the ISO 9001-2015 certification process will spark more innovation in us.
It will prompt us to look at optimizing our processes to achieve even better results. We thrive on purposeful ingenuity!
Moving forward with the ISO 9001 certification process has us all excited, not just me. Team members are asking me when we're getting started and how they can participate in this initiative. Knowing how this group works, I am certain that each L-Tron team member will welcome ISO 9001 certification because it makes us a better company. That reality, in itself, is exciting!
I'll be posting updates on our progress throughout the process, and welcome your ideas and suggestions for making the most of the ISO 9001 certification – share with us on Twitter!
Contact Us: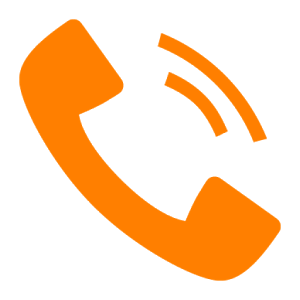 Call 800-830-9523 or

Email info@L-Tron.com