Date: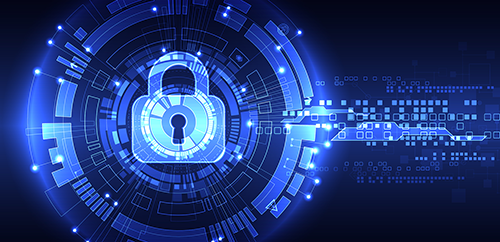 The Internet of Things (IoT) has exploded, with more embedded devices being adding every month. From fitness bands and smart appliances to remote patient monitoring devices and industrial equipment, the technology has not just captured the fascination of consumers and businesses, but hackers as well.
IoT presents a new set of security risks that both IT professionals and device manufacturers need to address.
Here are 4 Types of Cyber attacks you should be aware of:
1. Physical cyber-attacks
These attacks result from breaches to the IoT device's sensors. Click to read more about vulnerabilities of IoT embedded devices.
It's estimated that approximately 70% of all cyber-attacks are initiated from the inside, whether purposeful or the result of human error.
With an IoT physical cyber-attack, the hacker most often accesses the system through close proximity, like inserting a USB drive.
Tampering can enable the intruder to take over the controls, extract data, and/or infuse the system with malicious code (similar to malware) that opens a door to the system without being noticed.
Hackers can also strike with a distributed denial of service (DDoS) that basically shuts down the system. Another physical cyber-attack hits the batteries in the devices and the system. While you think you have them set to sleep mode, the power is actually draining from the batteries.
2. Network cyber-attacks
These don't require physical access to create a major disruption—like DDoS—in your network. These attackers infiltrate your network devices to see what's flowing. They can insert themselves between you and your devices (known as "Man in the Middle" or "MitM"), creating fake identities, stealing information, and redirecting packets to their desired location, away from your network (also referred to as a "sinkhole" attack).
3. Software attacks
The third area that poses an IoT security risk is your software. Software attacks occur when malware is installed into your network's program. This malicious software sends a virus, corrupts or steals data, and can both interrupt and spy on the activities. A software attack can launch a DDoS, too.
4. Encryption attacks
Finally, encryption attacks strike at the heart of your algorithmic system. Hackers analyze and deduce your encryption keys, to figure out how you create those algorithms. Once the encryption keys are unlocked, cyber-assailants can install their own algorithms and take control of your system.
Consequently, it is essential that IoT users maintain an awareness of these cyber risks and put preventative measures in place.  Learn how to put a risk management plan in place here.
Questions?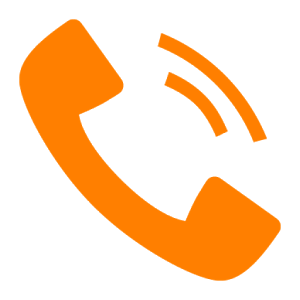 Call 800-830-9523 or

Email info@L-Tron.com
About the Author: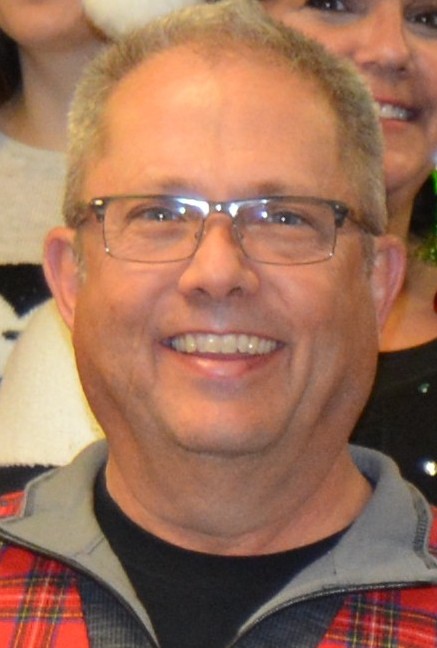 RAD DeRose is the President & CEO of L-Tron Corporation. He has over 30 years experience in industrial automation and data collection technology solutions and brings a deep industry knowledge-base on the challenges faced in the commercial and public safety sectors. RAD can be reached at (800) 830-9523 x114; rad.derose@L-Tron.com. 
Date: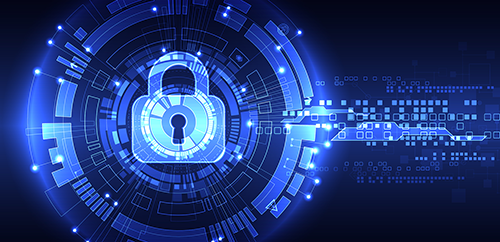 Welcome back to the second installment in our series on IoT security risks. In part 1, we discussed the security vulnerabilities associated with embedded devices that are connected to the Internet of Things (IoT).
Today, we will explore the cyber risks that your organization may face and address some proactive steps that you can put into place.
With the expansion of technology into the Internet of Things, mobile access to your network, and an ever-growing list of users, devices, and apps sharing your enterprise network, your cyber risks will continue to increase.
Cyber-attacks can hit you in the form of a virus or worm injected into your enterprise or IoT network.
You can experience a data breach that compromises:
sensitive information, like patient records
intellectual property
and customer data.
You can suffer the pain of insider attacks, either from sabotage or human error.
Do you have a cyber risk management plan to prevent or mitigate cyber attacks?
Hackers invest all of their time in finding ways to get the information and results they want. You need to be equally as vigilant in blocking them.
Cyber risk management addresses every area that could be vulnerable to an attack. The plan focuses on identifying those risks, preventing the attack, and reacting efficiently and effectively when a hit happens.
Step One: Prioritize your risk areas.
Start preparing your cyber risk management plan by uncovering your risk areas. Examine your network—what you store, where you keep it (e.g., cloud, data center), who accesses it (employees, supply chain), and how (mobile, authentication). Where would you be hit hardest as the result of a cyber attack? What would be the cost of having your data compromised—e.g., malware, breach, or distributed denial of service (DDoS). We've learned from experience that a breach of customer data can cause long-term effects, resulting from the negative impact on your brand and the cost of losing customers.
Step Two: Evaluate your technology.
Mobile technology, the Internet of Things, BYOD, and the cloud each present their own sets of risks. Aging devices and outdated software and operating systems pose a security risk because the support in terms of security patches may no longer be offered. Assess the technology and the security protocols in place so you can determine where you need to make changes to minimize cyber risk.
Step Three: Assess your processes.
You should have "acceptable use" policies for anyone accessing your network, in any way. These policies clearly dictate the guidelines for using any enterprise technology—devices and apps—and what is permitted on your network. Your password policy should be included. Data back-up and recovery processes should be reviewed and adjusted as well.
How are third parties allowed to enter your network? How do you enable guests, customers, and vendors, while also restricting their access? The answers to these questions might uncover more concerns that should be addressed in your cyber risk management plan.
Step Four: Build on what you've learned.
Now that you have a detailed assessment of your current cyber risk situation (threats and vulnerabilities), build a plan that answers the question, "What if…?" Create a strategy that will close the gaps you've uncovered and provide direction on preventing and managing a cyber-attack. How will you handle the critical communication? Who will be in charge of securing the network? Define the people involved in cyber risk management and their roles. Provide the process for incident reporting, securing the physical as well as virtual property.
Once you have your cyber risk management in place, educate your employees as to their role in reducing risk.
Train them in the steps to avoid security breaches, such as password management, file sharing, and downloading.
Teach them to be aware of and to report suspicious activity.
Emergency preparedness is critical to minimizing risk to cyber-attacks as well as the outcome of those incidents.
Questions?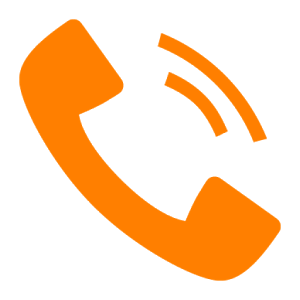 Call 800-830-9523 or

Email info@L-Tron.com
About the Author: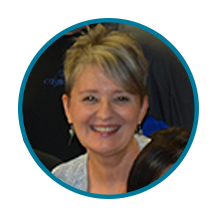 Gayle DeRose is proud to be the COO and Marketing Director for L-Tron. Her passions are serving customers, all things creative and her family. She has been with the company for over 20 years, continuously developing her expertise in operations & marketing, as well as the strategy, implementation and ongoing training required to deliver the exceptional service standard L-Tron models today. Want to get in touch with her? Call 800-830-9523 x118 or email Gayle.DeRose@L-Tron.com.
Date:

History
International Women's Day is celebrated in countries worldwide. The goal? To recognize women from all divisions, nationalities, ethnicities, cultural, economic, or political backgrounds for their achievements and successes and encourage equality.
1908 brought insurmountable oppression and inequality for women working in Industrialized America. This inspired women across the country to become more vocal and active in campaigning for change; 15,000 women, in fact. These Women marched through New York City advocating for better working conditions: shorter hours, better pay, voting rights, oh my!
By 1909, the Socialist party of America declared the first National Women's Day in the United States which was originally celebrated on the 28th of February. As World War I swept the nation in full fury, International Women's Day quickly became a mechanism for protesting the War. Russian women celebrated the day with the United States on the 28th of February, 1913 as part of the peace movement. One year later, European women held rallies around March 8th protesting the war and advocating again for women worldwide.
The United Nations celebrated International Women's Day for the first time on March 8, 1975 and has since become a global day of celebration by groups, organizations, and individuals alike.
Read more about the chronological order of International Women's Day here.
The Colors of International Women's Day
Purple. This is the international color for women as it signifies dignity and justice, two of the most important goals advocated for by women in 1908.
Green, symbolizing hope. Hope the women had in advocating for better working conditions, hope for a quick end to World War I, hope for women and women's rights – past, present, and future.
White/Yellow. White typically represents purity. However, in recent years, 'purity' has become a controversial topic and is no longer used. Signifying a second wave of feminism, yellow has replaced white.
Historically, the combination of purple, green, and white symbolized 1908 female equality movements by the Women's Social and Political Union in the UK. As feminism and women's rights movements have evolved since 1908, the color combinations signify differences in time periods and beliefs. Combined, purple and yellow represent progressive contemporary feminism. Conversely, purple and green used together signify traditional feminism.

2018 Campaign Theme
According to the Global Gender Gap Report for 2017 generated by the World Economic Forum, it will take another 217 years to close the international economic gender gap. Benchmarking 144 countries and their progression toward gender equality, this number is astounding.
So this year's campaign theme? #PressforProgress. Echoing women's equality movements like #MeToo, #TimesUp, and more, there has never been a stronger call-to-action to press forward on gender parity.
Start raising awareness and encouraging others to take action via Thunderclap – the collaborative social media platform that allows people worldwide to band together and spread messages. Over 985 supporters who have reached over 5,698,000 people on social media so far. Share your message here.
How to Press for Progress
International Women's Day does not belong to one single organization. Therefore, it does not limit who can participate, and it does not exclude advocators. Instead, it is a day and a movement intended to be celebrated by women worldwide. Widely accepted is the idea that IWD aims to also encourage collective action and shared responsibility between all genders.
Here are some ways you can join in on the 2018 #PressforProgress movement in your life:
Challenge Stereotypes. Look around you and question gender inequality. Does it exist around you? In your company? In your relationships? Question assumptions and challenge statements. Advocate for equality always.
Influence Change. Identify ways to make the women around you stand out for exceptional performance. Extend opportunities to highlight their strengths and share why you believe in that person with others. Better yet, hire, teach, and engage with women in the workforce. Lastly, lead by example and be a role model for those around you and people who look up to you.
Celebrate the Pioneers. Celebrate the pioneers behind International Women's Day and their accomplishments. Share information about women of history and accomplishments made by women.
Are you ready to take action? Share your opinions, thoughts, and action-pledges on social media today and throughout the month of March to show your support and celebration of International Women's Day.
About the Author: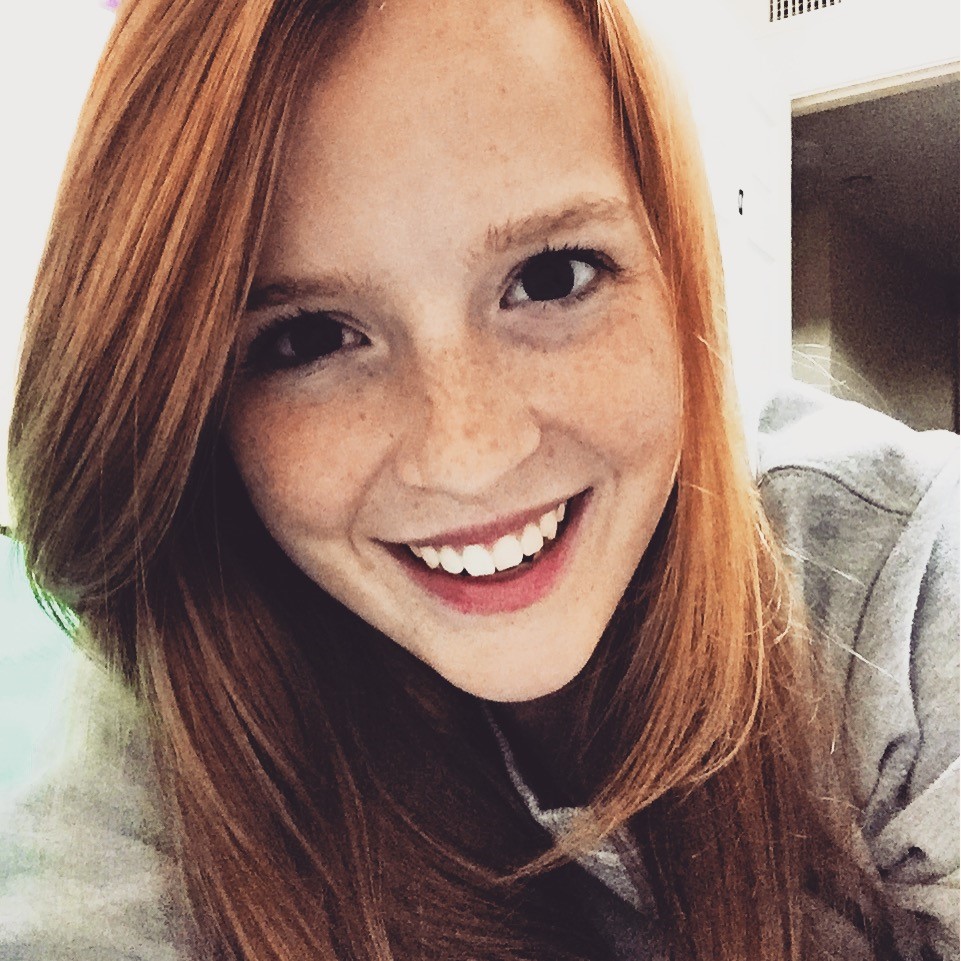 Alex Myers is a member of L-Tron's EduTechie and Solutions Team. She loves learning new things especially in the realm of digital marketing, content design, and technology. The true magic happens when she is able to combine her passion for marketing with data to back it up. In her free time, Alex loves binge watching the latest Netflix series, trying her hand at baking, going on walks, and enjoying life as it is! Email: alex.myers@L-Tron.com