Date: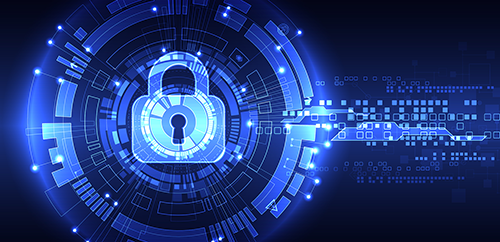 The Internet of Things (IoT) has exploded, with more embedded devices being adding every month. From fitness bands and smart appliances to remote patient monitoring devices and industrial equipment, the technology has not just captured the fascination of consumers and businesses, but hackers as well.
IoT presents a new set of security risks that both IT professionals and device manufacturers need to address.
Here are 4 Types of Cyber attacks you should be aware of:
1. Physical cyber-attacks
These attacks result from breaches to the IoT device's sensors. Click to read more about vulnerabilities of IoT embedded devices.
It's estimated that approximately 70% of all cyber-attacks are initiated from the inside, whether purposeful or the result of human error.
With an IoT physical cyber-attack, the hacker most often accesses the system through close proximity, like inserting a USB drive.
Tampering can enable the intruder to take over the controls, extract data, and/or infuse the system with malicious code (similar to malware) that opens a door to the system without being noticed.
Hackers can also strike with a distributed denial of service (DDoS) that basically shuts down the system. Another physical cyber-attack hits the batteries in the devices and the system. While you think you have them set to sleep mode, the power is actually draining from the batteries.
2. Network cyber-attacks
These don't require physical access to create a major disruption—like DDoS—in your network. These attackers infiltrate your network devices to see what's flowing. They can insert themselves between you and your devices (known as "Man in the Middle" or "MitM"), creating fake identities, stealing information, and redirecting packets to their desired location, away from your network (also referred to as a "sinkhole" attack).
3. Software attacks
The third area that poses an IoT security risk is your software. Software attacks occur when malware is installed into your network's program. This malicious software sends a virus, corrupts or steals data, and can both interrupt and spy on the activities. A software attack can launch a DDoS, too.
4. Encryption attacks
Finally, encryption attacks strike at the heart of your algorithmic system. Hackers analyze and deduce your encryption keys, to figure out how you create those algorithms. Once the encryption keys are unlocked, cyber-assailants can install their own algorithms and take control of your system.
Consequently, it is essential that IoT users maintain an awareness of these cyber risks and put preventative measures in place.  Learn how to put a risk management plan in place here.
Questions?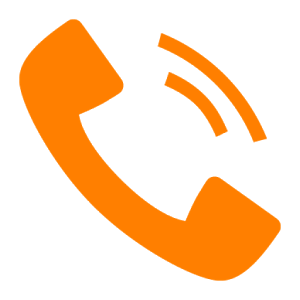 Call 800-830-9523 or

Email info@L-Tron.com
About the Author: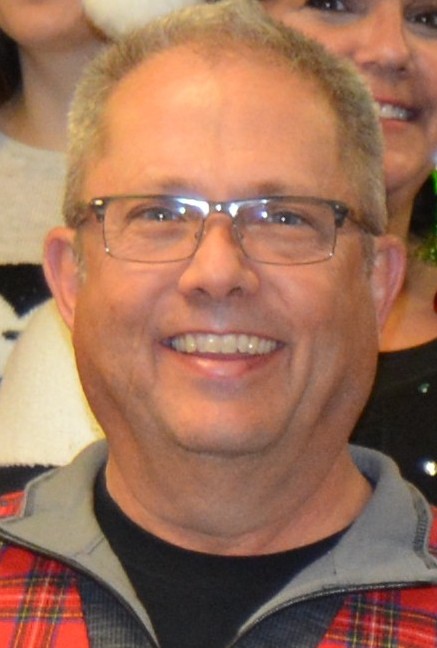 RAD DeRose is the President & CEO of L-Tron Corporation. He has over 30 years experience in industrial automation and data collection technology solutions and brings a deep industry knowledge-base on the challenges faced in the commercial and public safety sectors. RAD can be reached at (800) 830-9523 x114; rad.derose@L-Tron.com. 
Date: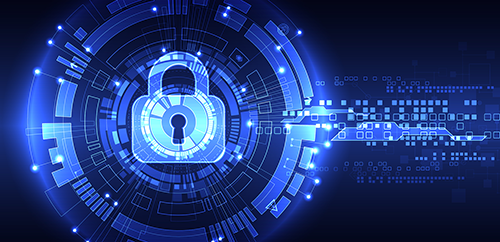 Welcome back to the second installment in our series on IoT security risks. In part 1, we discussed the security vulnerabilities associated with embedded devices that are connected to the Internet of Things (IoT).
Today, we will explore the cyber risks that your organization may face and address some proactive steps that you can put into place.
With the expansion of technology into the Internet of Things, mobile access to your network, and an ever-growing list of users, devices, and apps sharing your enterprise network, your cyber risks will continue to increase.
Cyber-attacks can hit you in the form of a virus or worm injected into your enterprise or IoT network.
You can experience a data breach that compromises:
sensitive information, like patient records
intellectual property
and customer data.
You can suffer the pain of insider attacks, either from sabotage or human error.
Do you have a cyber risk management plan to prevent or mitigate cyber attacks?
Hackers invest all of their time in finding ways to get the information and results they want. You need to be equally as vigilant in blocking them.
Cyber risk management addresses every area that could be vulnerable to an attack. The plan focuses on identifying those risks, preventing the attack, and reacting efficiently and effectively when a hit happens.
Step One: Prioritize your risk areas.
Start preparing your cyber risk management plan by uncovering your risk areas. Examine your network—what you store, where you keep it (e.g., cloud, data center), who accesses it (employees, supply chain), and how (mobile, authentication). Where would you be hit hardest as the result of a cyber attack? What would be the cost of having your data compromised—e.g., malware, breach, or distributed denial of service (DDoS). We've learned from experience that a breach of customer data can cause long-term effects, resulting from the negative impact on your brand and the cost of losing customers.
Step Two: Evaluate your technology.
Mobile technology, the Internet of Things, BYOD, and the cloud each present their own sets of risks. Aging devices and outdated software and operating systems pose a security risk because the support in terms of security patches may no longer be offered. Assess the technology and the security protocols in place so you can determine where you need to make changes to minimize cyber risk.
Step Three: Assess your processes.
You should have "acceptable use" policies for anyone accessing your network, in any way. These policies clearly dictate the guidelines for using any enterprise technology—devices and apps—and what is permitted on your network. Your password policy should be included. Data back-up and recovery processes should be reviewed and adjusted as well.
How are third parties allowed to enter your network? How do you enable guests, customers, and vendors, while also restricting their access? The answers to these questions might uncover more concerns that should be addressed in your cyber risk management plan.
Step Four: Build on what you've learned.
Now that you have a detailed assessment of your current cyber risk situation (threats and vulnerabilities), build a plan that answers the question, "What if…?" Create a strategy that will close the gaps you've uncovered and provide direction on preventing and managing a cyber-attack. How will you handle the critical communication? Who will be in charge of securing the network? Define the people involved in cyber risk management and their roles. Provide the process for incident reporting, securing the physical as well as virtual property.
Once you have your cyber risk management in place, educate your employees as to their role in reducing risk.
Train them in the steps to avoid security breaches, such as password management, file sharing, and downloading.
Teach them to be aware of and to report suspicious activity.
Emergency preparedness is critical to minimizing risk to cyber-attacks as well as the outcome of those incidents.
Questions?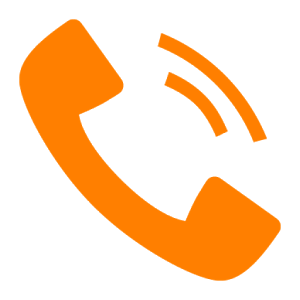 Call 800-830-9523 or

Email info@L-Tron.com
About the Author: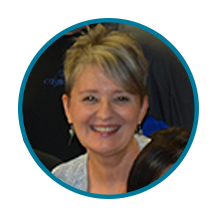 Gayle DeRose is proud to be the COO and Marketing Director for L-Tron. Her passions are serving customers, all things creative and her family. She has been with the company for over 20 years, continuously developing her expertise in operations & marketing, as well as the strategy, implementation and ongoing training required to deliver the exceptional service standard L-Tron models today. Want to get in touch with her? Call 800-830-9523 x118 or email Gayle.DeRose@L-Tron.com.
Date: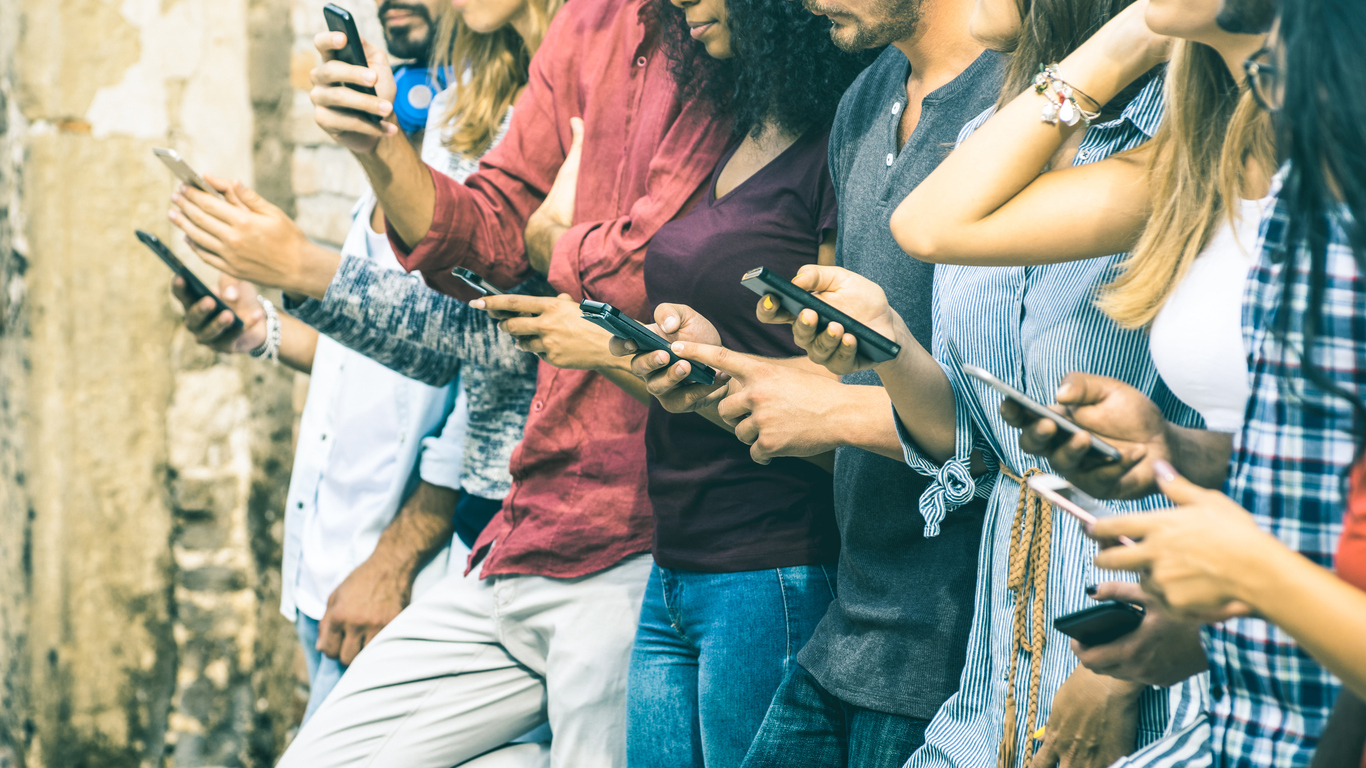 Last week, we introduced the hot topic of Facebook privacy and discussed some simple ways that you can adjust your privacy settings to protect your privacy. You can read Part I here.
Today, we will continue this discussion, beginning with Facebook Ads. You have more control than you might think!
Tactic 3: Adjust your Ad Preferences
A central concern for Facebook users is the ads they see in their news feeds. It is amazing to see how targeted ads can be. In fact, Facebook dedicates an entire section to your ad preferences. These preferences are:
Your interests
Advertisers you've interacted with
Your information
Ad settings
Hide ad topics
With some fine-tuning, you can adjust which ads you see based on your data.
Your Interests
Facebook shows you the types of ads you may see based on a variety of your interests, including hobbies, news, travel, and more. These ad options are based on pages you have liked or ads you have clicked. In the example below, an ad preference is pets because a page related to pets was liked.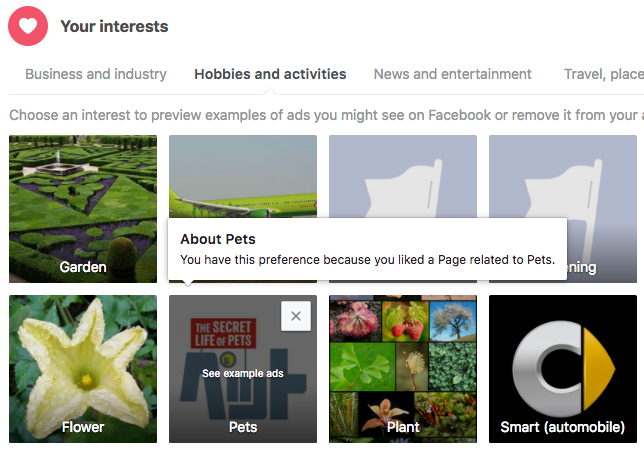 You can remove an interest at any time.
Advertisers You've Interacted With
This section shows you the advertisers you've come in contact with. You may have visited their sites, used their apps, or signed up for email newsletters. Just like with your interests, you can choose to remove seeing ads from specific advertisers. This section is also relevant because it shows you how Facebook classifies your data and determines which advertisers you see.
Your Information 
This section is perhaps the most telling of how granular Facebook Ads can be targeted. Unless you turn these options off, Facebook can show you ads based on your relationship status, employer, job title, and education. Facebook also creates a category profile for you that includes whether you:
Are a parent
Have a birthday in a certain month
Use a mobile device
Are liberal or conservative
These are just a few of the categories Facebook can target. Similar to information about you, Facebook allows you to remove categories. Note that unless you specifically tell Facebook to not target ads to you based on your information, you will see ads based on this data.
Ad Settings
You can tell Facebook to allow or now allow ads to be seen based on data from partners and Facebook Company Products (i.e.: Instagram and WhatsApp). What this means is that your data can be used for ads when you interact with Facebook partners and company products.
Hide Ad Topics
This section gives you the option to exclude seeing ads related to three topics. These topics are alcohol, parents, and pets. You can choose to hide ads for six months, one year, or remove permanently.
Bonus Tactic– Download Your Information
On the main settings page, click "General" in the left-hand navigation. You'll see your general account settings, but at the bottom of this table is a link to download a copy of your Facebook data. It may take a little while to download, but this information is extremely valuable to view and you may be surprised at what you discover.
Final Thoughts 
It may not be a popular opinion, but data sharing is the price we pay to use a free program like Facebook. Luckily, we are able to determine what we share and how much. Make sure that you are occasionally reviewing your data sharing settings to ensure only the information you want to share is being used by Facebook.
Questions?
Call 800-830-9523 
Email info@L-Tron.com
About the Author: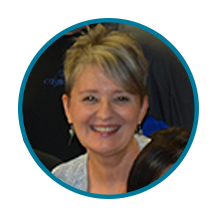 Gayle DeRose is proud to be the COO and Marketing Director for L-Tron. Her passions are serving customers, all things creative and her family. She has been with the company for over 20 years, continuously developing her expertise in operations & marketing, as well as the strategy, implementation and ongoing training required to deliver the exceptional service standard L-Tron models today. Want to get in touch with her? Call 800-830-9523 x118 or email Gayle.DeRose@L-Tron.com.