[Video] Warehouse Automation: What is the future of Warehousing?
How can you modernize your warehouse for the future?
Shipments are increasing, and the demand to receive shipments in one or two days is growing. Modernize your warehouse and deliver a higher level of customer service. What is the future of warehousing – Automation.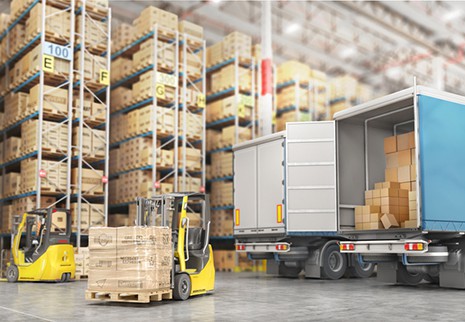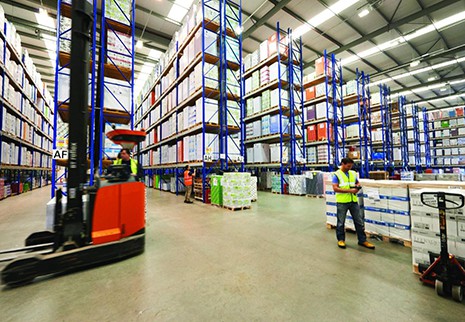 Out dedicated team becomes an extension of your team. We seek to understand your pain points asking the right questions and listening to you.  We  work with you to design a solution that fits your needs. We partner with industry leading manufacturers [Zebra]; our premier partner status translates to cost savings and the highest level of service and support for you. 
Reduce manual errors
Improve operational visibility 
Make better informed decisions
Improve efficiencies
Increase productivity
Improve customer satisfaction
Increase profitability  
Grow your business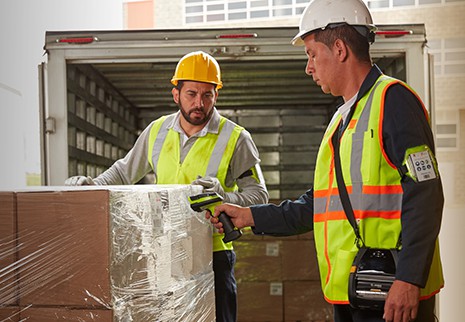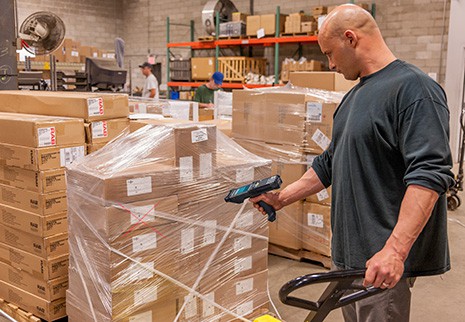 What technology is right for you?
Here are just some examples of warehouse automation:
Barcode scanners – utilize barcode scanners for effectively tracking inbound and outbound inventory
Tablets/ Mobile computers – eliminate pens and clipboards and have access to real time inventory levels, fulfillment dates, and reorder notifications
Printers – print barcode labels for enhanced traceability
Choosing the right tech partner is critical.  Together, L-Tron and Zebra bring you leading hardware for the warehouse environment. The technology is durable, fast, user-friendly and built for front line employees.
Explore the Warehouse Distribution Center Portal
Fill out this contact form and Julianne will be reaching out to you within one hour on the same business day.