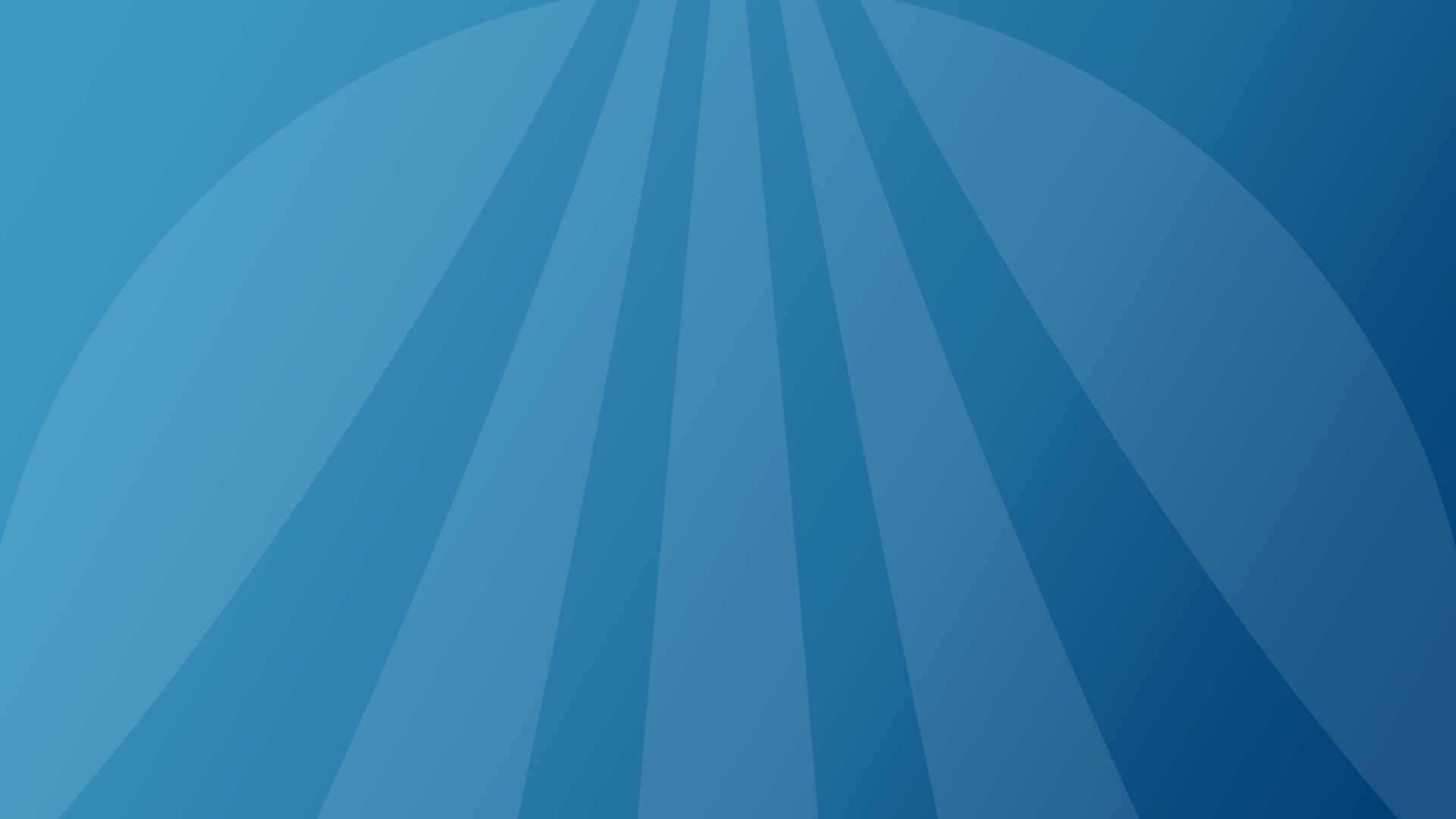 [Infographic] Are You Choosing the Right Topaz Signature Pad?
[Infographic]: How to Choose the Right Topaz Signature Pad
In today's paperless world, Topaz Signature Capture Pads allow businesses to keep an electronic record of signed forms, receipts, and contracts. Eliminate the physical resources that accompany traditional signed documents, such as paper, ink, file folders, filing cabinets, envelopes, and postage, as well as the administrative resources required to file, copy, store, mail, and retrieve said documents.
---
How to choose the right Topaz Signature Capture Pad
Though Topaz produces signature pads geared toward all sorts of organizations, from healthcare to retail, and everything in between, they have two distinct lines of signature pads to choose from: Topaz SigLite® and Topaz SigGem®. To decide which category is right for you, first consider the application(s) in which you will be using the pad for. If your signature pad will be used for low-volume signature capture in private environments, SigLite might be the best fit at the best price. However, for heavy volume or public use, the pricier, yet highly durable SigGem line may save you money in the long run.
Additional considerations include the type and size of the signature surface, warranty lengths, and connection port types. Download the infographic to learn more about these factors and then refer to the charts below to narrow down the best model to suit your needs.  
Download our infographic to help you determine which features will meet your needs. You may also follow the charts at the bottom of the page to select the Topaz signature pad that meets those needs.
The L-Tron team is just a call or email away, so don't hesitate to reach out if you still have questions or would like additional guidance on choosing the right Topaz Signature Pad for your needs.
About Topaz
Topaz Systems has been digitizing signature capture for over 25 years to reduce operating expenses and improve client services. Designed and manufactured in the U.S., Topaz signature capture pads utilize patented technologies that set them apart from other brands and signatures captured on Topaz pads are accepted in U.S. Federal Courts. 
LCD Models:
Standard Models:
About L-Tron
Since 1975, L-Tron has partnered with clients to provide best-in-class data capture solutions. With a focus on manufacturing, warehousing, healthcare, and government sectors, L-Tron is known for its client-centered values and voice-of-customer solutions. L-Tron understands the workflow challenges faced by businesses, and collaborates to deliver cost-effective solutions to optimize efficiency.
"Your Success is Our Purpose!"
Questions? Get in Touch with the L-Tron Team
---
Fill out the contact form by contacting us here.
For immediate assistance, please call 800-830-9532 or email info@L-Tron.com