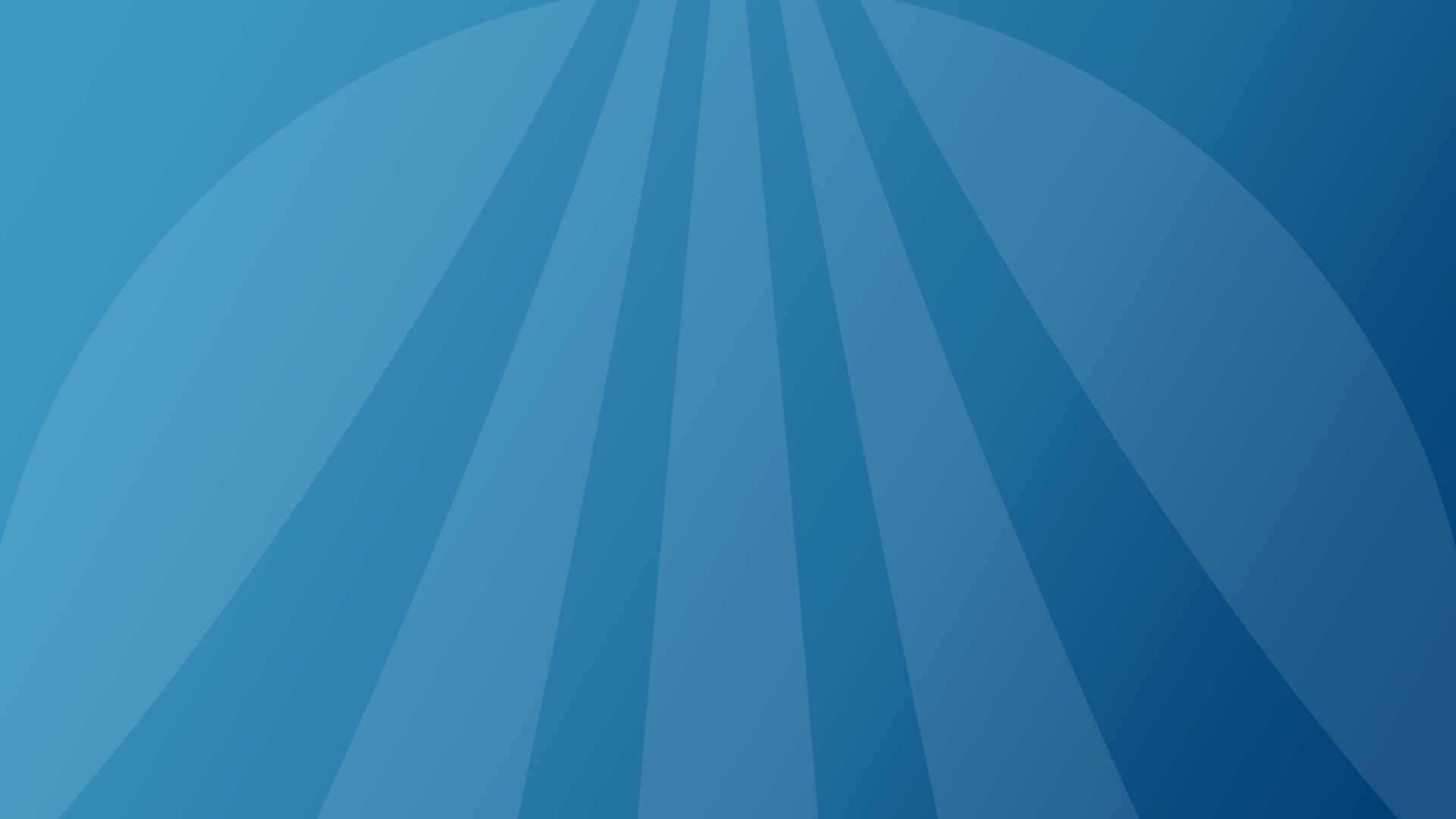 Advantech EKI-2525 Ethernet Switch Video
[Video] Advantech EKI-2525 Ethernet Switch
This concise video resource provides background information about the Advantech EKI-2525 and addresses frequently asked questions that our team members often hear about industrial Ethernet switches. 

---
Advantech EKI-2525 Ethernet Switch
Looking for a rugged, economically feasible Ethernet switch for your industrial application? Look no further than the popular EKI-2525. This is a 5-port, unmanaged industrial Ethernet switch by Advantech. Designed to operate 24/7/365, the EKI-2525 keeps you connected in the tough conditions found on the manufacturing floor. 
Your EKI-2525 Questions, Answered
Throughout the course of the five-minute video, an industry expert will answer the following frequently asked questions about the EKI-2525:
Why would someone use an industrial Ethernet switch?
What connections are available for these switches?
What is the power requirement for the EKI-2525?
Are there status LEDs on the unit?
What would happen if there was a power failure?
What kind of ratings, mounting options, and temperature specs does the EKI-2525 have?
Eliminate the Guesswork in Selecting Industrial Automation Technology
We recognize that investing in industrial automation technology is a big deal – and a decision that should not be taken lightly. Here at L-Tron, our team of industry experts has served the industrial automation world for more than forty years. We have the knowledge and the expertise to help you make well-informed decisions. We listen to your needs, ask you clarifying questions, and seek to fully understand your operations before making a recommendation. We partner with industry leaders, like Advantech, to provide the best technology available today. We're ISO-Certified and are dedicated to providing customer service excellence and top-notch technical support.
In this video, an L-Tron team member discusses the EKI-2525 Ethernet Switch and answers several commonly asked customer questions.
Get in Touch with Our Team:
---
Questions? Interested in more information on industrial automation solutions?
For immediate assistance, please call Juli at 800-830-9532 or email info@L-Tron.com.
---