The L-Tron team has returned from a successful 2023 International Association for Identification (IAI) Conference in National Harbor, Maryland. L-Tron's patented OSCR360 crime scene investigation and courtroom presentation system received positive feedback throughout the duration of the event. The company's Andy McNeill, an IAI Senior Crime Scene Analyst and 20-year law enforcement veteran, gave a well-received presentation entitled, "Something from Nothing: Building a Courtroom Presentation with Limited Scene Documentation."  
L-Tron has proudly supported numerous international and regional IAI conferences over the past several years. The 2023 conference provided law enforcement and forensic scientists with educational sessions and training opportunities, as well as a look at some of the latest crime investigation technologies on the market today. Many current OSCR360 customers stopped by the L-Tron booth to share their success stories, while prospective customers asked plenty of questions and enjoyed demoing the system.  
"Andy and I really enjoyed our time at this year's IAI Conference. Some of our customers shared how they've used OSCR to replace their crime scene videography, while others mentioned how OSCR has been easier, more affordable, and more practical to use than a laser scanner. Agencies have been using the system for everything, from search warrant documentation to emergency preparedness planning, and scene documentation. A big thank you to the IAI and each person who took the time to stop by our booth. We are already looking forward to next year's conference in Reno, NV" 

Julianne Pangal, L-Tron Customer Engagement Manager
At crime, crash and fire scenes, investigators first use OSCR360 to capture, organize and store time- and location-stamped 360-degree spherical images. Additional pieces of digital evidence are added to the 360-photos as "Points of Interest," resulting in a comprehensive virtual walkthrough of each scene so that no detail is left to the imagination. OSCR360 is partnering with hundreds of agencies nationwide for investigation and courtroom prosecution, as well as for active shooter and emergency preparedness.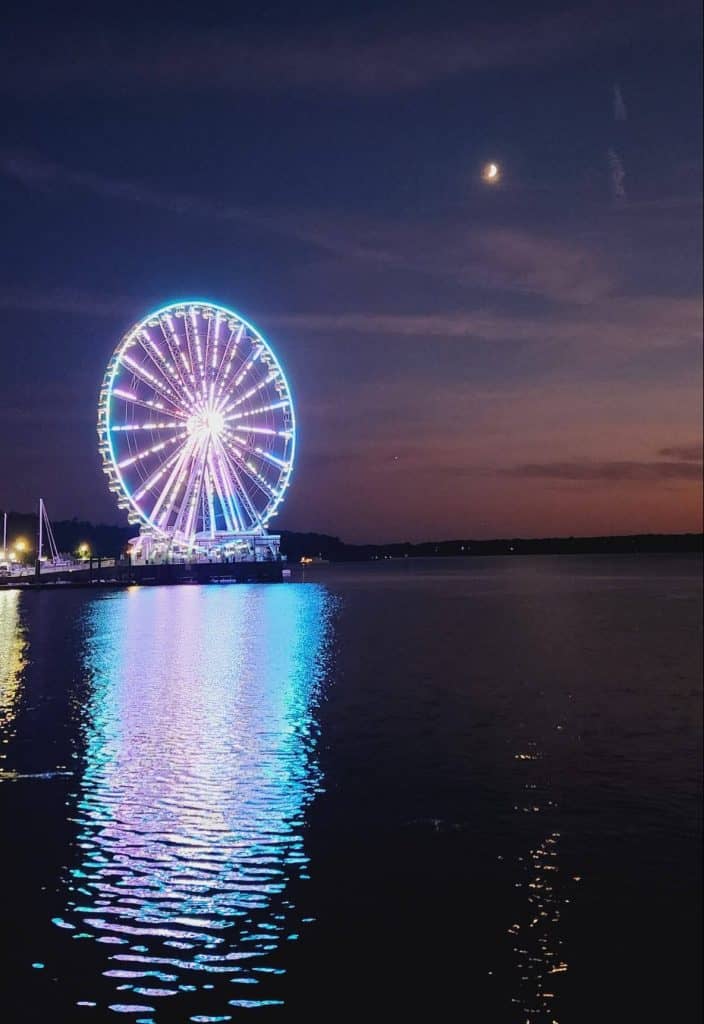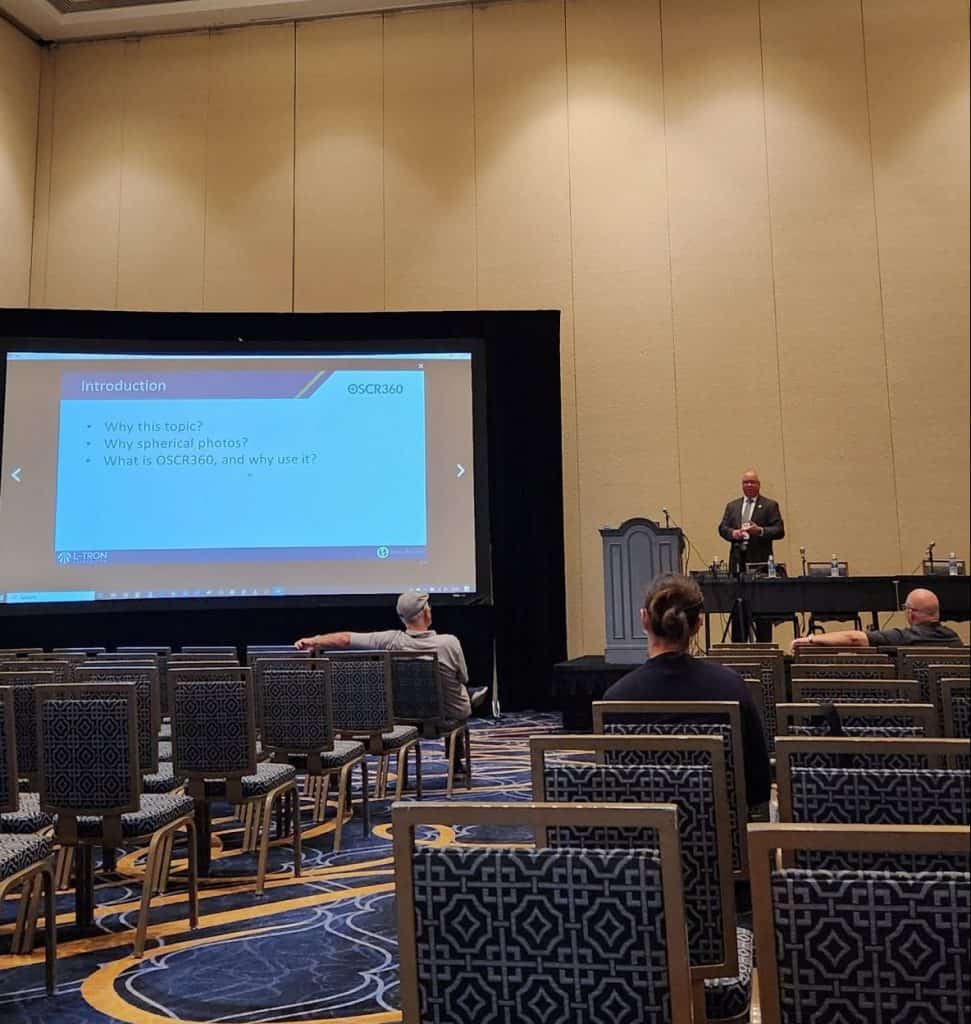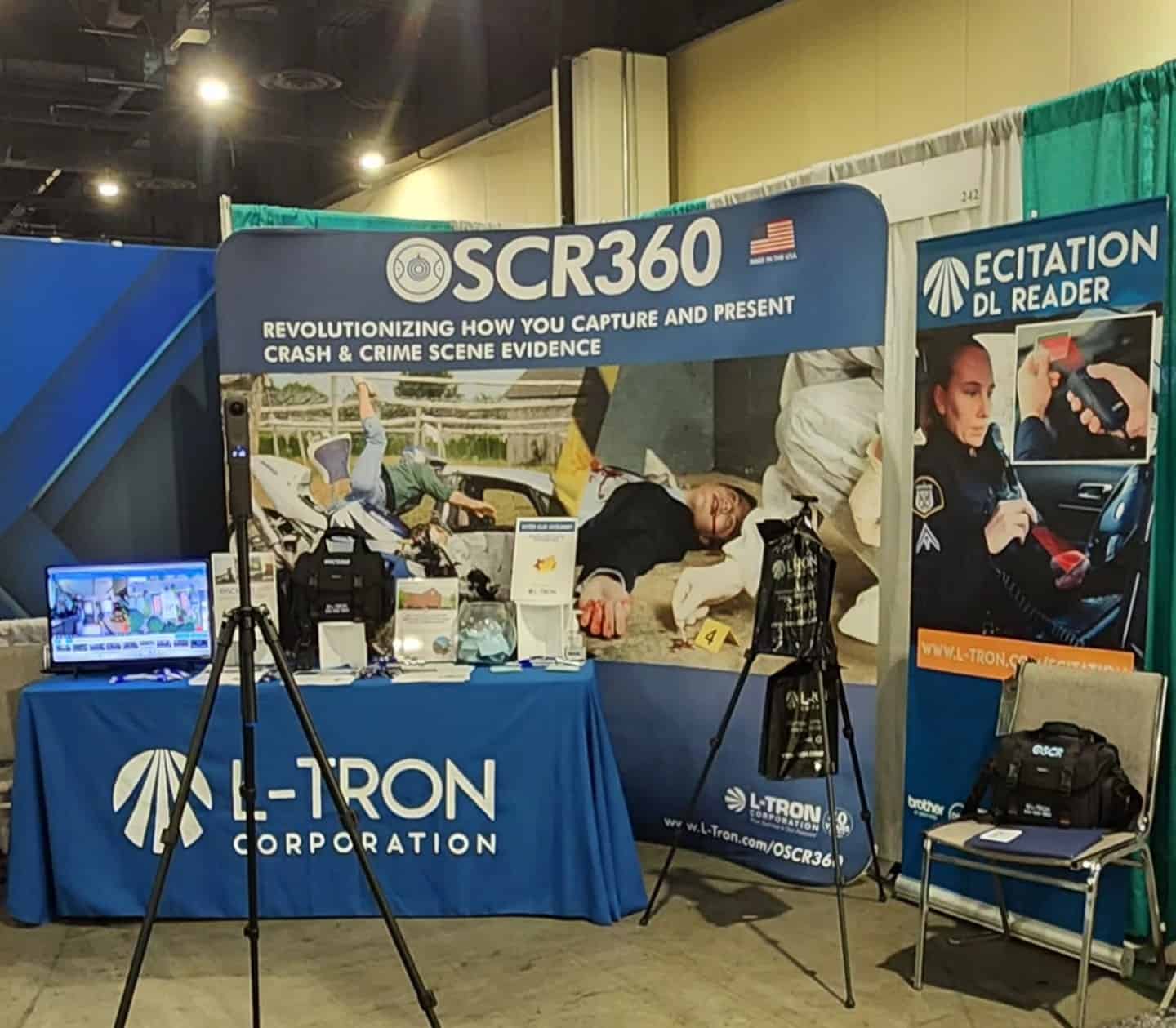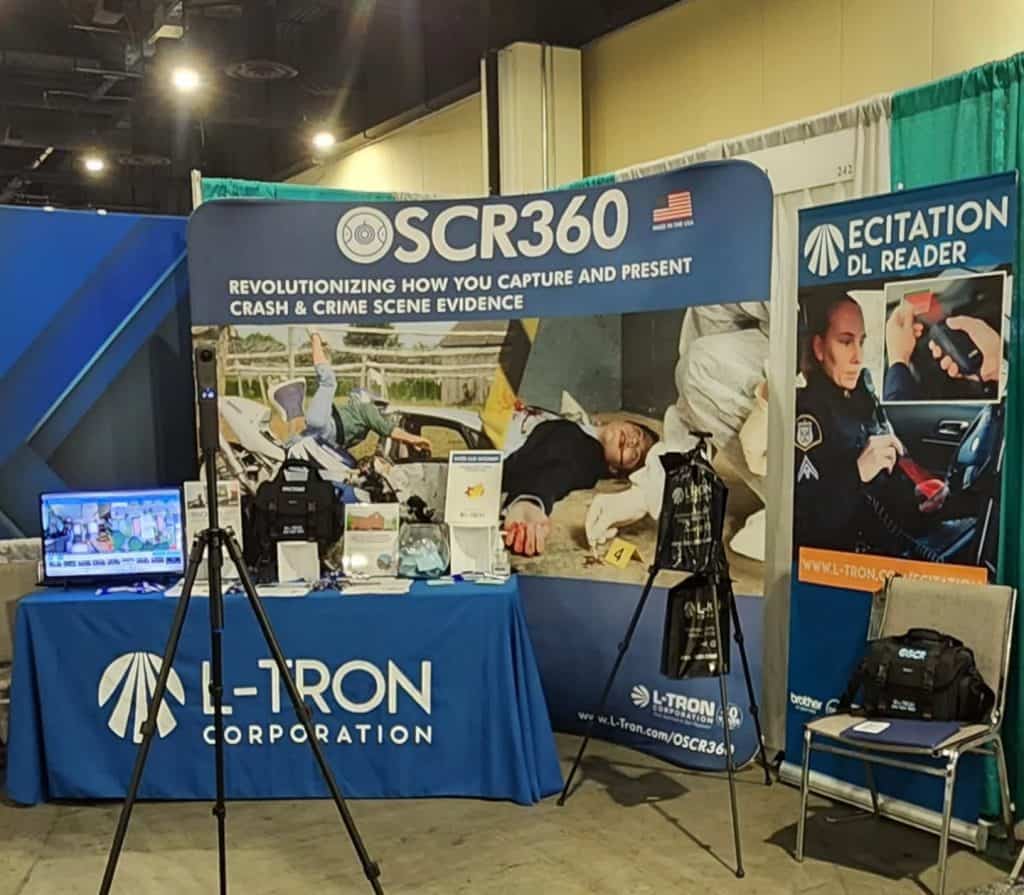 More about the 2023 International Association for Identification Conference
The International Association for Identification, or IAI, is recognized around the globe for its advancement of forensics through education. To learn more about the IAI or the 2023 conference, please visit https://www.theiai.org/.
About L-Tron & OSCR360
For two decades, L-Tron has partnered with public safety agencies to provide technology solutions built from your voice. We are a proud New York State business and we are honored to "Back the Blue" in our own state, as well as in all 50 states nationwide and Canada, through a variety of educational events, non-profit sponsorships, and more. "Your Success is our Purpose."
---


Questions? Interested in more information on the 2023 International Association for Identification conference or OSCR360?
Get in touch with the L-Tron team.
Call 800-830-9523 or Email info@L-Tron.com