L-Tron will attend the Canadian Association of Chiefs of Police (CACP) Conference and Trade Show at the Westin Ottawa Hotel in Ontario, Canada from August 20-22, 2023. The L-Tron team is excited to introduce OSCR360 to Canadian law enforcement agencies.
The CACP Conference and Trade Show is geared toward police leaders from all over Canada. This year's conference, which is titled, "Policing in a Changing Canada," will focus on record-high levels of immigration into Canada and the resulting implications on policing. The conference agenda includes the presentation of various policing and leadership awards, educational presentations by guest speakers, and networking opportunities with police leaders from all over Canada. In addition, the trade show, which runs from 9:30 – 16:00 on Monday and 9:00 – 13:30 on Tuesday, will be open and free of charge to all public safety personnel interested in learning about the most innovative equipment, technology and services on the market.
L-Tron team members, Trevor DiMarco and Nate Leibensperger, plan to be at this year's CACP conference to showcase and demonstrate OSCR360 Crime and Crash Investigation System to attendees. L-Tron and OSCR360 will be at Booth 603.
"Nate and I look forward to meeting police leaders and officers from all over Canada at the CACP Technology Conference. We have watched OSCR360 transform the way U.S. agencies investigate and prosecute crimes and we're confident that OSCR360 will have a positive impact on the Canadian criminal justice system, as well."

Trevor DiMarco, L-Tron President & CEO
OSCR360 captures 360-degree spherical photographs at crime, crash, and fire scenes within minutes. Then, the system organizes and stores each piece of digital evidence from the case as clickable "Points of Interest." In the courtroom, OSCR360 visually presents the facts of the case in a powerful virtual walkthrough format, leaving no detail to the imagination. OSCR360 was developed for agencies of all sizes based on input and feedback from law enforcement and prosecutors. In addition to investigating and prosecuting crimes, agencies rely on OSCR360 to aid in emergency preparedness for schools and for law enforcement education and training.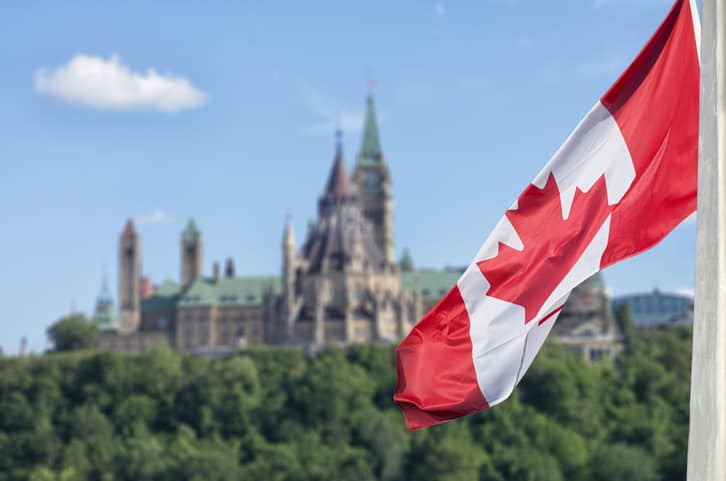 About the CACP
CACP is an organization dedicated to the safety of Canadian citizens by supporting and promoting efficient law enforcement practices. CACP holds a variety of conferences, webinars and forums throughout the year to support and educate police officers and leaders from all over Canada.
About L-Tron
For over two decades, L-Tron has partnered with public safety agencies to provide technology solutions built from your voice. We are honored to support public safety agencies in the United States and Canada through a variety of educational events, non-profit sponsorships, and more. Your feedback truly matters because "Your Success is our Purpose."
---


Questions? Interested in more information on the CACP Conference or OSCR360?
Get in touch with the L-Tron team.
Call 800-830-9523 or Email info@L-Tron.com