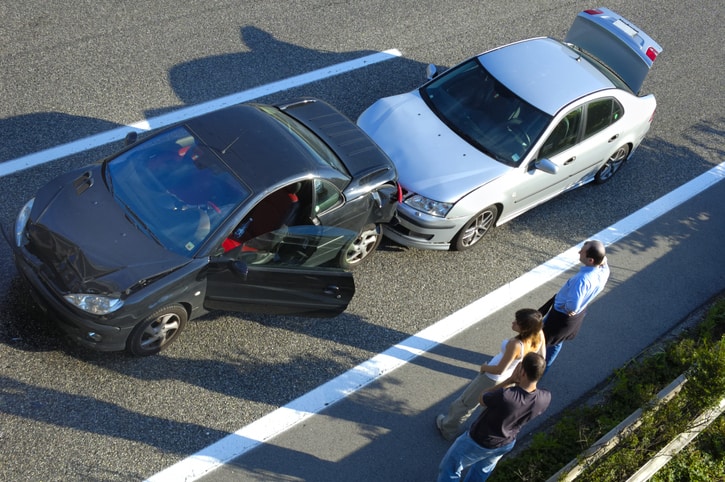 The L-Tron team will travel to Gettysburg for the annual Pennsylvania Crash Reconstruction Seminar. This event is hosted by the Pennsylvania State Police (PSP) and will be held from November 1-5, 2021. The team will present the 4910LR Driver's License Reader and OSCR360 for Crash Reconstruction to conference attendees.
This is L-Tron's second trip to the PSP Seminar, having attended a few years ago in 2017. Julianne Pangal, from L-Tron's Customer Engagement Team, and a member of L-Tron's Law Enforcement Support Team, are scheduled to attend this year's seminar. They will be demoing the 4910LR and OSCR360 to patrol officers and crash reconstructionists.
Electronic ticketing with the 4910LR helps officers better protect and serve their communities. The 4910LR allows Officers to complete accident, incident and traffic stop reporting quickly, safely, and effectively. On the roadside, officers collect motorist and vehicle data by scanning driver's licenses and vehicle registrations with the 4910LR. Electronically sending the forms facilitates positive working relationships between officers and administrative clerks. The 4910LR also eliminates ticket dismissals in court due to handwritten tickets and manual errors.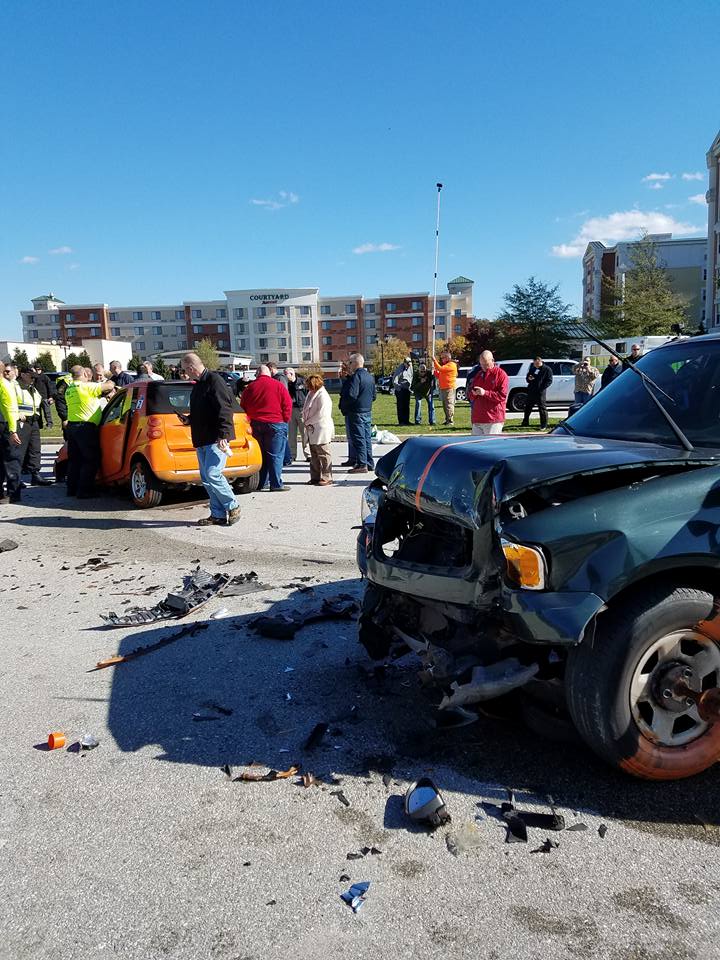 Upon arrival at a crash scene, OSCR360 captures 360-degree spherical photos within moments, preserving the details of a crime scene for later review. OSCR excels at capturing small, confined spaces such as vehicle interiors, can easily document the perspective of the driver at a scene, and also has a 27′ tripod for aerial images. When investigators are ready to build their courtroom presentation, OSCR stores additional multimedia evidence (such as 911 recordings, body cam footage, police reports, and close-up photos) creating a comprehensive, virtual walkthrough of the crash scene. Agencies have also used OSCR to complement their use of drones at a scene – OSCR is especially useful in inclement weather or for use in areas where drones cannot fly. Using OSCR can effectively preserve key crash evidence prior to scene trampling and allow the road to be cleared more quickly.
The Pennsylvania Crash Reconstruction Seminar will feature several live crash demonstrations. The L-Tron team plans to use OSCR to document these scenes, and create a walkthrough of the mock investigation.
L-Tron has deployed its eCitation and investigative equipment to thousands of agencies across all 50 states.
Additional Information
The annual Pennsylvania State Police Collision Reconstruction Seminar will take place at the Wyndham Hotel and Conference Center and is open solely to employees of Pennsylvania public safety agencies. Participants must also have completed a Collision Reconstruction course to attend. Visit the PSP website here for more information and to register.
About L-Tron
The L-Tron team is proud of our longstanding partnership with thousands of public sector organizations across all 50 states nationwide. For over two decades, we have worked alongside law enforcement and other government agencies to provide safe and efficient solutions built from your voice and feedback. We are proud to Back the Blue – we support a variety of non-profit law enforcement organizations, events, and causes.   
---


Questions? Interested in more information on L-Tron or Pennsylvania Crash Reconstruction Seminar?
Get in touch with the L-Tron team.
Call 800-830-9523 or Email info@L-Tron.com