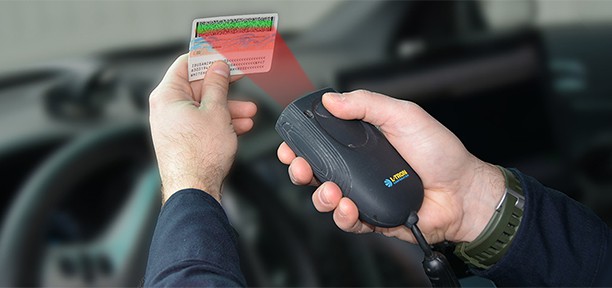 The Tioga County Police Department in PA shares how the 4910LR License Scanner saves valuable time for their Patrol Officers.
The Tioga County Police Department has experienced great success following their purchase of L-Tron's 4910LR Driver's License Reader. The Westfield Free Press-Courier published an article sharing feedback and updates from the department. Led by Police Chief Zach Mosso, the Tioga PD is a small agency located in Tioga County, Pennsylvania.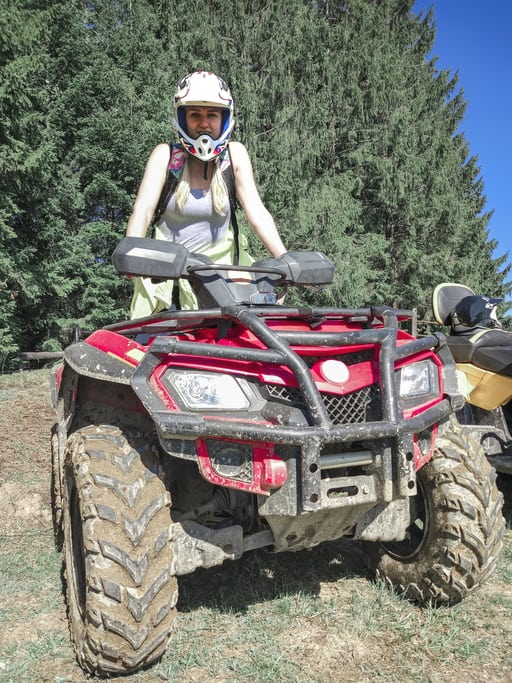 Tioga PD reportedly purchased the 4910LR with donations from local ATV riders. Chief Mosso told the town council that officers are saving valuable time on patrol during roadside stops.
A quote from the April 8, 2021 article states:
"Before, we had to manually enter information into our records management system," read a post on the department's Facebook page. "This device will auto populate the information for us instead. This drastically reduces report writing times which in turn keeps us and the community safer."

– Chief Zach Mosso, Tioga Police Department, PA
About the 4910LR & L-Tron
The 4910LR Driver's License Reader was built directly from the voice of Law Enforcement. This eCitation solution was developed in response to a clear need from patrol officers and traffic sergeants – utilizing their feedback in the development process.
The efficient and reliable 4910LR assists officers at traffic stops, collisions and incidents. Users are able to easily scan motorists' licenses and vehicle registrations. License information is electronically parsed into appropriate forms and reports. Reporting time is dramatically reduced, and manual errors/illegible handwriting are a thing of the past. This results in fewer ticket dismissals in court. With shorter roadside stops, officers are able to get off the side of the road faster and can quickly return to patrol – keeping their communities safe.
L-Tron has partnered with law enforcement agencies for over two decades, outfitting thousands of municipalities across all 50 states. We operate with a 100% quality guarantee and the highest levels of customer service. We proudly "Back the Blue" by supporting law enforcement organizations and developing products from officer input and feedback.
A Word to the Tioga Police Department and Tioga Community from L-Tron:
Thank you for sharing your success story with others, and thank you to the group of ATV riders who funded the purchase. We're thrilled to hear that your 4910LR purchase has been met with success!
---


Questions? Interested in more information on L-Tron or Tioga County Police Department's purchase of the 4910LR?
Get in touch with the L-Tron team.
Call 800-830-9523 or Email info@L-Tron.com