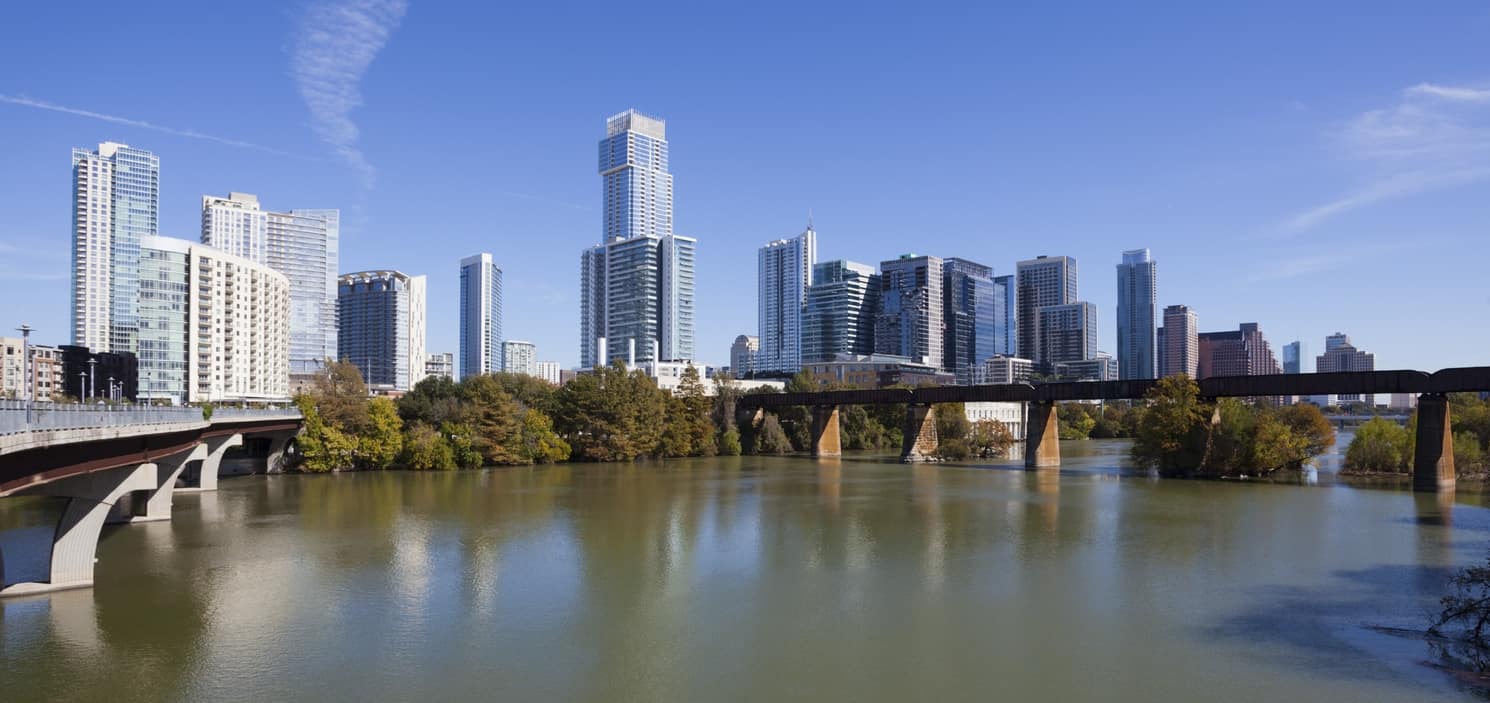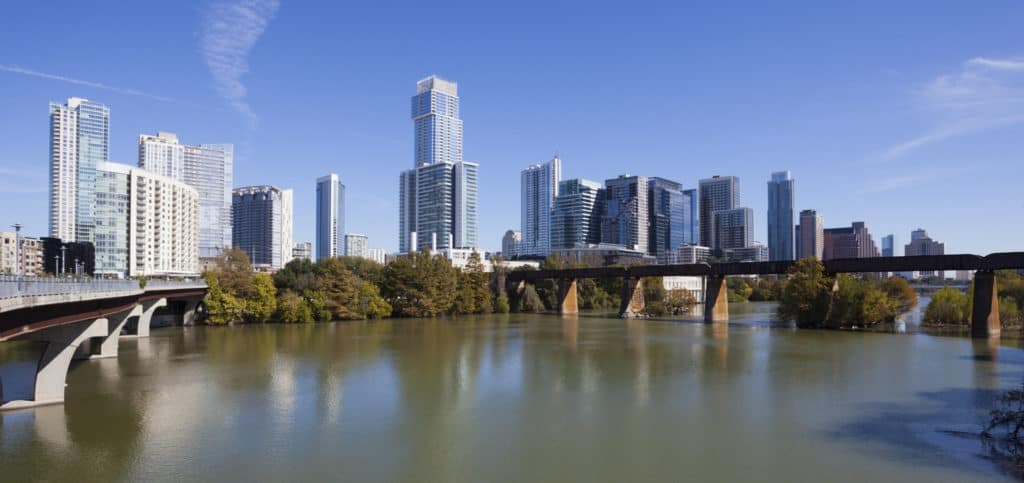 L-Tron is proud to announce that OSCR360 was purchased by the Police Department in Austin, America's 11th largest city. Austin Police Department's OSCR purchase is the first in the state, which means the department is the first in the state of Texas to purchase. They will share their experiences using OSCR and act as a point of reference for other Texas agencies.
"Our team visited Austin PD last fall and met with the Technical Services Bureau to vet out the technology and ensure that OSCR met the Department's security standards. We are pleased that OSCR passed with flying colors and are thrilled to welcome Austin PD to our growing list of OSCR customers."

Gayle DeRose, Principle & COO
Austin PD employs over 2,500 sworn officers and support personnel in its 48 units and serves a population of almost 1 million people. The agency deals with a broad range of law enforcement challenges that OSCR360 is well-suited for, including crime scene investigation. The Intelligence and Police Technology Unit of Austin PD was impressed with the simplicity and ease of use that OSCR brings to the table.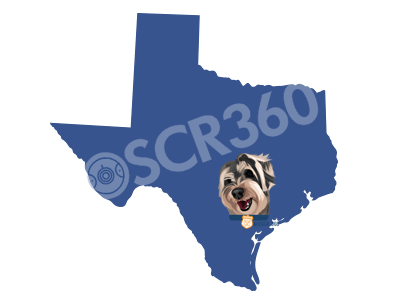 A law enforcement tool like no other, OSCR360's photography equipment and software captures entire crime and crash scenes in minutes, empowers agencies to preplan for critical incidents, and creates captivating courtroom presentations. Originally built from the voices of police officers, investigators and prosecutors, OSCR was first developed for homicide cases. Today, law enforcement, fire/arson, environmental conservation, education, government agencies, and private agencies have embraced OSCR and new uses are continually emerging.
"Because OSCR360 is so quick and easy to use, Austin Police Department saw it as a tool that would allow them to process their scenes at a much quicker pace. They don't need to spend hours training on the equipment and software. Each agency, APD included, has complete control over their data and how it's stored which gives them the flexibility to incorporate OSCR wherever necessary. The Austin PD is excited to start using OSCR!"

Alex Myers, OSCR360 Account Manager
OSCR's popularity is growing nationwide. To date, Texas is the 20th state to adopt OCSR360, and demos have been requested in 29 states and counting.
---
Questions? Interested in learning more about OSCR360 & Austin Police Department?
Get in touch with the L-Tron team.
Call 800-830-9523 or Email info@L-Tron.com