L-Tron is pleased to announce the release of a tablet and desktop software update for its OSCR360 system. OSCR360 software update v196 is now live and available to all OSCR customers. Just as the patented OSCR360 system was initially developed with input from law enforcement and criminal justice agencies, the updated software releases reflect the voices and feedback of L-Tron's public safety clients. This release includes various Tablet and Desktop software improvements, fixes and updates.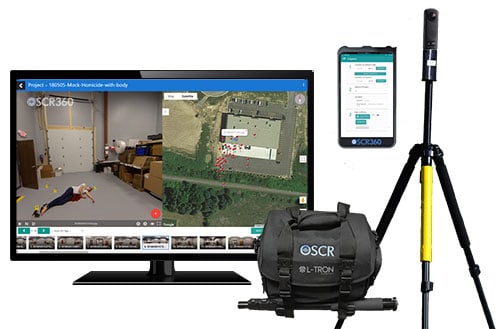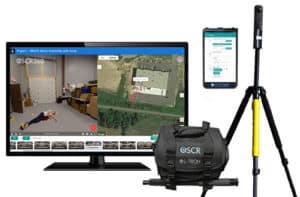 Built from the voice of Law Enforcement, L-Tron's crime and crash scene investigation equipment (OSCR360) was developed to capture entire scenes in minutes, preserve and organize critical evidence, present it clearly, and ultimately close cases in the courtroom. Currently, OSCR is being used by: Law Enforcement, Attorneys, Fire Departments, Universities and Schools for course curriculum and active shooter pre-planning, Environmental Safety and Protection, and by Federal, State, Local and private agencies. OSCR360 requires little to no training and is a cost-effective, everyday crime scene investigation tool for agencies of all sizes.
L-Tron's maintenance plan for OSCR360 customers delivers peace of mind for agencies, enables access to regular software updates, and provides the security of technical support 24/7/365. In a critical situation, agencies may call anytime, day or night, and receive support from L-Tron engineers.
New OSCR360 customers will automatically receive the current software updates upon delivery of their OSCR systems. Existing OSCR users are encouraged to update their software as they are prompted when opening their software. L-Tron's team is currently in development of the next round of OSCR360 updates, which is set to include several highly anticipated user experience features. Please contact L-Tron directly with any questions.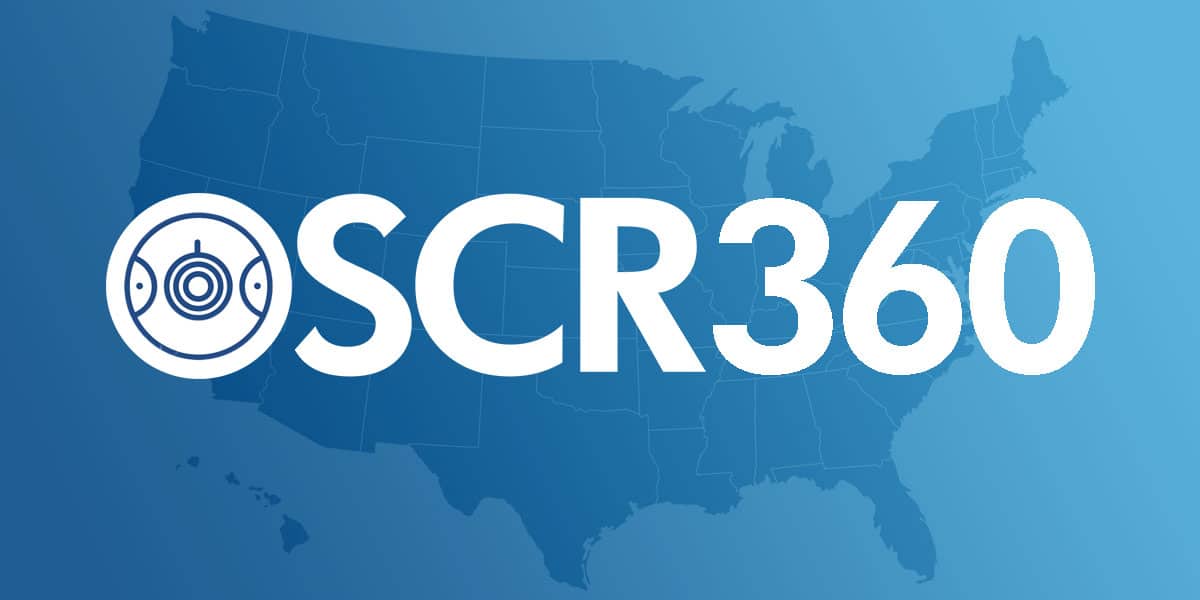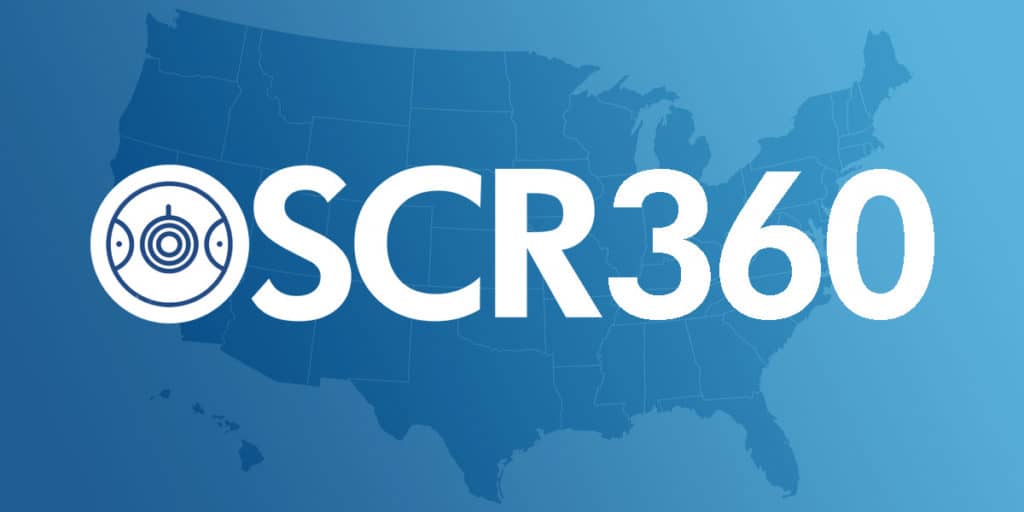 About L-Tron
Established in 1975, L-Tron specializes in world-class data capture hardware and software for the public sector, healthcare, field mobility, and manufacturing industries. L-Tron's OSCR360 system was developed in-house by L-Tron's team of developers and engineers, who worked closely with investigators, prosecutors, and jurors to develop the system. Our mission is to truly understand your workflow challenges and collaborate with you to find a cost-effective solution to optimize your efficiency. We're pleasant, proactive, and passionate about providing service and product excellence. Your success is our purpose!
---


Questions? Interested in more information on OSCR360 software update v196 or future releases?
Get in touch with the L-Tron team.
Call 800-830-9523 or Email info@L-Tron.com