The L-Tron team will be attending the NC, TN, GA IAI Joint Conference at Harrah's Cherokee Resort and Conference Center from October 2-5, 2023. This educational forensic conference, which will be co-hosted by the International Association for Identification (IAI) Divisions of Georgia, North Carolina, and Tennessee, is geared toward detectives, crime scene investigators, forensic scientists and other public safety professionals. The L-Tron team will be featuring OSCR360 for crime scene investigation and prosecution at the booth and providing product demos to attendees.
L-Tron has supported numerous international and regional IAI conferences over the years, both as a vendor and by sending guest speakers from the company to provide presentations and teach workshops. This year, L-Tron's Andrew McNeill and Julianne Pangal will be available at Booth #106 to show how the OSCR360 system captures, stores and presents crime scenes in 360-degrees.
OSCR360 is first on the scene, capturing comprehensive 360-degree spherical images to preserve and document the crime scene. As the investigation continues, OSCR360 incorporates each piece of digital evidence into an OSCR project, resulting in a unique virtual walkthrough of the crime scene and all its evidence. With OSCR360, investigators, detectives, and command staff can virtually revisit the scene over and over. In the courtroom, prosecutors and witnesses can show the jury exactly where a crime occurred and all of the associated evidence, leaving no detail to the imagination.
Hundreds of agencies nationwide are using OSCR360 for investigation and prosecution purposes, as well as for active shooter and emergency preparedness at schools and for law enforcement training courses.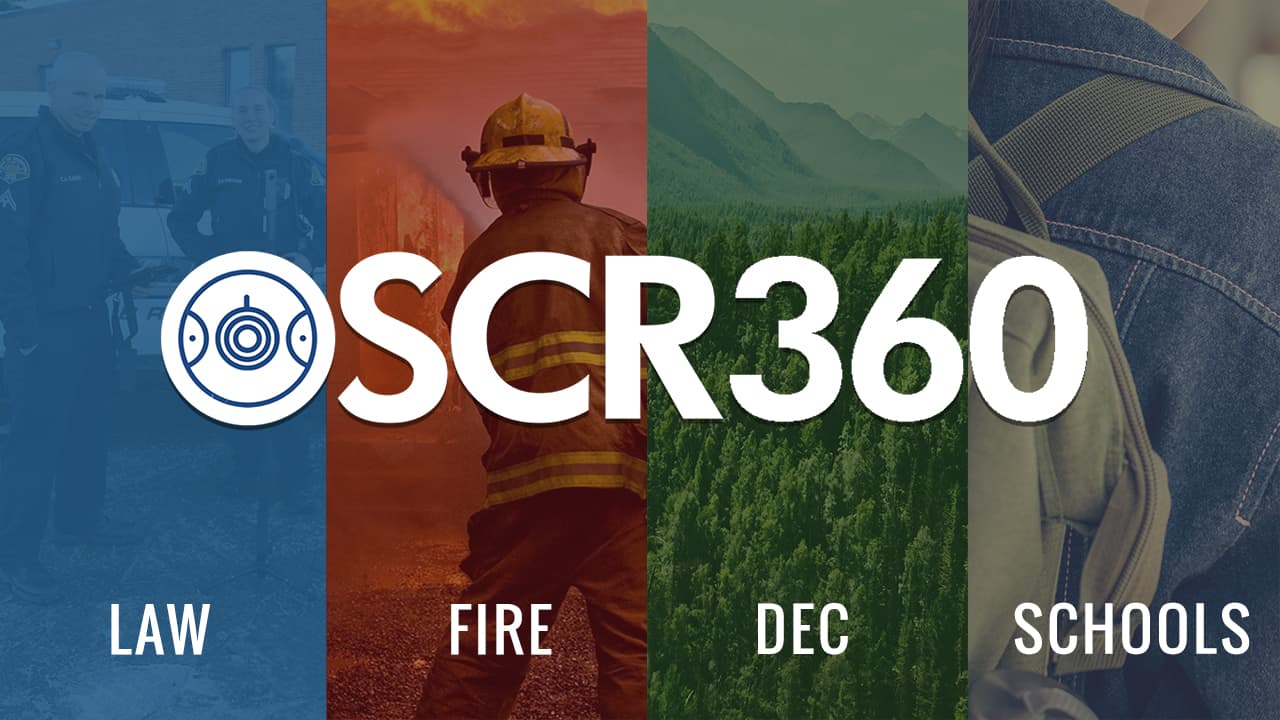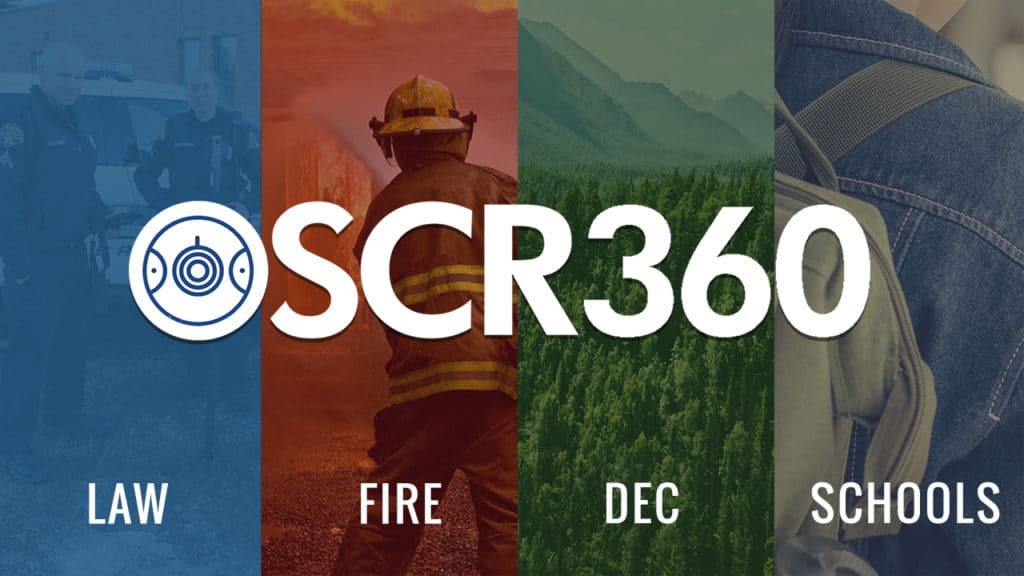 About the IAI
The International Association for Identification, or IAI, is recognized around the globe for its advancement of forensics through education. To discover more about the 2023 NC, TN, GA IAI Joint Educational Forensics Conference and to register, please visit https://nciai.com/conference.html.
The IAI is an organization committed to the collection and preservation of evidence. At this year's NC, TN, GA IAI Joint Conference, Keynote Speaker, Dr. David Snively, will present, "Forensic Leadership: Managing at Every Level." Throughout the Conference, the vendor hall will remain open and attendees are also encouraged to attend some of the many presentations and workshop sessions being held. The conference will close with a powerful speaker, Mr. George Brauchler, Esq, as he speaks to how he obtained a conviction and served justice in the high-profile Aurora Colorado Movie Theater Shooting case that killed 12 and left 70 injured.
About L-Tron
For over two decades, L-Tron has partnered with public safety agencies to provide technology solutions built from your voice. We are a proud New York State business and we are honored to "Back the Blue" in our own state, as well as in all 50 states nationwide, through a variety of educational events, non-profit sponsorships, and more. Your feedback matters because "Your Success is our Purpose."
---


Questions? Interested in more information on how the OSCR360 System was on display at the Great New York State Fair?
Get in touch with the L-Tron team.
Call 800-830-9523 or Email info@L-Tron.com