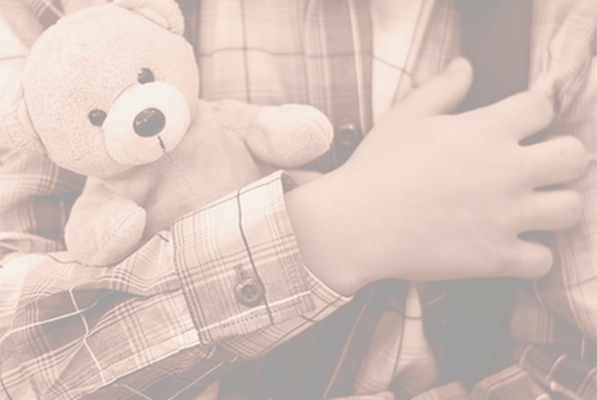 VICTOR, N.Y. – Feb. 8, 2017 – PRLog — L-Tron Corporation announces the launch of its mobile solution for Health and Human Services caseworkers. The most recent deployment was with Lee County Youth Development Center located in Opelika, AL.
The ChildFirst Mobile Software Solution is designed to help caseworkers deliver better outcomes to children and families in their care by making the reporting process easier.
What if you were able to spend more time with families and less time on paperwork? The customizable ChildFirst Solution improves caseworker efficiency by drastically reducing their paperwork burden and redundant data entry. In turn, response times are quicker and information can be accessed in real-time, which increases the timeliness of APS, CPS, and DSS case completion.
In addition to benefitting the children and families served by Health and Human Services agencies, the ChildFirst Solution positively impacts the well-being of the caseworkers themselves by improving safety measures in the field. The Solution helps to reduce caseworker burnout and decrease turnover rates within the system.
Gayle DeRose, COO of L-Tron, states, "We are proud to provide a solution that helps those who work so diligently serving the children and families in their care. ChildFirst improves caseworker workflow so that both families and DSS employees benefit."
L-Tron Corporation, a New York State business for over 40 years, is proud to have a 15+ year track record of providing technology solutions to U.S. government agencies including over 2,500 Law Enforcement agencies, as well as various healthcare and financial agencies. Specializing in data collection and field mobility solutions to streamline employee workflow, L-Tron partners with leading manufacturers to provide the very best hardware and software solutions available today. "Your Success is our Passion."
Questions?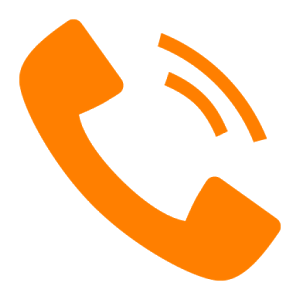 Call 800-830-9523 or

Email info@L-Tron.com