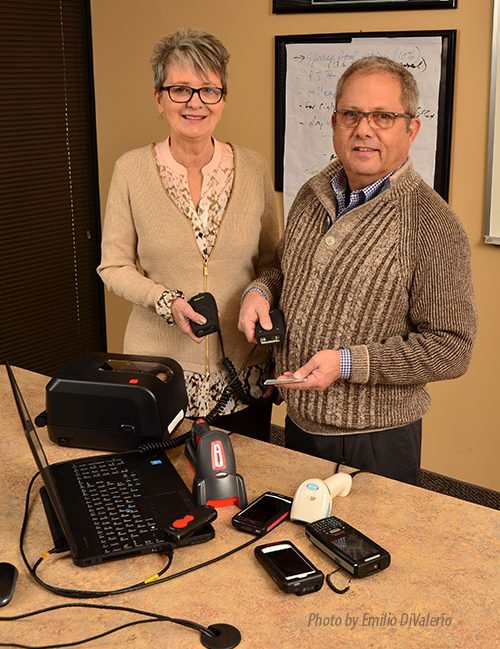 We are so proud of our leaders!
Last month, RAD (President, CEO) and Gayle (COO, Director of Marketing) received a request to be interviewed for a feature article by the editors of Business Solutions Magazine, a well-respected national publication. The topic? How to channel current workforce trends to result in company growth.
RAD and Gayle were honored to accept and provide insight into the biggest contributors to L-Tron's projected 20 percent growth.
The article, titled '4 Ways Working Smarter Can Lead to Double-Digit Growth', was published in Business Solutions' February 2017 edition, and focuses on RAD and Gayle's successful business approach.
They attribute L-Tron's double digit growth to:
An Empowered Workforce
A Consultative Sales Approach
Increasing Inbound Calls
and ISO 9001 Certification
Click to read the full Business Solutions article to learn more about their successful approach.
Congrats, RAD & Gayle!