Happy Birthday Cathy! The L-Tron team celebrated with cake, balloons & sweet treats this Monday.

We wished a very Happy Birthday to Cathy! The L-Tron family shared some chocolate cake (her favorite), gifted her a card and sang happy birthday.
Fun facts about Cathy!
Cathy is an integral part of the L-Tron team. She is our Operations Team Procedure Lead and has earned the nickname 'Eagle Eyes' for her impressive attention to detail. She brings over 7 years of customer service, order processing and product quality to the team. Cathy loves sweet New York Wines and is always the first one to put together a "Wine Down" Friday (or Wednesday) wine tasting party. She also loves her two dogs, Bella and Molly. Cathy always shares pictures of her pups, including their yearly trips to Canada! Like many of the L-Tron pets, Bella and Molly make the occasional visit to the office and the team adores them too. Cathy has an infectious laugh, and is one of L-Tron's happiest team members. She brings sweet treats into the marketing suite and does everything with a smile. We appreciate having Cathy on our team and celebrated her 7th anniversary with the company earlier this year. We hope you have a very Happy Birthday Cathy!!
Favorite color: Pink
Favorite snack: Chocolate
Favorite dessert: Anything chocolate
Favorite drink: Any kind of fruity cocktail (or Rose)
Favorite pastime(s): Playing with her two puppies, Bella and Molly, reading trashy entertainment magazines, catching up on some of her favorite TV shows (like the Walking Dead).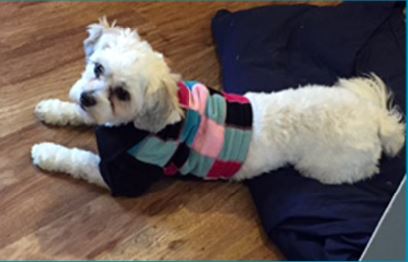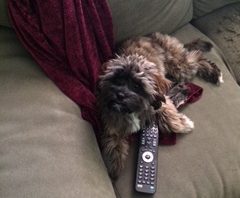 Check out some additional pictures from our birthday celebrations. You can also view the entire album of pictures here.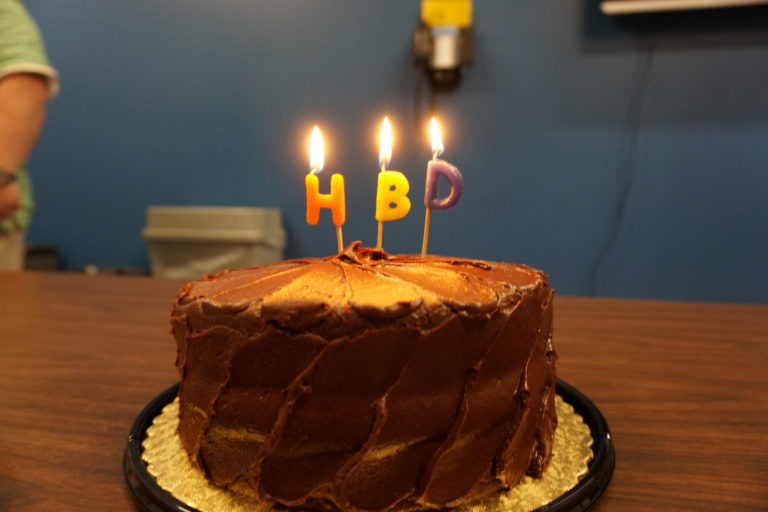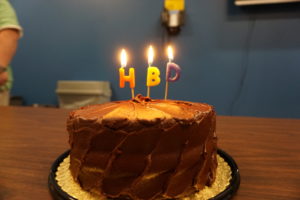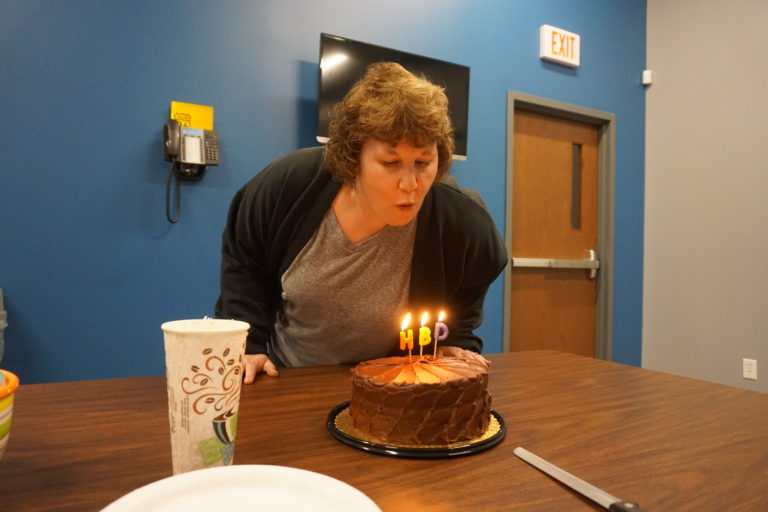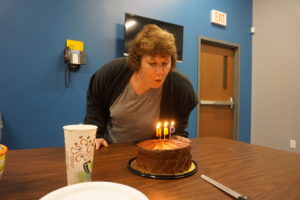 We are wishing you a very Happy Birthday Cathy!

Questions? Interested in learning more about L-Tron & our company culture?
Call 800-830-9523 or Email info@L-Tron.com